A Safe Home is Cozy Warm this Winter!
Jan 18, 2018
Blog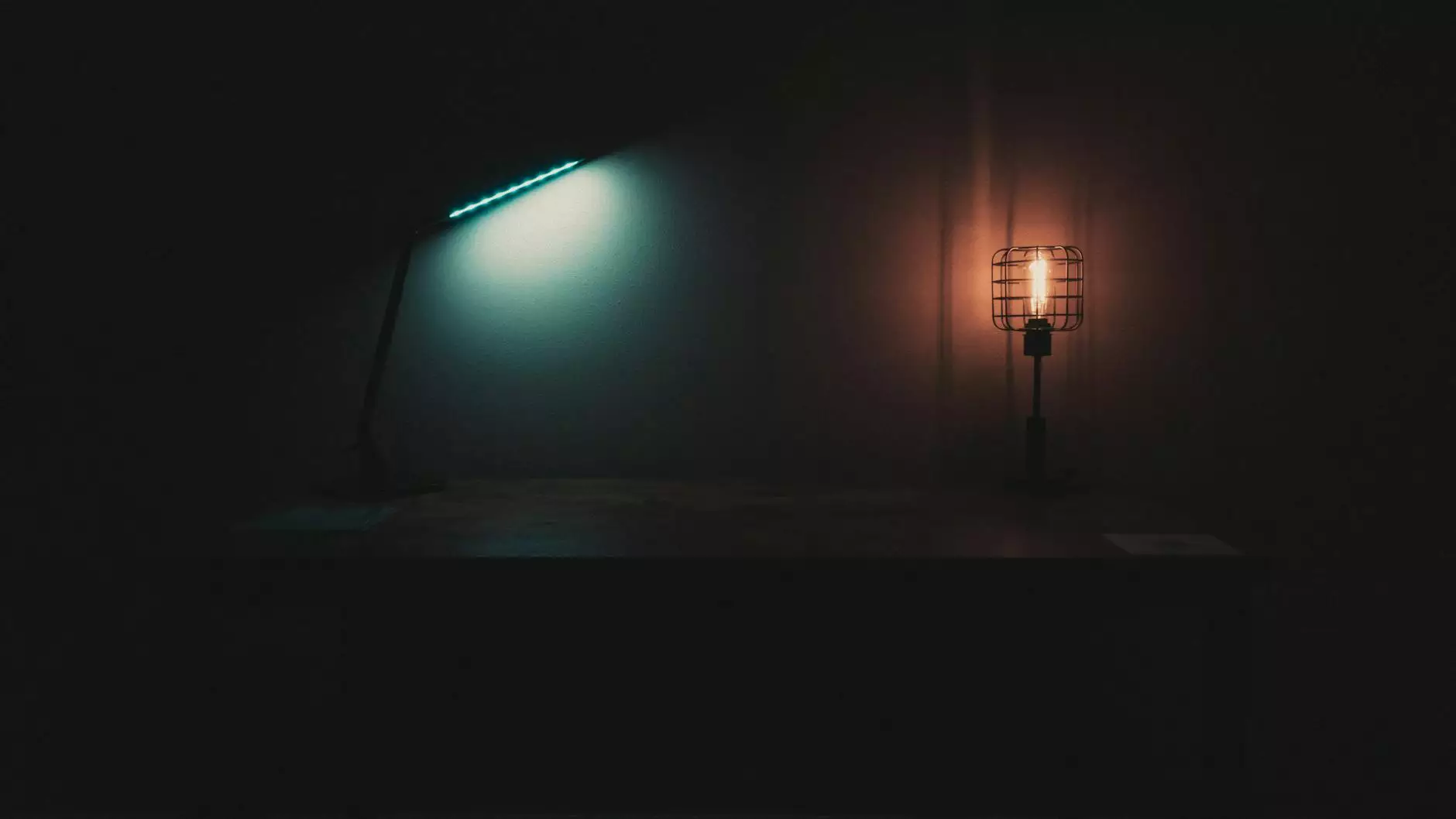 Introduction
Welcome to Narducci Electric, your trusted partner in creating a safe and cozy warm home environment throughout the winter season. Cold temperatures can be harsh, but with our expert electrical services, you can stay comfortable and worry-free.
Importance of a Safe Home
When it comes to your home, safety should always be a top priority. Winter brings its own set of electrical challenges, from increased heating usage to holiday decorations. Ensuring your home is safe from electrical hazards is crucial for the well-being of your loved ones and the protection of your property.
Expert Electricians at Your Service
At Narducci Electric, we have a team of highly skilled and experienced electricians ready to assist you with all your electrical needs. They are well-versed in heating solutions, energy-efficient upgrades, and electrical safety measures specific to the winter season.
Heating Solutions
Our electricians can help you with the installation, repair, and maintenance of various heating systems, such as thermostats, heat pumps, furnaces, and radiant floor heating systems. We ensure that your heating system is functioning optimally, keeping your home warm and comfortable even during the coldest winter days.
Energy-Efficient Upgrades
Looking to save energy and reduce your utility bills? Our team can assess your current electrical setup and recommend energy-efficient upgrades. From LED lighting installations to smart home automation systems, we offer tailored solutions that not only make your home more efficient but also add convenience to your daily life.
Electrical Inspections and Safety Measures
Prioritizing your safety, our electricians conduct thorough electrical inspections to identify any potential hazards. We check your electrical wiring, outlets, and circuit breakers to ensure they meet the highest safety standards. If any issues are found, we promptly address them, providing reliable solutions to mitigate risk and prevent accidents.
Preventing Electrical Accidents
Winter often sees an increase in electrical accidents due to unsafe practices. We educate our clients on electrical safety measures, such as proper use of space heaters, surge protectors, and extension cords. Additionally, we emphasize the importance of regular maintenance and prompt repairs to minimize the chances of electrical incidents.
Contact Us Now!
Don't compromise on the safety and comfort of your home this winter. Contact Narducci Electric today to schedule a consultation with our expert electricians. We are dedicated to providing top-notch electrical services to ensure your home remains safe, cozy, and warm throughout the season. Trust us for all your electrical needs!
About Narducci Electric
Narducci Electric has been serving the community for over two decades, delivering exceptional electrical services. Our commitment to customer satisfaction and safety has made us a trusted name in the industry. With our team of licensed electricians, state-of-the-art equipment, and dedication to excellence, we guarantee reliable and efficient electrical solutions.
Conclusion
A safe home is a cozy warm home, and at Narducci Electric, we go above and beyond to ensure both. Our expert electricians are here to provide you with dependable heating solutions, energy-efficient upgrades, and thorough electrical inspections. Trust us to keep your home safe, comfortable, and well-prepared for the winter season. Contact us now and experience the Narducci Electric difference!