No. 1 Electrical Blog - Narducci Electric
Apr 2, 2018
Blog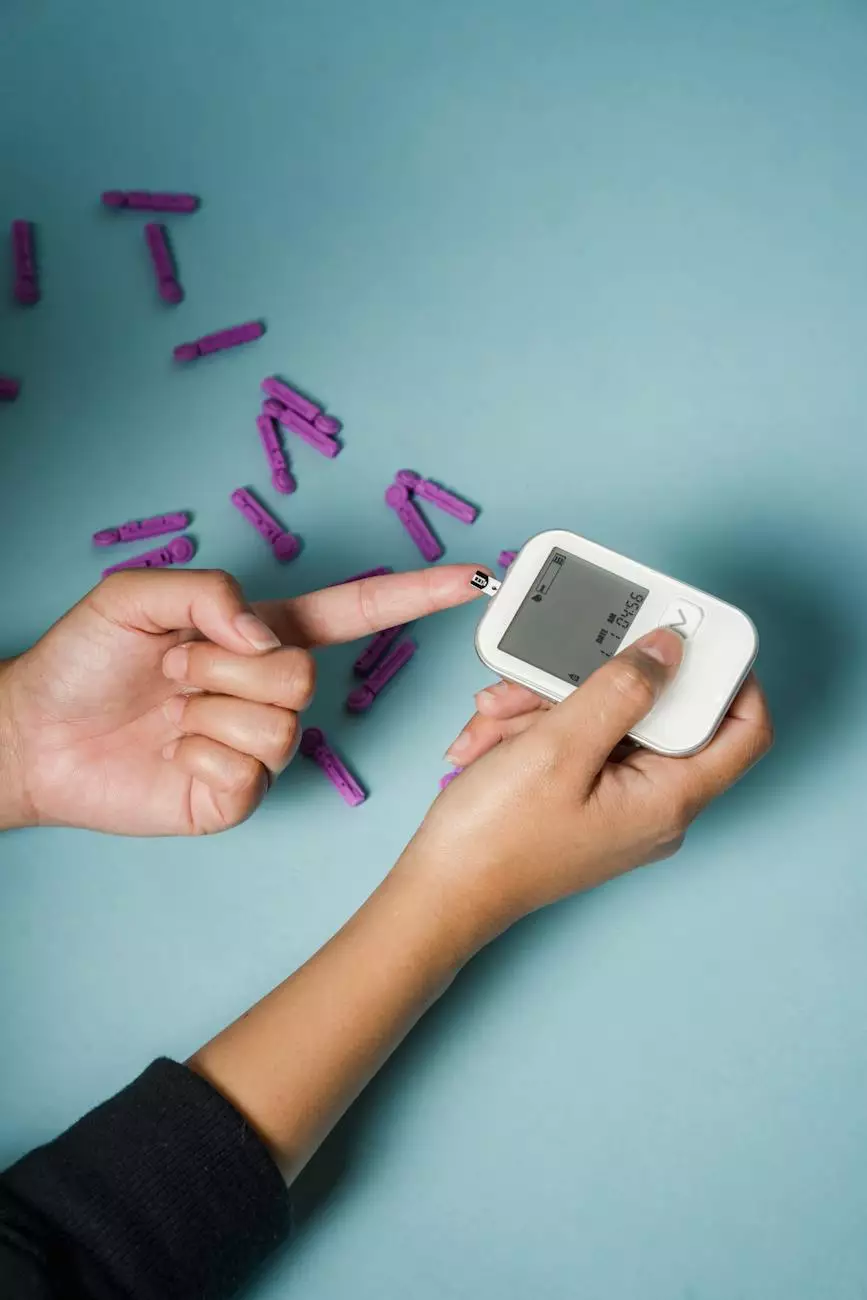 Introduction
Welcome to the No. 1 Electrical Blog by Narducci Electric! We pride ourselves on providing comprehensive and high-quality electrical content to help you stay informed and make informed decisions. Whether you're a homeowner, business owner, or simply someone interested in electrical topics, our blog covers a wide range of subjects to cater to your needs.
1. Electrical Services
At Narducci Electric, we offer a variety of top-notch electrical services to meet the needs of our clients. Our team of highly skilled electricians is experienced in handling both residential and commercial projects. From electrical installations and repairs to maintenance and upgrades, we've got you covered. We ensure that all our services comply with the latest safety standards and regulations.
2. Electrical Safety Tips
Electrical safety should always be a top priority, and our blog is dedicated to providing you with essential tips to keep yourself and your property safe. We share expert advice on topics such as proper wiring, electrical panel maintenance, fire prevention, surge protection, and much more. By implementing these safety measures, you can minimize the risk of electrical accidents and protect your loved ones.
3. Electrical Troubleshooting
If you're experiencing electrical problems, our blog is a valuable resource for troubleshooting tips. We understand that electrical issues can be frustrating, but before calling a professional, there may be some steps you can take to identify and potentially solve the problem. Our detailed troubleshooting guides cover common issues like circuit breaker trips, flickering lights, and electrical outlet problems.
4. Energy Efficiency
In today's world, energy efficiency is crucial not only for cost savings but also for environmental sustainability. Our blog provides insights and recommendations on energy-efficient lighting solutions, smart home technologies, energy audits, and more. Discover how you can reduce your carbon footprint, lower your electricity bills, and contribute to a greener future through our informative articles.
5. Home Automation
Home automation has revolutionized the way we live, offering convenience, security, and energy efficiency. Stay up to date with the latest trends and advancements in home automation technology through our blog. We cover topics like smart lighting, voice-controlled systems, automated security systems, and home energy management. Transform your house into a smart home with our expert guidance.
6. Electrical Codes and Regulations
Electrical work must always adhere to specific codes and regulations to ensure safety and compliance. Our blog keeps you informed about the latest standards set by relevant authorities. We provide detailed explanations of electrical codes, grounding requirements, safety inspections, and the importance of hiring licensed electricians. Stay in the know to avoid legal issues and guarantee the safety of your electrical installations.
Conclusion
Thank you for visiting the No. 1 Electrical Blog by Narducci Electric. We hope our content has been informative and valuable to you. Remember to bookmark our blog and check back regularly for new articles covering a wide range of electrical topics. Stay informed, stay safe, and let us be your go-to resource for all things electrical!