Heater Repair Cherry Hill NJ - Philadelphia | Narducci Electric
Jan 31, 2023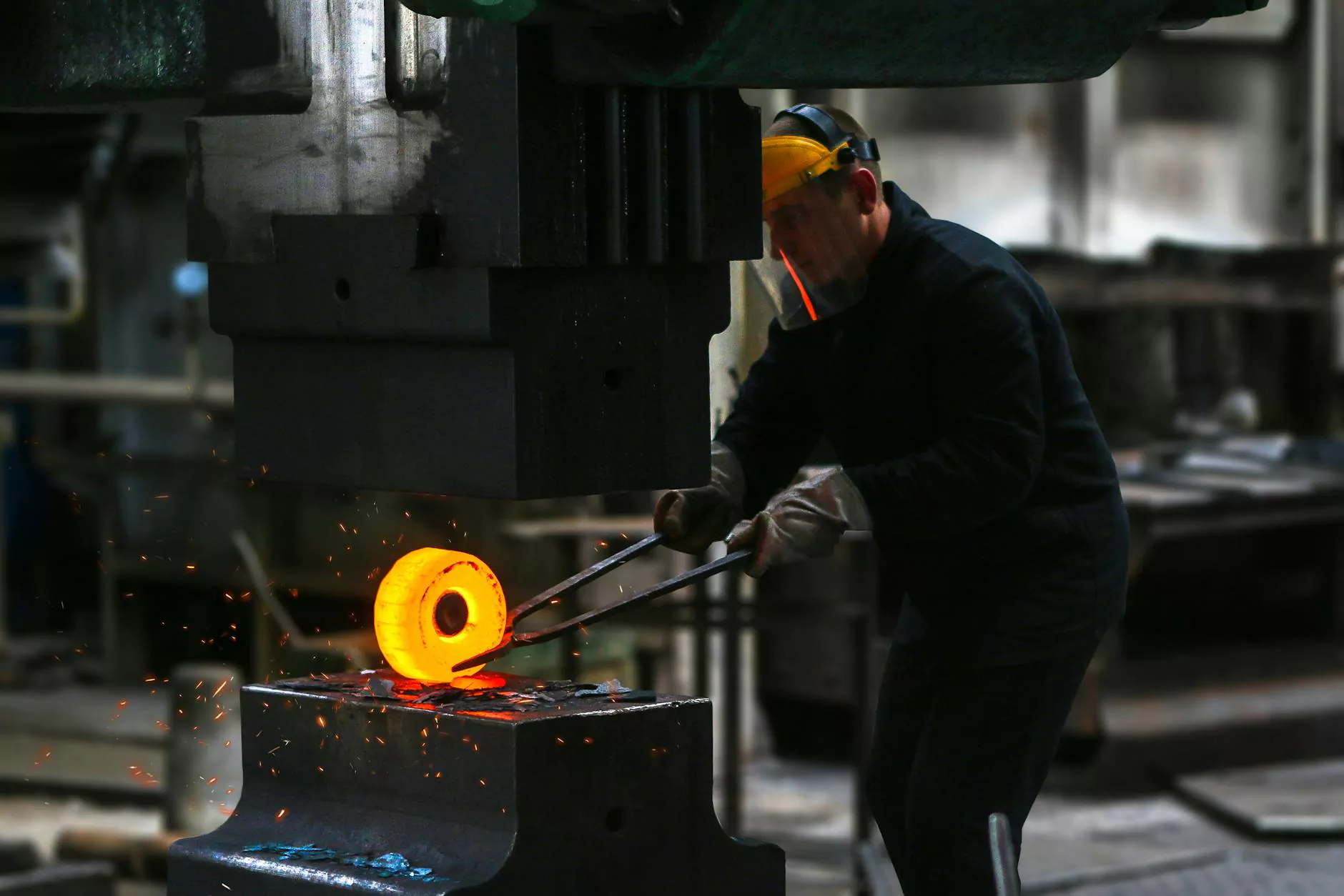 High-Quality Heater Repair Services in Cherry Hill, NJ
Narducci Electric offers exceptional heater repair services in Cherry Hill, NJ and the Philadelphia area. With our extensive experience and expertise in the field, we are committed to providing top-notch solutions for all your heating system issues.
Reliable Heater Repair Solutions
When your heater breaks down, it can be incredibly inconvenient, especially during the chilly winter months. At Narducci Electric, we understand the urgency of resolving these issues promptly. Our team of highly trained technicians is equipped with the knowledge and tools needed to diagnose and repair various heater problems efficiently.
Experienced Heating System Technicians
Our skilled technicians have years of experience in repairing all types of heating systems, including furnaces, boilers, heat pumps, and more. They stay updated on the latest industry trends and use cutting-edge techniques to provide the most effective solutions for your specific heating system.
Comprehensive Heater Repair Services
Whether your heater is producing insufficient heat, experiencing frequent breakdowns, or making strange noises, our experts at Narducci Electric can address these issues with accuracy and precision. We offer a wide range of comprehensive heater repair services, including but not limited to:
Thorough inspection and diagnosis of heating system problems
Repairing or replacing malfunctioning components
Cleaning and maintenance services to improve efficiency
Resolving issues with thermostats, ductwork, and ventilation
Fuel delivery system repairs
24/7 emergency heater repair services
Why Choose Narducci Electric for Your Heater Repair Needs?
When it comes to heater repair services, choosing the right company is crucial to ensure reliable and long-lasting solutions. Here's why you should consider Narducci Electric for your heater repair needs:
Expertise and Experience: With years of industry experience, our technicians have extensive knowledge in repairing various heating systems.
Quality Service: We are committed to delivering exceptional service, focusing on attention to detail and customer satisfaction.
Timely Response: We understand the importance of prompt repairs, and our team strives to provide timely responses to your heater repair requests.
Affordable Pricing: We offer competitive and transparent pricing for our heater repair services, ensuring affordability without compromising on quality.
Customer-Focused: Our team prioritizes open communication and works closely with our customers to meet their specific needs and preferences.
Emergency Services: We provide 24/7 emergency heater repair services to ensure that you are not left without heat during critical times.
Contact Narducci Electric for Your Heater Repair Needs
Don't let a faulty heater disrupt your comfort. Trust Narducci Electric to deliver reliable and efficient heater repair services in Cherry Hill, NJ and the Philadelphia area. Contact us now to schedule an appointment or for any inquiries. Our friendly team is ready to assist you!
Note: Make sure to consult with our experts for a comprehensive assessment of your heating system and personalized recommendations based on your specific needs.