Line Cards - Your Source for Comprehensive Electrical Solutions
Jun 13, 2018
About Us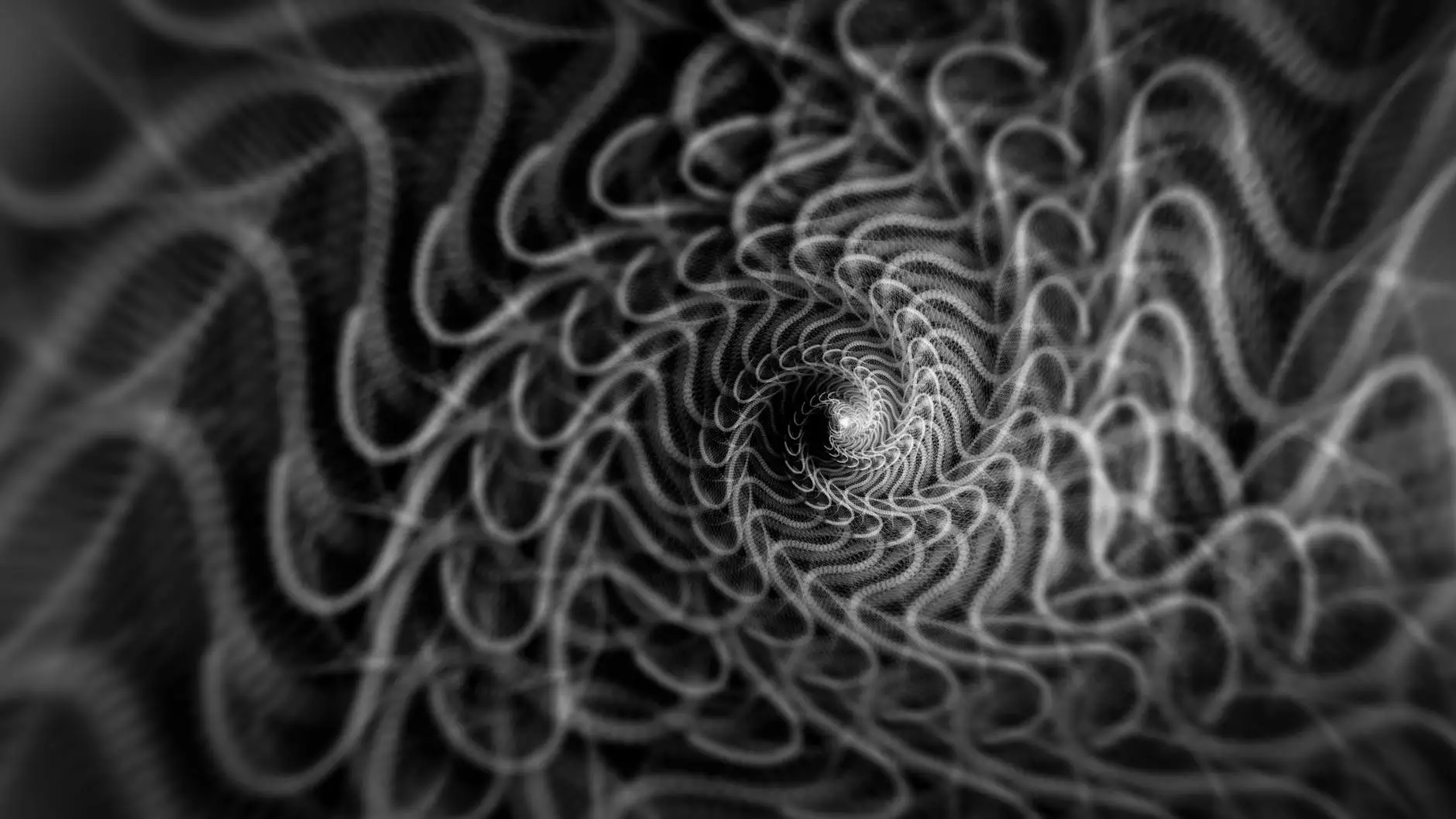 Introduction
Welcome to Narducci Electric, your trusted partner in the electrical industry. We take pride in offering a wide range of top-notch line cards to fulfill your diverse electrical needs. Our commitment to excellence, reliability, and customer satisfaction sets us apart from the competition. With our extensive selection of products and knowledgeable team, we are confident that we can provide the solutions you are looking for.
Unparalleled Product Range
At Narducci Electric, we understand that every electrical project requires specific components to ensure optimal functionality and safety. That's why we have curated a comprehensive collection of line cards featuring high-quality products from leading manufacturers in the industry. Whether you need conductors, circuit breakers, transformers, lighting fixtures, or any other electrical equipment, we have you covered.
Conductors
As an experienced electrical provider, we offer a wide variety of conductors suitable for numerous applications. Our line cards include copper and aluminum conductors capable of carrying different levels of electrical current. With our reliable conductors, you can achieve efficient and safe electrical connections.
Circuit Breakers
Circuit breakers play a crucial role in protecting your electrical systems from overloads and short circuits. Our line cards feature a range of circuit breakers designed to meet various power distribution needs. From miniature circuit breakers to molded case circuit breakers, we have the right solutions for your project requirements.
Transformers
As power management specialists, we understand the importance of transformers in electrical systems. Our line cards showcase a diverse selection of transformers, including distribution transformers, power transformers, and more. With our high-quality transformers, you can efficiently manage voltage levels and ensure the smooth operation of your electrical infrastructure.
Lighting Fixtures
Enhance the ambiance and functionality of any space with our exceptional selection of lighting fixtures. Whether you need indoor or outdoor lighting solutions, our line cards offer a range of options suitable for residential, commercial, and industrial applications. From energy-efficient LED fixtures to stylish decorative lighting, we have the perfect lighting solution for your needs.
Dedicated Customer Support
At Narducci Electric, we prioritize customer satisfaction and strive to provide exceptional support throughout your electrical project journey. Our team of experienced professionals is always ready to assist you in selecting the right components from our line cards, ensuring you have the perfect fit for your requirements. We are committed to delivering personalized service, technical expertise, and timely assistance.
Contact Us Today
If you are ready to transform your electrical projects with the highest-quality components, don't hesitate to contact us. Explore our extensive line cards by visiting our website or reaching out to our knowledgeable team. We are eager to assist you in finding the best solutions for your electrical needs. Experience the Narducci Electric difference today!