REPLACE CLOTH WIRE - Narducci Electric
Jun 13, 2018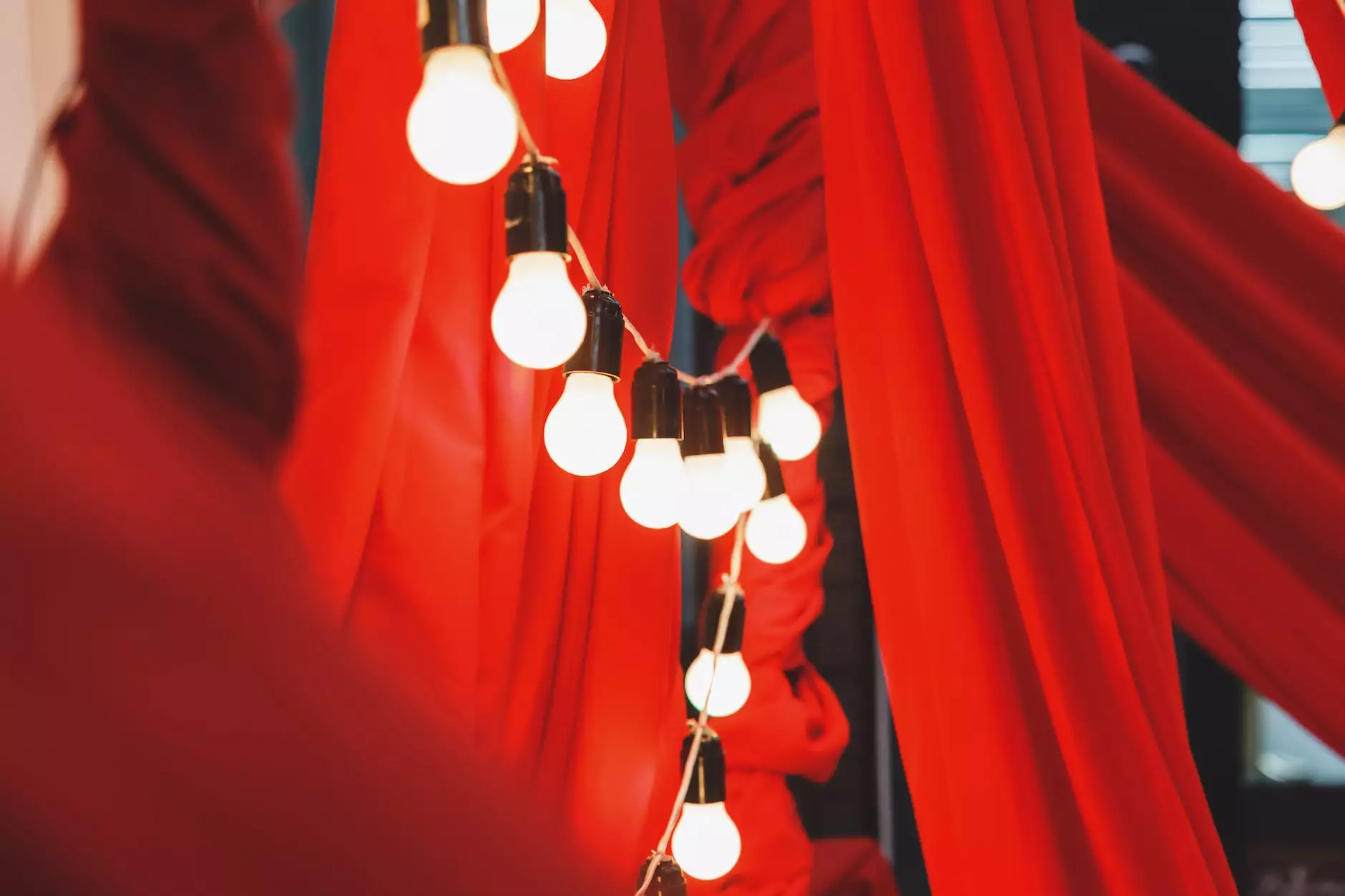 If you are looking to replace cloth wire in your home or office, Narducci Electric is your go-to electrical service provider in Philadelphia and the surrounding areas. With years of experience and a team of highly proficient electricians, we are equipped to handle all your cloth wire replacement needs with utmost precision and safety.
Why Replace Cloth Wire?
Cloth wire, also known as knob-and-tube wiring, was commonly used in older homes and buildings. While it may have served its purpose back then, cloth wire poses serious safety hazards in the present day. The cloth insulation deteriorates over time, leaving the bare wires exposed. This makes it prone to electrical malfunctions, short circuits, and even electrical fires.
Replacing cloth wire is crucial for maintaining the safety of your property and protecting your loved ones. Upgrading to modern electrical wiring not only enhances safety but also provides improved efficiency and reliability for your electrical systems.
Expert Cloth Wire Replacement Services
At Narducci Electric, we specialize in cloth wire replacement, offering professional and reliable services tailored to your specific needs. Our skilled electricians are well-versed in the latest techniques and industry standards, ensuring a seamless transition from cloth wire to modern electrical wiring.
When you choose Narducci Electric for your cloth wire replacement, you can expect:
Thorough assessment of your current electrical system
Customized solutions to fit your budget and requirements
Safe removal and disposal of cloth wire
Precision installation of modern electrical wiring
Testing and inspection to guarantee optimal functionality
Benefits of Upgrading to Modern Electrical Wiring
Replacing cloth wire with modern electrical wiring brings a multitude of benefits that extend beyond safety. These include:
Enhanced Safety: Modern wiring systems comply with current electrical codes and regulations, providing a safer environment for your property.
Increased Efficiency: Modern wiring technology offers improved conductivity, reducing energy wastage and lowering your electricity bills.
Reliable Electrical Supply: Upgraded wiring ensures a steady flow of electricity, preventing voltage drops and electrical disruptions.
Support for Advanced Technology: Modern wiring can support the increasing demands of new and advanced electrical devices, ensuring optimal performance.
Why Choose Narducci Electric?
When it comes to cloth wire replacement, Narducci Electric stands out as a trusted and reputable service provider. Here's why you should choose us:
Experience: With years of experience in the electrical industry, we have honed our skills and expertise, delivering exceptional results every time.
Qualified Electricians: Our team comprises highly skilled and certified electricians who undergo regular training to stay updated with the latest advancements in the field.
Quality Workmanship: We take pride in our workmanship, ensuring that every cloth wire replacement project is completed to the highest standards of quality and precision.
Customer Satisfaction: We prioritize customer satisfaction and strive to exceed expectations, providing excellent service and reliable solutions tailored to your specific needs.
Affordable Pricing: We offer competitive pricing without compromising on the quality of our work, making cloth wire replacement an affordable investment for your property.
Contact Us Today for Cloth Wire Replacement
Don't compromise on the safety of your property. Trust the experts at Narducci Electric for professional cloth wire replacement in Philadelphia and the surrounding areas. Our dedicated team is ready to assist you with all your electrical needs. Contact us today to schedule a consultation and ensure a safer electrical system for your home or office.
Disclaimer: While we strive to provide accurate and up-to-date information, it's important to note that electrical work should only be carried out by licensed professionals. This webpage is for informational purposes only and does not substitute professional advice. Contact Narducci Electric or a licensed electrician to assess your specific situation and recommend the appropriate electrical services.