Buckingham - Green Heating, Cooling, & Electric
Dec 4, 2022
About Us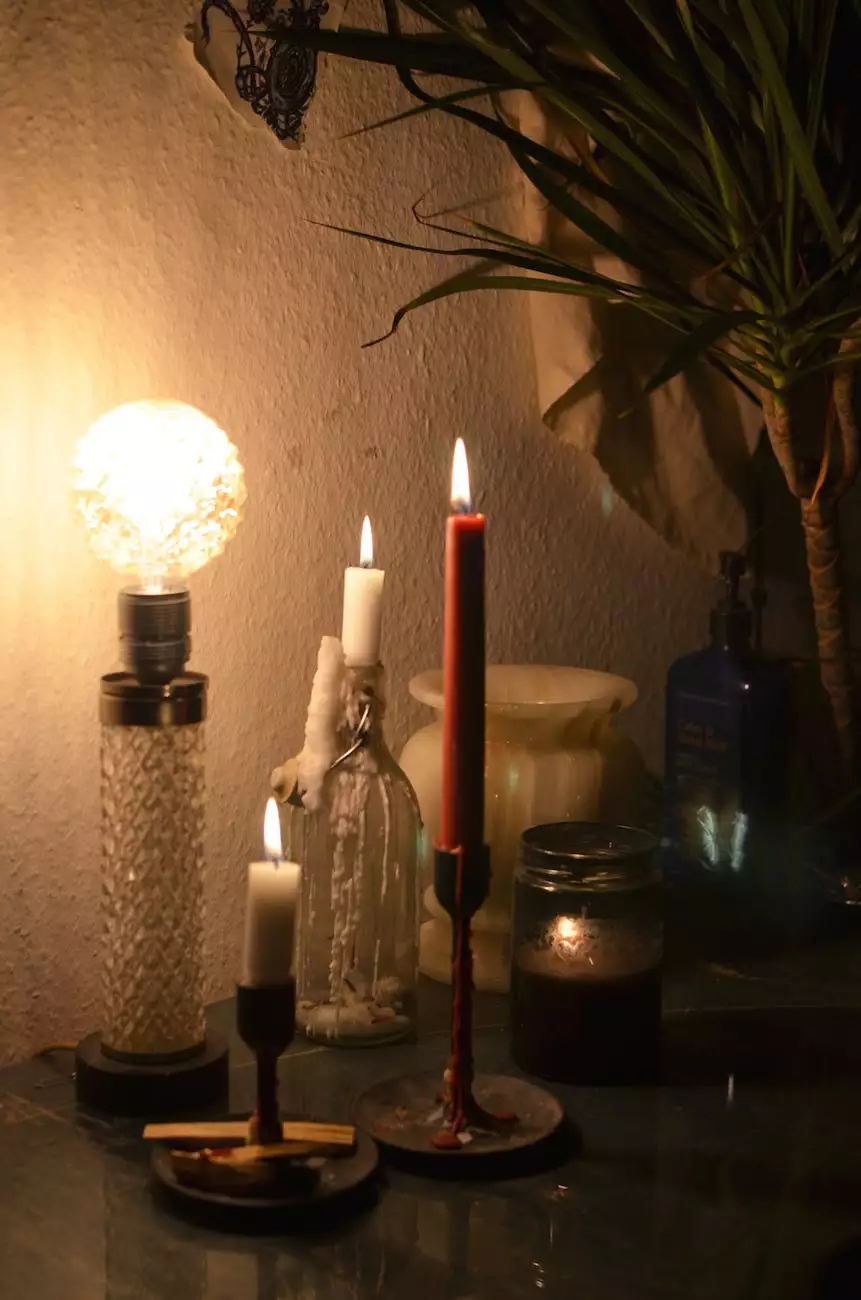 Comprehensive Green Solutions in Buckingham, Bucks County
Welcome to Narducci Electric, your trusted provider of green heating, cooling, and electric services in Buckingham, Bucks County. With our skilled team of technicians, we offer comprehensive solutions for all your residential and commercial needs. Our commitment to quality, efficiency, and sustainability sets us apart from the competition.
Residential Green Solutions
At Narducci Electric, we understand the importance of creating sustainable homes. Our expert technicians specialize in designing and installing energy-efficient heating, cooling, and electrical systems that can significantly reduce your carbon footprint.
Energy-Efficient Heating Systems
We offer a wide range of green heating solutions tailored to your specific needs. Our team can install high-efficiency furnaces, heat pumps, and geothermal systems that maximize energy savings without compromising on comfort.
Eco-Friendly Cooling Solutions
Stay cool while being environmentally conscious with our green cooling options. We provide energy-efficient air conditioning systems, including heat pumps and ductless mini-split units, that keep your home comfortable while reducing energy consumption.
Smart Electrical Solutions
Upgrade your home's electrical system with our state-of-the-art smart solutions. From energy-efficient lighting installations to smart home automation, our certified electricians can transform your residence into a true eco-friendly living space.
Commercial Green Solutions
Businesses in Buckingham rely on Narducci Electric for sustainable commercial solutions. We understand the unique challenges of commercial properties and offer tailored services to enhance energy efficiency and reduce operational costs.
Energy Management Systems
Our team specializes in installing sophisticated energy management systems that optimize power consumption throughout your commercial facility. By monitoring and controlling energy usage, you can achieve significant savings while maintaining a comfortable environment for your employees and customers.
LED Lighting Retrofits
Make the switch to energy-efficient LED lighting with our retrofit solutions. Our experts will assess your current lighting setup and design a customized LED retrofit plan that reduces energy waste and lowers maintenance expenses.
Solar Power Solutions
Harness the power of the sun for your business with our solar panel installation services. Our experienced technicians will guide you through the process of selecting and installing solar panels, ensuring maximum energy generation and long-term cost savings.
Reliable and Efficient Service
At Narducci Electric, we prioritize customer satisfaction and guarantee reliable and efficient service. Our skilled technicians undergo continuous training to stay up-to-date with the latest industry advancements, ensuring top-notch solutions for our clients.
We take pride in our prompt response times and transparent communication. When you choose Narducci Electric, you can trust us to arrive on time, complete the job efficiently, and leave your property clean and tidy.
Contact Us Today
Experience the benefits of green heating, cooling, and electric services in Buckingham, Bucks County. Contact Narducci Electric today for a consultation and let our experts guide you towards sustainable solutions that save energy and money.
Call us at (123) 456-7890 or email us at [email protected]. We look forward to assisting you!
Bucks County
Service Areas
Air Conditioning
Heating
Electrical