AC Repair in Philadelphia - Green Heating, Cooling, & Electric
Nov 27, 2018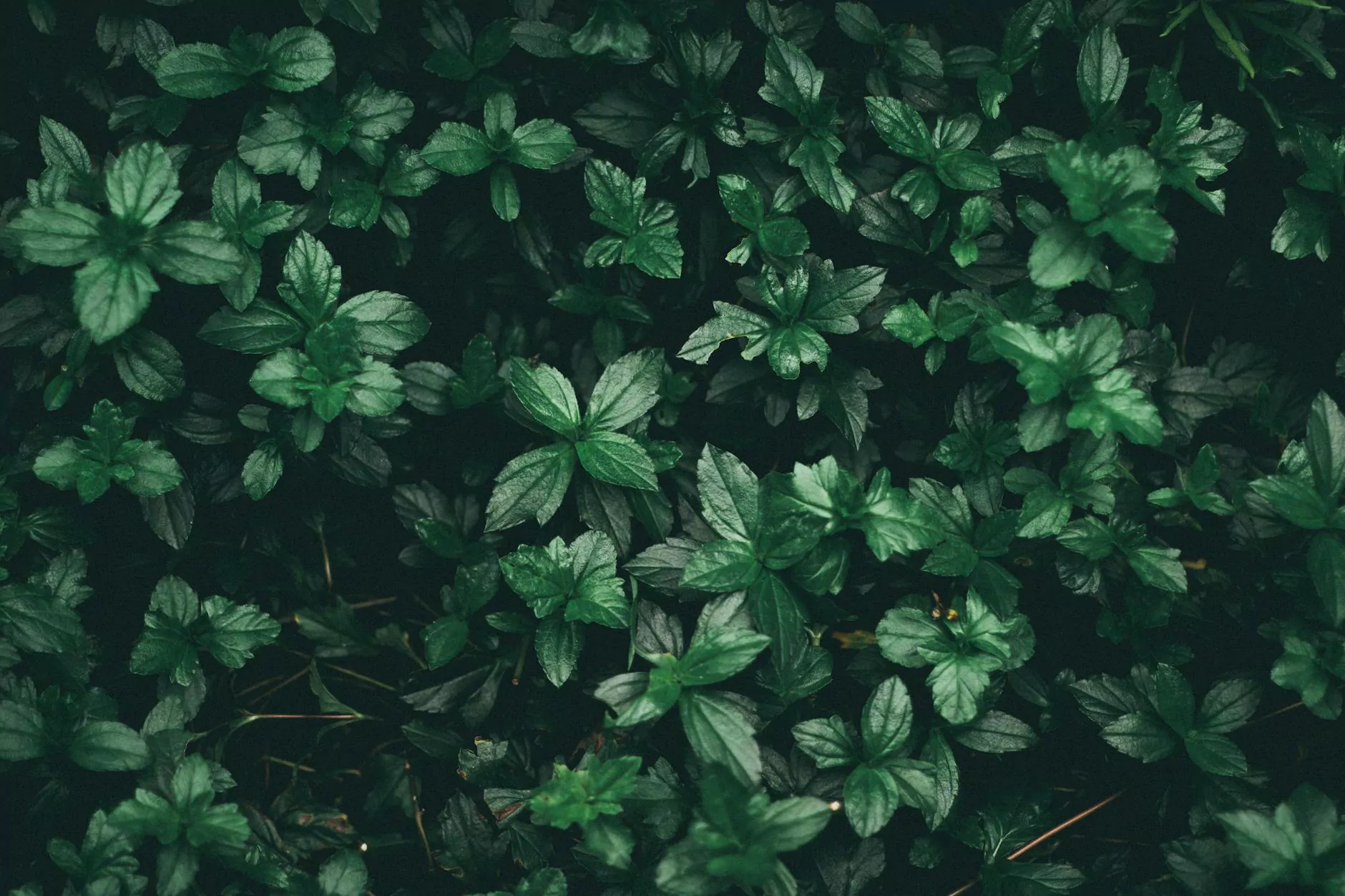 Reliable AC Repair Services in Philadelphia
When it comes to AC repair in Philadelphia, Narducci Electric is your trusted and experienced solution. Our team of skilled technicians specializes in providing top-notch cooling services that keep your home comfortable throughout the year.
Why Choose Narducci Electric for Your AC Repair Needs?
At Narducci Electric, we understand the importance of a functioning air conditioning system, especially during the hot and humid Philadelphia summers. That's why we go above and beyond to deliver reliable repair services that are tailored to the unique needs of each customer.
Experienced Technicians
Our team consists of highly skilled technicians with years of experience in the industry. They undergo regular training and stay updated with the latest advancements in AC repair technologies, ensuring that they can handle any issue with precision and efficiency.
Comprehensive Diagnostics
When you choose Narducci Electric for your AC repair needs, we conduct a thorough diagnostic assessment to identify the root cause of the problem. This allows us to provide targeted solutions that address the underlying issue, rather than just surface-level fixes.
Quality Repairs and Replacement Parts
We believe in providing long-lasting solutions. That's why we only use high-quality replacement parts and employ industry best practices in repairing your AC system. Our commitment to quality ensures that your repaired system operates optimally, providing maximum comfort and energy efficiency.
Transparent Pricing
At Narducci Electric, we believe in transparency. Before starting any repair work, we provide detailed quotes that outline the costs involved. We strive to offer competitive pricing without compromising on the quality of our services.
Our AC Repair Process
When you reach out to us for AC repair services in Philadelphia, our dedicated team takes a systematic approach to ensure a hassle-free experience.
1. Initial Consultation
We begin by scheduling an initial consultation at your convenience. During this consultation, our technicians listen to your concerns and assess the condition of your AC system. This allows us to understand your needs better and recommend the most effective repair solutions.
2. Diagnostic Assessment
Following the initial consultation, our technicians conduct a comprehensive diagnostic assessment of your AC system. By examining various components and running tests, we determine the underlying issues that are causing the malfunction.
3. Repair or Replacement Plan
Once the diagnostic assessment is complete, we present you with a detailed repair or replacement plan. We explain the necessary steps involved, associated costs, and the expected timeline for completing the repairs. We ensure that you have all the information needed to make an informed decision.
4. Expert Repairs
Our experienced technicians carry out the necessary repairs with utmost care and precision. They work diligently to restore your AC system to its optimal functioning state, ensuring that it operates efficiently and provides consistent cooling throughout your home.
5. Quality Assurance
Before leaving your property, we conduct thorough testing to ensure that your repaired AC system is running smoothly. Our commitment to delivering high-quality repairs means that you can trust in the reliability and longevity of the repaired system.
Contact Narducci Electric for AC Repair Services in Philadelphia
Don't let a malfunctioning AC system disrupt your comfort. Contact Narducci Electric today for prompt and reliable AC repair services in Philadelphia. Our dedicated team is ready to assist you and ensure that your home remains cool and comfortable all year round.
Experienced technicians with industry expertise
Comprehensive diagnostics for accurate problem identification
Quality repairs using top-notch replacement parts
Transparent pricing and competitive rates
Hassle-free repair process with a focus on customer satisfaction
With Narducci Electric, you can trust that your AC repair needs in Philadelphia are in capable hands. Contact us today to schedule an appointment and experience the difference of working with a professional and reliable AC repair service provider.