Water Pumps
Mar 9, 2021
Blog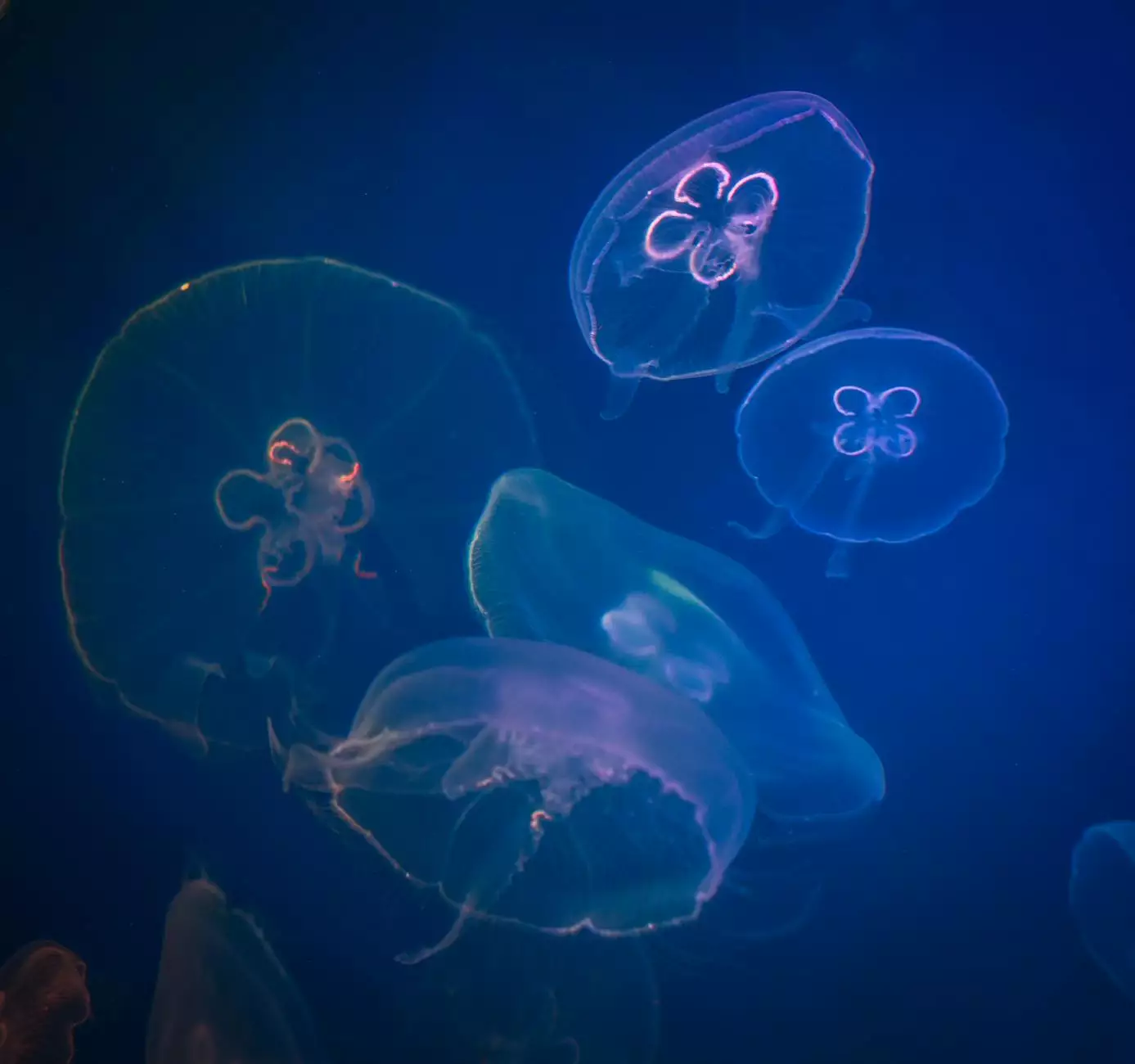 Introduction
Welcome to Narducci Electric, your trusted source for top-of-the-line water pumps. With our extensive selection, competitive prices, and exceptional customer service, we are committed to providing you with the best pumps for your specific requirements. Whether you need a water pump for residential, commercial, or industrial use, we have got you covered.
Types of Water Pumps
At Narducci Electric, we offer a diverse range of water pumps to cater to different applications. Our inventory includes:
1. Submersible Pumps
Submersible pumps are designed to be fully submerged in water, making them highly efficient for pumping water from wells, tanks, or other water sources. These pumps are commonly used for residential and agricultural purposes.
2. Centrifugal Pumps
Centrifugal pumps are versatile and widely used in various applications, including irrigation, water supply, wastewater treatment, and more. They work by converting rotational energy into fluid flow, making them capable of generating high water flow rates.
3. Booster Pumps
Booster pumps are specifically designed to increase water pressure in a plumbing system. They ensure a consistent water supply and efficient distribution, making them ideal for residential buildings, commercial properties, and irrigation systems.
4. Sewage Pumps
Sewage pumps are designed to handle solid waste and wastewater effectively. These pumps are commonly used in sewage treatment plants, industrial facilities, and residential properties with below-grade bathrooms or basements.
5. Well Pumps
Well pumps, also known as deep well pumps, are used to extract water from underground wells. They are specifically engineered to handle the challenges of pumping water from considerable depths, ensuring a reliable water supply for residential, commercial, and agricultural purposes.
Benefits of Choosing Narducci Electric
When you choose Narducci Electric for your water pump needs, you can expect:
1. Exceptional Quality
We understand the importance of reliable and robust water pumps that can withstand demanding conditions. That's why we only offer products from reputable manufacturers known for their superior quality and performance.
2. Expert Guidance
Our team of knowledgeable professionals is always ready to assist you in finding the perfect water pump for your specific needs. We take into account factors such as required flow rate, head pressure, intended use, and budget to ensure you make an informed decision.
3. Competitive Pricing
At Narducci Electric, we believe in fair and transparent pricing. We strive to offer our customers the best value for their investment, combining top-quality products with competitive price points.
4. Timely Delivery
We understand the urgency of your water pump requirements. With our efficient logistics and shipping processes, we ensure timely delivery of your chosen water pump to your doorstep, saving you valuable time and effort.
5. Excellent Customer Service
Your satisfaction is our top priority. Our dedicated customer service team is always available to address any queries or concerns you may have, guiding you through the entire purchasing process and providing reliable after-sales support.
Conclusion
When it comes to high-quality water pumps, Narducci Electric is the name you can trust. With our extensive selection, expert guidance, and commitment to customer satisfaction, we are the go-to source for all your water pump needs. Browse our catalog today and take the first step towards finding the perfect water pump for your specific requirements.