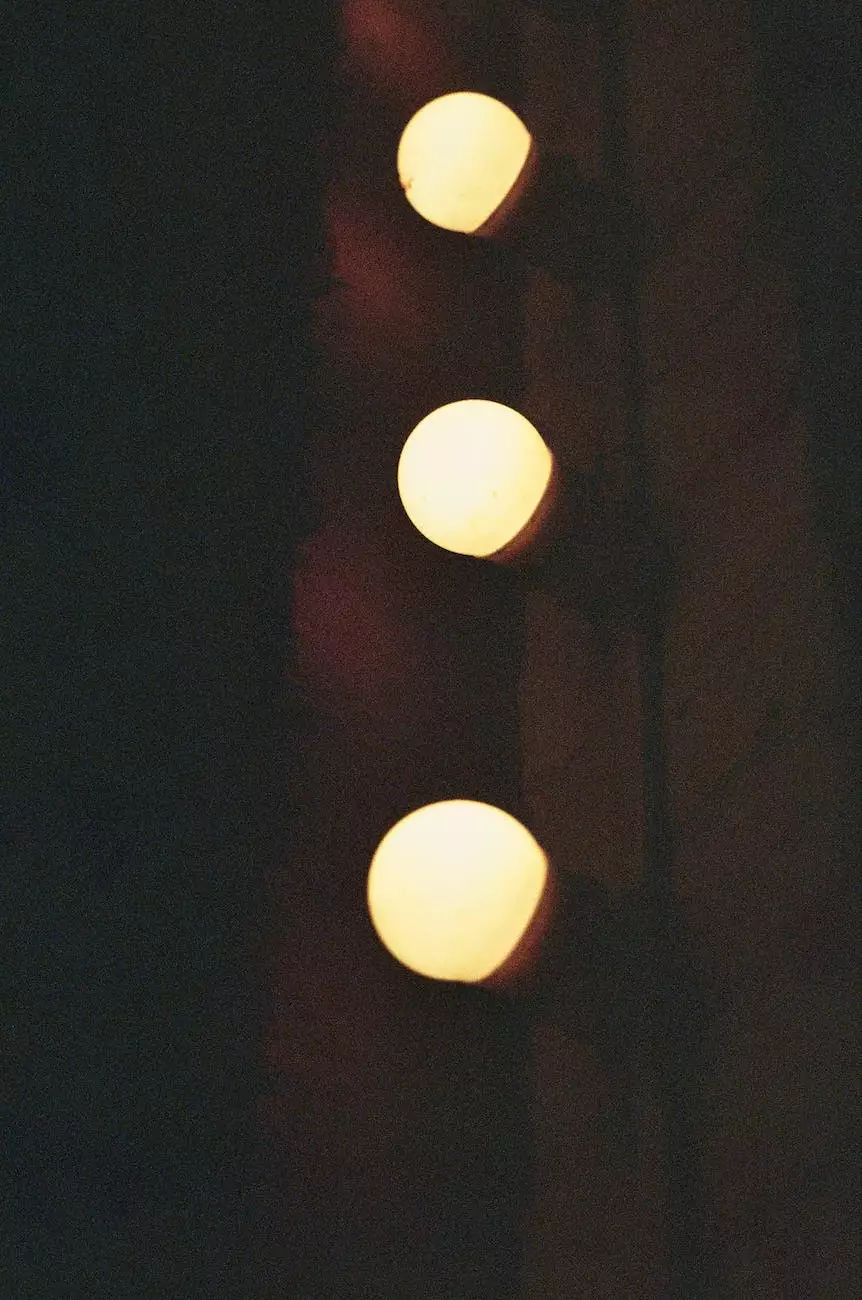 Welcome to Narducci Electric's Electrical Division, where we offer a wide range of expert electrical services in Philadelphia and the surrounding areas. With our team of highly skilled and experienced electricians, we are committed to providing efficient and effective solutions for all your electrical needs. Whether it's residential, commercial, or industrial projects, we have the expertise to handle them all with utmost professionalism.
Residential Electrical Services
At Narducci Electric, we understand the importance of a safe and functional electrical system in your home. Our residential electrical services cover everything from electrical installations, repairs, and upgrades to ensure the comfort and safety of your family.
Our skilled electricians are experienced in handling various residential electrical projects, such as:
Electrical panel upgrades and replacements
Wiring and rewiring
Lighting installations and repairs
Ceiling fan installations
Outlet and switch installations
Home automation systems
Whether you need a complete electrical system installation for a new construction or require electrical repairs, our team is dedicated to delivering top-notch services that exceed your expectations.
Commercial Electrical Services
For businesses in Philadelphia, Narducci Electric offers comprehensive commercial electrical services to help you maintain a reliable and efficient electrical system. We understand that downtime can be costly for your business, so we prioritize prompt and efficient services to minimize any disruptions to your operations.
Our commercial electrical services include:
Electrical system design and installation
Lighting design and retrofitting
Data and communication wiring
Emergency and exit lighting installation
Electrical troubleshooting and repairs
Energy-saving solutions
With our expertise in commercial electrical systems, we ensure compliance with safety regulations and industry standards, providing you with peace of mind knowing that your electrical needs are in capable hands.
Industrial Electrical Services
In industrial settings, a reliable and efficient electrical system is crucial for maximizing productivity and ensuring the safety of your employees. Narducci Electric's Electrical Division specializes in providing comprehensive industrial electrical services tailored to your specific requirements.
Our industrial electrical services encompass a wide range of solutions, including:
Industrial equipment installations
Electrical system maintenance and repairs
Machine and control wiring
Power distribution systems
Transformer installations and maintenance
Electrical safety inspections
We understand the unique challenges faced by industrial facilities, and our experienced electricians have the expertise to handle complex electrical projects with precision and efficiency.
Why Choose Narducci Electric's Electrical Division?
When it comes to electrical services in Philadelphia, Narducci Electric's Electrical Division stands out for several reasons:
Expertise: Our team of electricians undergoes rigorous training to stay up-to-date with the latest industry trends and technologies, ensuring you receive the best quality services.
Reliability: We are committed to providing reliable and efficient electrical solutions, completing projects on time and within budget.
Customer Satisfaction: Your satisfaction is our top priority. We strive to exceed your expectations by delivering exceptional services and unparalleled customer support.
Safety: We prioritize safety in all our electrical projects, adhering to stringent safety regulations and industry standards to protect you, your property, and our team.
Competitive Pricing: We offer competitive pricing without compromising on the quality of our services, ensuring you receive excellent value for your investment.
Contact Us Today
For all your electrical needs in Philadelphia, trust the expertise and reliability of Narducci Electric's Electrical Division. Contact us today to discuss your project requirements and schedule a consultation with our skilled electricians. We look forward to serving you with our exceptional electrical services.