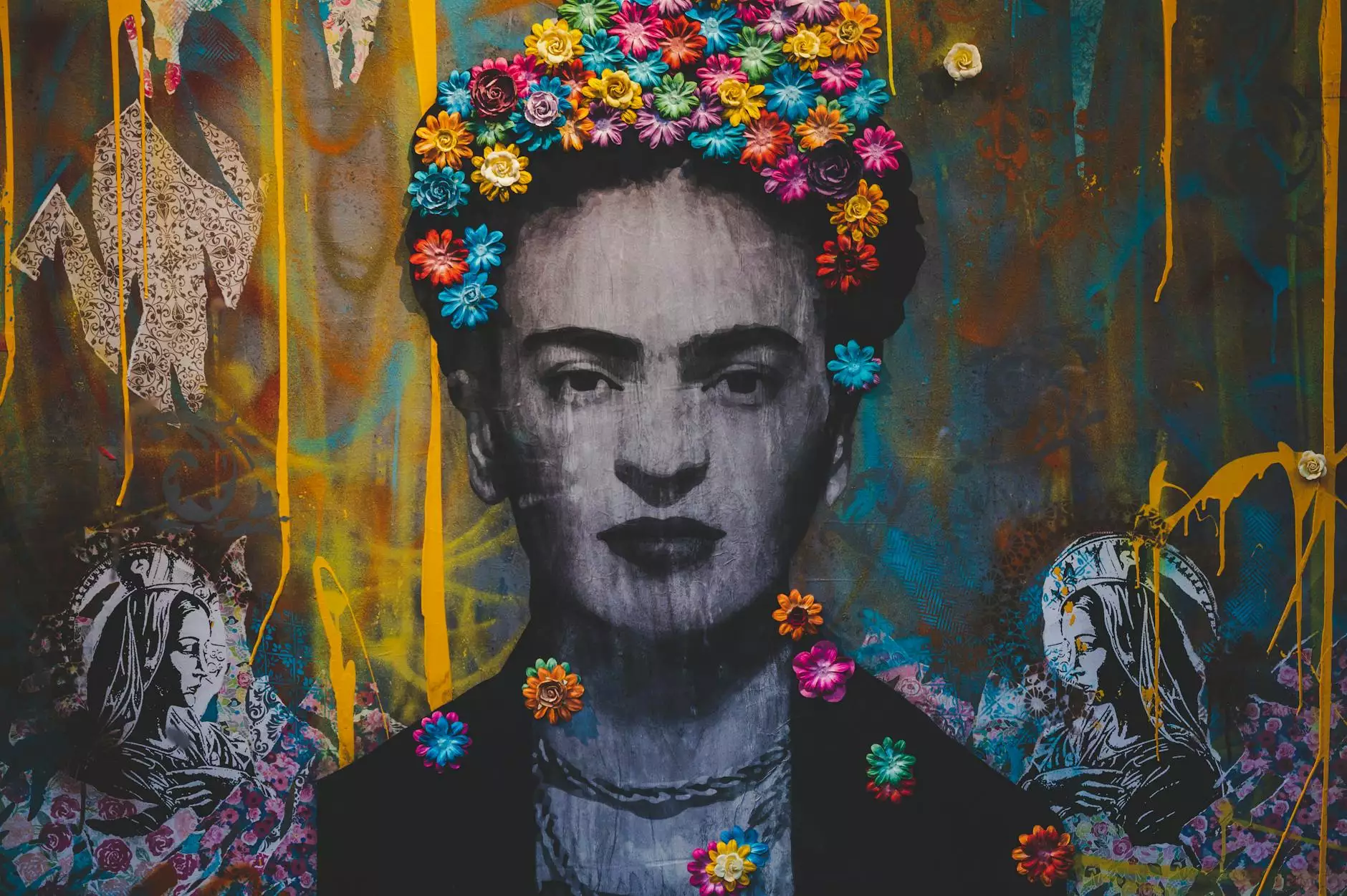 Welcome to the world of Narducci Electric, where quality electrical services meet long-lasting partnerships. Our trusted affiliations demonstrate our commitment to excellence, safety, and customer satisfaction. As a leading electrical contractor in Philadelphia, we take great pride in our extensive network of industry collaborations. These affiliations allow us to stay at the forefront of advancements in the field and better serve our valued clients.
Why Affiliations Matter in the Electrical Industry
Affiliations serve as essential pillars that uphold the reputation and credibility of electrical contractors. They showcase a commitment to professionalism, adherence to industry standards, and continuous education. Narducci Electric's affiliations demonstrate our dedication to providing top-notch electrical services while prioritizing safety and compliance.
Our Trusted Affiliations
1. The National Electrical Contractors Association (NECA)
As proud members of NECA, we align ourselves with the leading voice in the electrical construction industry. This affiliation grants us access to valuable resources, training programs, and industry insights. We stay informed about the latest technological advancements and best practices, ensuring that our clients receive the most innovative and efficient electrical solutions available.
2. Electrical Association of Philadelphia (EAP)
Narducci Electric is an active participant in the Electrical Association of Philadelphia, a regional chapter of NECA. This affiliation enhances our local presence, promotes networking opportunities, and fosters collaborative relationships with fellow industry professionals. By maintaining strong ties within the community, we continuously expand our knowledge and contribute to the growth of the electrical industry in Philadelphia.
3. Independent Electrical Contractors (IEC)
Our partnership with the Independent Electrical Contractors underlines our commitment to excellence in electrical education and apprenticeship. Through IEC, we participate in workforce development programs that enhance the skills of our team members. By investing in ongoing training and professional development, we assure our clients that our workforce is equipped to handle even the most complex electrical projects.
4. Better Business Bureau (BBB)
Narducci Electric holds an A+ rating with the Better Business Bureau, indicating our dedication to superior customer service and ethical practices. The BBB accreditation supports our ongoing efforts to establish strong relationships built on trust and transparency. We value our clients' satisfaction above all else, and this affiliation further validates our commitment to delivering exceptional results.
Our Commitment to Excellence
At Narducci Electric, our affiliations signify our dedication to maintaining the highest standards of professionalism, safety, and client satisfaction. We continuously strive to exceed expectations by employing highly skilled electricians, utilizing cutting-edge technology, and following industry best practices.
Whether you require residential, commercial, or industrial electrical services, our team is here to support your needs. Our extensive affiliations empower us to handle projects of any scale, with precision and efficiency.
Contact Us Today
Discover the difference that our trusted affiliations can make in your electrical projects. Contact Narducci Electric today for expert solutions and exceptional service. We look forward to being your reliable partner for all your electrical needs.