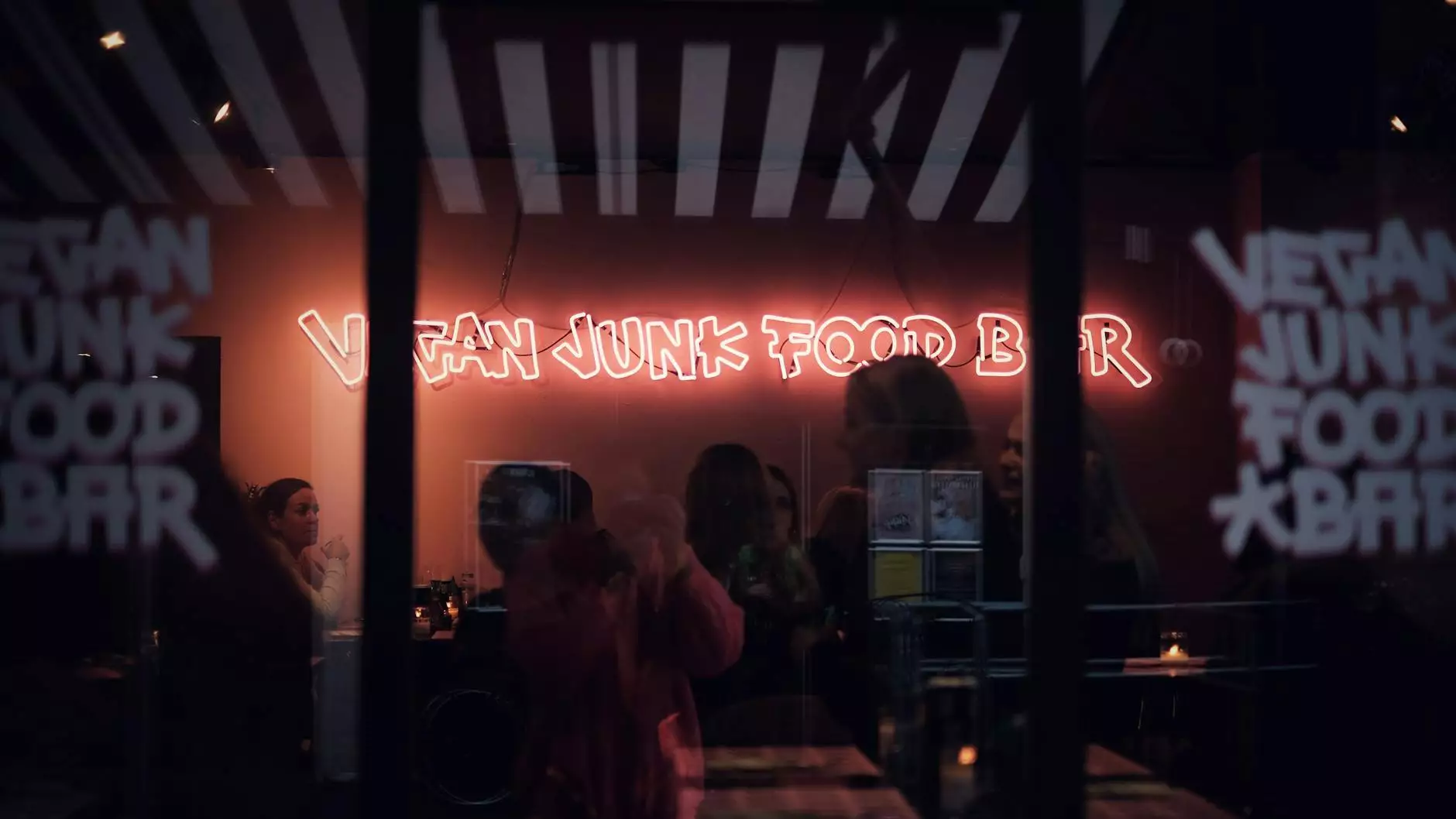 Providing Expert Green Heating Services in Plymouth Meeting
When it comes to green heating solutions in Plymouth Meeting, Narducci Electric is your trusted partner. We understand the importance of eco-friendly and energy-efficient heating systems. Our team of experienced technicians specializes in installing, repairing, and maintaining green heating systems that not only reduce your carbon footprint but also save you money on energy bills.
Efficient Cooling Services for Your Comfort
At Narducci Electric, we aim to keep your home or office cool and comfortable all year round. Our cooling services in Plymouth Meeting are designed to provide you with efficient and reliable cooling solutions. Whether you need an air conditioning installation, repair, or maintenance service, our team has the expertise to handle it all. We prioritize your comfort and energy savings, ensuring that your cooling system is functioning optimally.
Expert Electricians for All Your Electrical Needs
Electrical issues can be a major inconvenience and safety hazard. That's why you need an experienced and reliable electrician in Plymouth Meeting. Narducci Electric is a trusted name in the industry, providing a wide range of electrical services to residential and commercial customers. From electrical installations and upgrades to repairs and troubleshooting, our team of expert electricians has you covered.
Why Choose Narducci Electric?
When it comes to choosing a green heating, cooling, and electric service provider in Plymouth Meeting, Narducci Electric stands out from the competition. Here's why:
Expertise: Our team of technicians and electricians are highly skilled and experienced, ensuring top-quality workmanship.
Green Solutions: We are committed to promoting sustainability and offer eco-friendly solutions to reduce your environmental impact.
Reliability: We prioritize your satisfaction and strive to deliver prompt and reliable services.
Customer Service: Our friendly and knowledgeable staff are always ready to assist you and answer any questions you may have.
Affordability: We believe in providing high-quality services at competitive prices, ensuring excellent value for your investment.
Comprehensive Green Solutions Tailored to Your Needs
At Narducci Electric, we understand that each customer has unique requirements. That's why we offer customized green solutions tailored to your specific needs. Whether you are looking to upgrade your heating system, install energy-efficient cooling units, or resolve electrical issues, we have the expertise to provide comprehensive solutions.
Service Areas in Plymouth Meeting
Narducci Electric proudly serves Plymouth Meeting and its surrounding areas with our exceptional green heating, cooling, and electric services. We are dedicated to ensuring the comfort, safety, and energy efficiency of your home or business.
Contact Us for Your Green Heating, Cooling, & Electric Needs
Ready to experience top-notch green heating, cooling, and electric services in Plymouth Meeting? Contact Narducci Electric today. Our team will be delighted to discuss your needs, provide expert advice, and schedule an appointment to help you achieve your goals. Trust us for all your electrical needs and enjoy a more sustainable and comfortable living or working environment.