Boiler Service in Philadelphia
Jan 30, 2019
Blog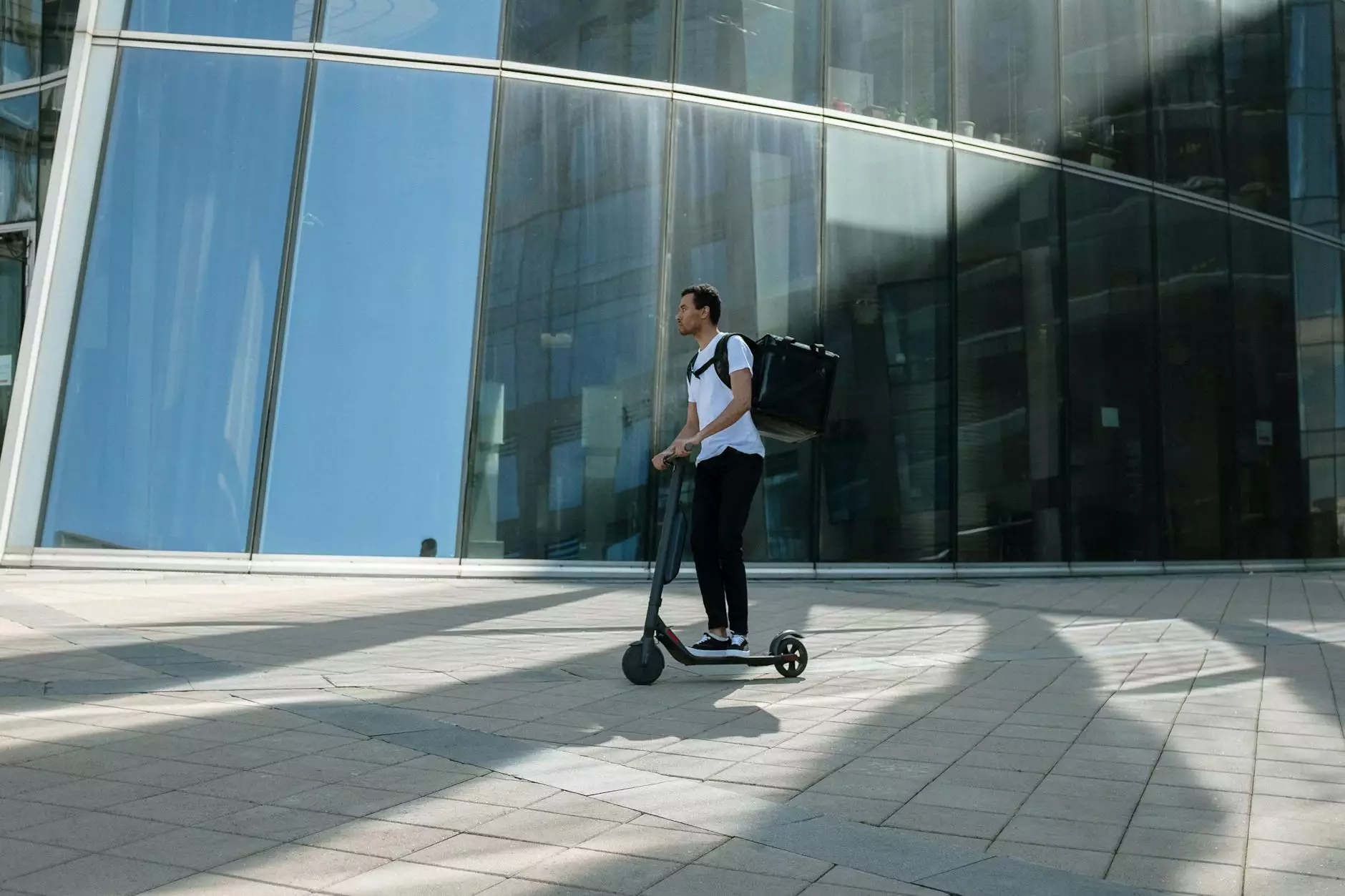 Trustworthy Boiler Solutions by Narducci Electric
If you're in need of efficient and reliable boiler service in Philadelphia, look no further than Narducci Electric. With our years of experience and commitment to customer satisfaction, we are proud to offer top-notch boiler installation, repair, and maintenance services.
Professional Boiler Installation
When it comes to installing a new boiler, you want to ensure it is done correctly by experts. At Narducci Electric, our team of skilled technicians has extensive knowledge in boiler installation. We carefully assess your specific needs and recommend the right boiler type and size for your residential property. Our professional installation service guarantees excellent performance and maximum energy efficiency for your new boiler.
Efficient Boiler Repair Services
If your boiler is experiencing issues such as strange noises, inconsistent heating, or leaks, it's crucial to address the problem promptly. Narducci Electric offers efficient boiler repair services in Philadelphia, ensuring your system is back up and running optimally. Our skilled technicians diagnose and fix the problem accurately, using high-quality replacement parts if needed. We prioritize your comfort and safety, providing timely repairs to minimize disruptions.
Preventive Boiler Maintenance
Maintaining your boiler regularly is essential for its longevity and efficient functioning. Narducci Electric offers comprehensive preventive maintenance programs designed to keep your boiler in optimal condition. Our knowledgeable technicians perform thorough inspections, cleanings, and tune-ups to identify and resolve potential issues before they become major problems. With our proactive maintenance services, you can prolong the lifespan of your boiler and enjoy consistent performance throughout the year.
Why Choose Narducci Electric for Your Boiler Service Needs?
At Narducci Electric, we take pride in offering unparalleled boiler services to our Philadelphia customers. Here's why you should choose us for your boiler service needs:
Experience and Expertise: With years of experience in the industry, our technicians have the expertise to handle any boiler-related job.
Quality Workmanship: We are committed to delivering top-quality workmanship, ensuring your complete satisfaction with our service.
Responsive and Reliable: We understand the urgency of boiler issues, which is why we respond promptly and provide reliable solutions tailored to your needs.
Upfront Pricing: We believe in transparency, and our upfront pricing ensures there are no hidden costs or surprises.
Customer Satisfaction: Our priority is your satisfaction, and we go above and beyond to exceed your expectations with our exceptional service.
Contact Narducci Electric Today for Your Boiler Service Needs
If you're in need of professional boiler services in Philadelphia, don't hesitate to contact Narducci Electric. Our dedicated team is ready to assist you with all your boiler installation, repair, and maintenance needs. Trust us to provide reliable and efficient solutions to keep your home comfortable and safe. Schedule an appointment today!