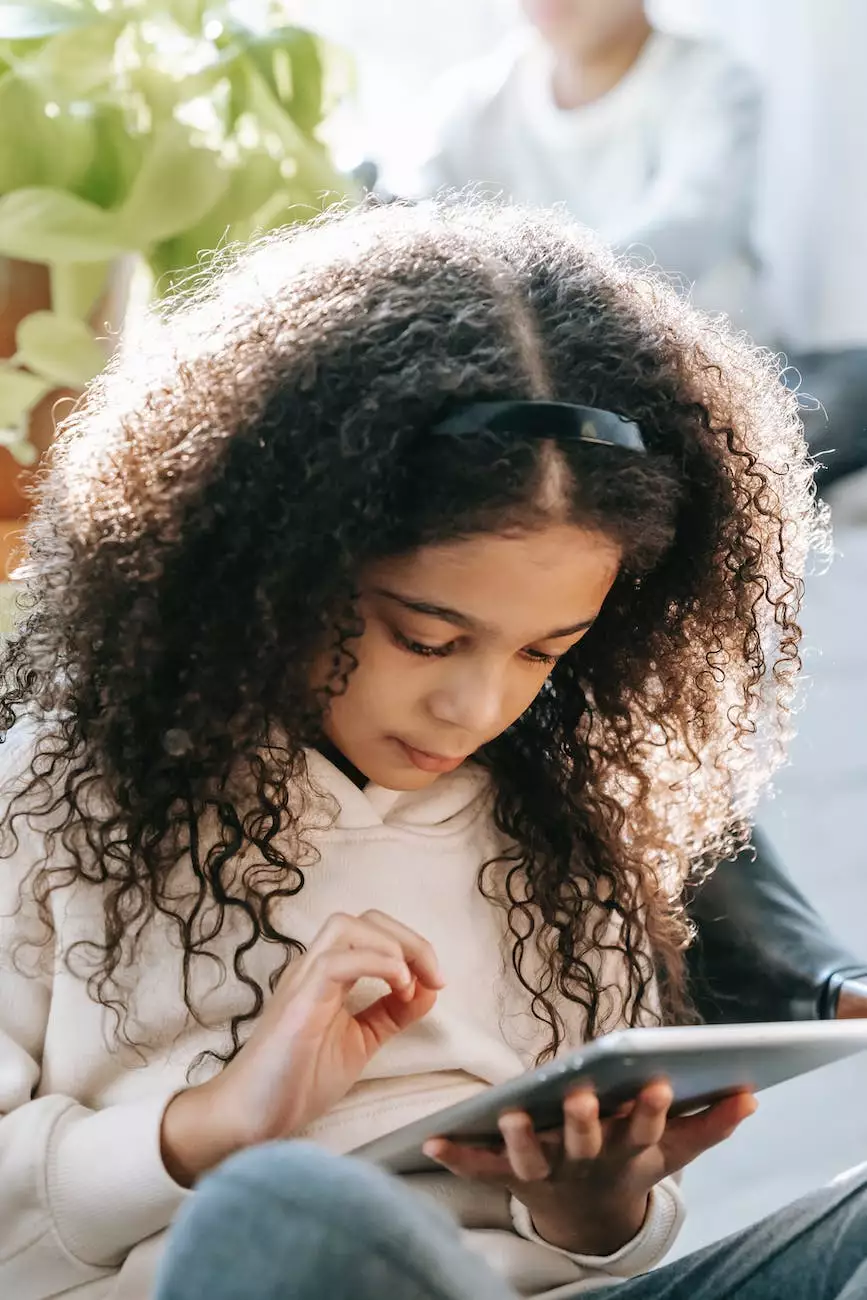 High-Quality Boiler Replacement Services in Philadelphia
Looking for professional boiler replacement services in Philadelphia? Look no further than Narducci Electric. With our years of experience and commitment to customer satisfaction, we are the leading provider of reliable and energy-efficient heating solutions in the area.
Why Choose Narducci Electric for Your Boiler Replacement?
At Narducci Electric, we understand that a quality boiler replacement can greatly improve the comfort and energy efficiency of your home. That's why we offer a range of exceptional services to ensure your heating needs are met:
Expertise: Our team consists of highly trained and skilled technicians who specialize in boiler replacement. They have the knowledge and experience to handle various types of boilers and heating systems.
Energy Efficiency: We prioritize energy-efficient solutions to help you reduce your carbon footprint and save on energy costs. Our expert technicians will guide you through the process of selecting the most suitable and eco-friendly boiler for your home.
Quality Products: We only work with reputable manufacturers, ensuring that our customers receive top-notch products that are built to last. Our boilers are known for their durability, efficiency, and reliability.
Customized Solutions: We understand that each home has different heating requirements. Our team will assess your needs and recommend a boiler replacement solution tailored to your specific situation.
Professional Installation: Our technicians will handle the installation process with utmost care and precision. We follow industry best practices to ensure that your new boiler is installed efficiently and safely.
Exceptional Customer Service: We prioritize customer satisfaction and aim to exceed your expectations. Our friendly team is always available to answer your questions, provide guidance, and address any concerns you may have.
The Benefits of Boiler Replacement
Investing in a boiler replacement offers numerous benefits for homeowners. Here are a few advantages of upgrading your heating system:
Improved Energy Efficiency: Modern boilers are designed to be highly energy-efficient, helping you reduce your monthly utility bills. They utilize advanced technology to maximize heating performance while minimizing energy consumption.
Enhanced Comfort: Newer boilers provide consistent and even heating throughout your home, eliminating cold spots and ensuring optimal comfort for you and your family.
Reliability: Older boilers are more prone to breakdowns and inefficiencies. By replacing your old boiler, you can enjoy the peace of mind that comes with a reliable and efficient heating system.
Reduced Carbon Footprint: Energy-efficient boilers produce less carbon emissions, helping you contribute to a healthier and greener environment.
Long-Term Savings: Although the upfront cost of a boiler replacement may seem significant, the long-term savings in energy bills and reduced repair costs make it a wise investment.
Contact Narducci Electric for Your Boiler Replacement Needs
When it comes to boiler replacement in Philadelphia, Narducci Electric is your trusted partner. We are committed to delivering exceptional service and top-quality products to ensure your heating system operates at its best.
Don't compromise on your comfort and energy savings. Contact us today to schedule a consultation and let our experts guide you through the process of choosing the perfect boiler replacement solution for your home.