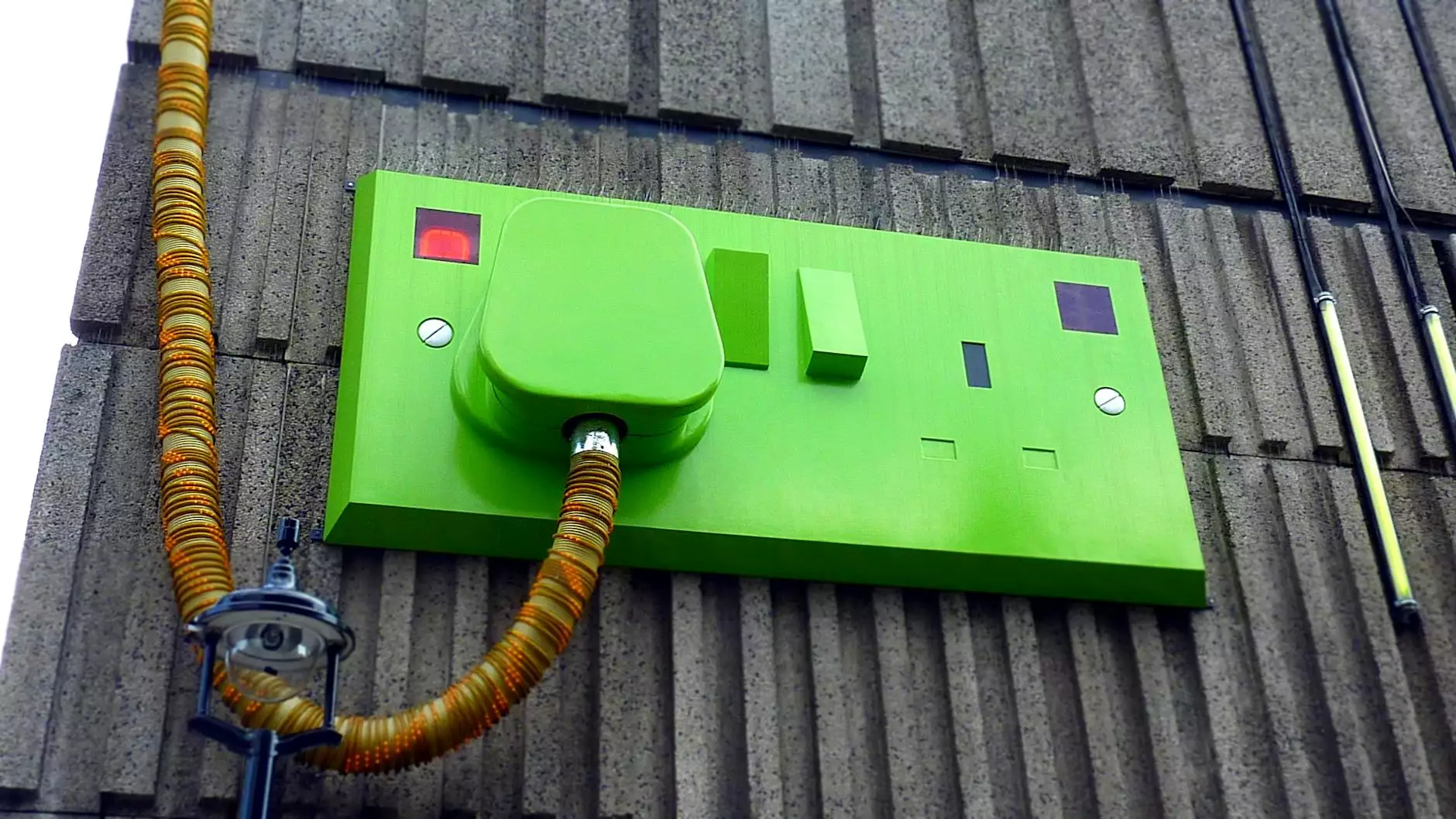 Providing Reliable and Sustainable Solutions for Port Richmond
Welcome to Narducci Electric, your trusted provider of green heating, cooling, and electrical services in Port Richmond. With a focus on energy efficiency and sustainability, we offer comprehensive solutions to ensure your home remains comfortable while reducing your carbon footprint.
Superior Green Heating Services
At Narducci Electric, we understand the importance of efficient heating systems that are environmentally friendly. Our team of highly skilled technicians specializes in the installation, repair, and maintenance of cutting-edge green heating solutions. Whether you're looking for a new eco-friendly heating system or need repairs for your existing one, we have you covered.
Efficient Cooling Solutions
When it comes to staying cool during the hot Port Richmond summers, our experts are here to help. We offer a wide range of energy-efficient cooling solutions tailored to your specific needs. From air conditioning installations to repairs and regular maintenance, our team ensures optimal performance while minimizing your energy consumption.
Comprehensive Electrical Services
In addition to our heating and cooling expertise, Narducci Electric is proud to offer comprehensive electrical services to the residents of Port Richmond. Our licensed electricians have the knowledge and skills to handle all your electrical needs, from rewiring and panel upgrades to lighting installations and electrical safety inspections. Trust us to keep your home safe and well-connected.
Why Choose Narducci Electric?
When it comes to choosing a partner for your green heating, cooling, and electrical needs, we believe Narducci Electric stands out from the competition. Here are just a few reasons why our clients continuously choose us:
1. Expertise and Experience
With over 20 years of experience in the industry, Narducci Electric has built a reputation for delivering exceptional services. Our team of skilled technicians undergoes regular training to stay updated with the latest trends and technologies, ensuring we provide you with the best solutions.
2. Commitment to Sustainability
We are passionate about sustainability and reducing our environmental impact. By choosing our green heating and cooling solutions, you not only save on energy costs but also contribute to a greener future for Port Richmond.
3. Reliable and Timely Service
At Narducci Electric, we understand the importance of prompt service. Our team is dedicated to arriving on time and completing projects efficiently without compromising on quality. Your satisfaction is our top priority.
4. Customer Satisfaction Guaranteed
We value our customers and strive to exceed their expectations. From the initial consultation to the final completion of a project, we ensure clear communication, transparency, and exceptional customer service. Your satisfaction is our ultimate goal.
Contact Us for Green Solutions Today
Are you ready to experience top-notch green heating, cooling, and electrical services in Port Richmond? Contact Narducci Electric today for expert assistance. Our friendly team is ready to discuss your needs, provide customized solutions, and help you take a step towards a more sustainable and energy-efficient home.
Call us at (XXX) XXX-XXXX or email us at [email protected]. We look forward to serving you!