Synergy - Joe Volkert
Mar 2, 2018
About Us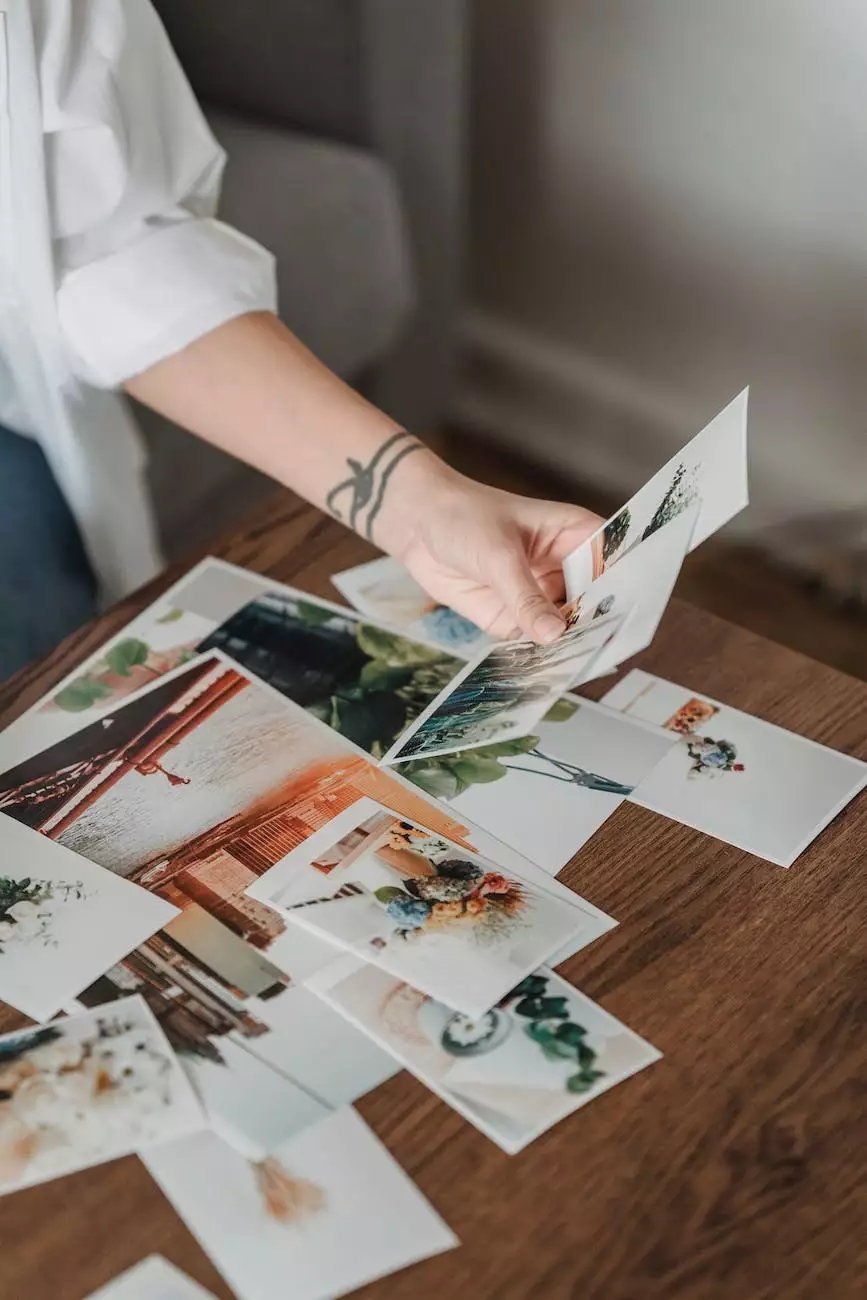 Narducci Electric takes immense pride in the skills and expertise of our team members. One of our exceptional electricians, Joe Volkert, plays a crucial role in ensuring the success and seamless operation of our projects. With extensive experience in the electrical industry, Joe brings a unique blend of technical knowledge and dedication to delivering exceptional results.
Professional Background
Having been an electrician for over a decade, Joe Volkert has honed his skills and expertise to perfection. Throughout his career, he has gained valuable experience working on various residential, commercial, and industrial electrical projects. Joe's remarkable problem-solving abilities, coupled with his strong attention to detail, enable him to address complex electrical challenges efficiently and effectively.
Specialization and Expertise
Joe Volkert specializes in various aspects of electrical work, ranging from intricate wiring installations to advanced troubleshooting techniques. His expertise extends to:
Residential electrical installations and repairs
Commercial electrical projects
Industrial electrical systems
Lighting fixture installation and design
Electrical panel upgrades and maintenance
Joe's comprehensive knowledge allows him to handle a diverse range of electrical projects with utmost precision and professionalism. He stays updated with the latest industry practices and safety standards, ensuring that Narducci Electric always delivers exceptional service to our clients.
Commitment to Client Satisfaction
Joe Volkert's commitment to client satisfaction is unparalleled. He prides himself on providing top-notch customer service, exceeding expectations, and building long-lasting relationships. Joe takes the time to understand the unique requirements of each client, ensuring that their electrical needs are met effectively.
Collaborative Approach
At Narducci Electric, we believe in the power of collaboration. Joe Volkert perfectly embodies this philosophy, consistently collaborating with the entire team to ensure successful project outcomes. His excellent communication skills, coupled with his ability to work harmoniously with clients and colleagues, make him an invaluable asset.
Continual Professional Growth
Joe Volkert understands the importance of staying at the forefront of advancements in the electrical industry. He actively seeks opportunities for professional development and further education, attending workshops and training programs to enhance his technical skills and expertise. By continuously expanding his knowledge, he remains well-equipped to tackle even the most complex electrical projects.
Conclusion
Joe Volkert's vast experience, technical proficiency, commitment to client satisfaction, and collaborative approach make him an invaluable member of the Narducci Electric team. With the support of exceptional professionals like Joe, we continue to deliver high-quality electrical services to our valued clients. Trust Narducci Electric for all your electrical needs!