Elton Armstrong - Expert Electrician at Narducci Electric
Jan 10, 2020
About Us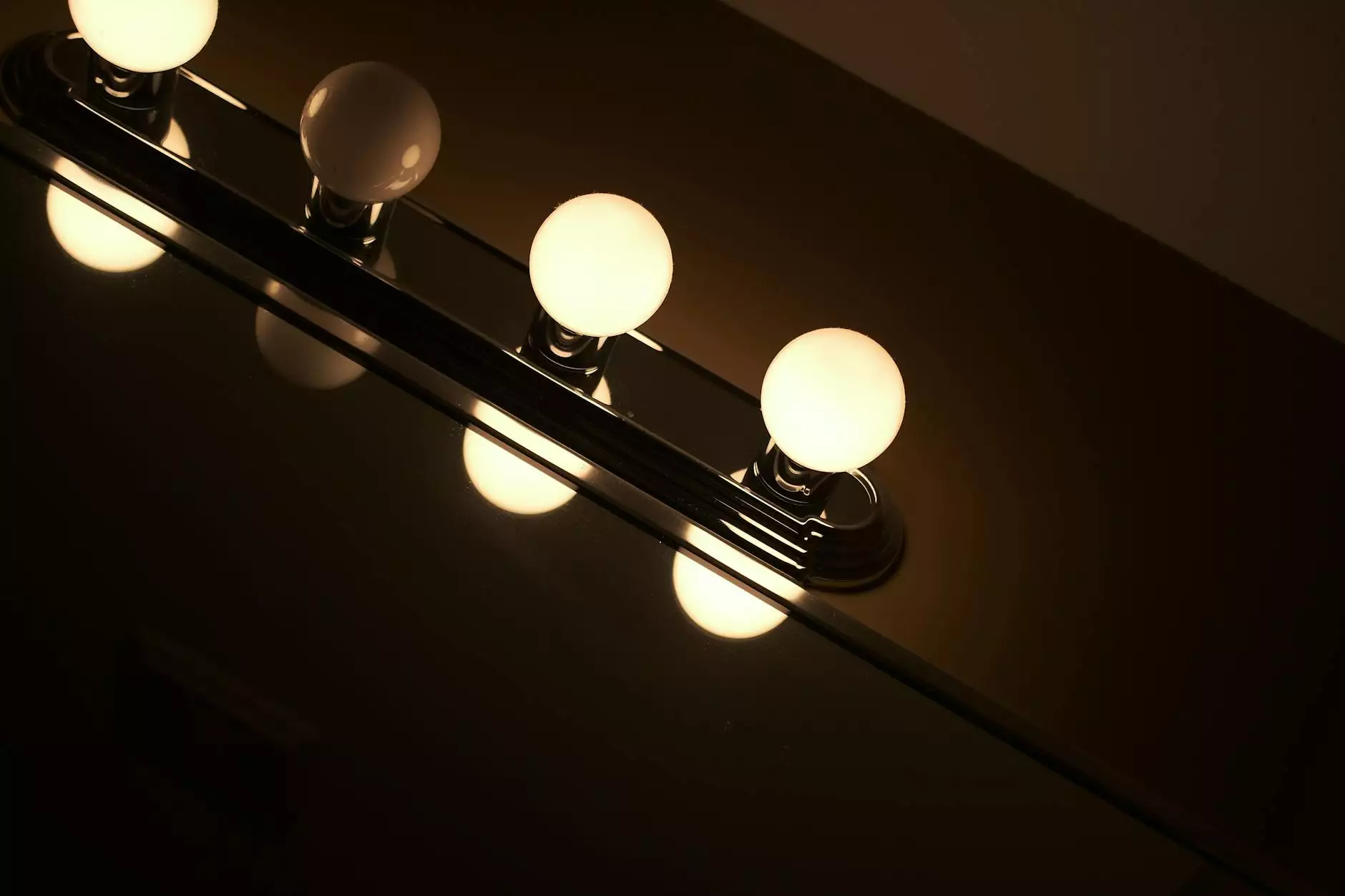 Introduction
Welcome to the profile of Elton Armstrong, a dedicated and highly skilled member of the Narducci Electric team. With years of experience in the field of electrical services, Elton has proven to be an invaluable asset to our company and our clients. In this detailed profile, we will explore Elton's background, expertise, and his significant contributions to our company's success.
Background and Experience
Elton Armstrong is an accomplished electrician with an impressive portfolio of successful projects. His passion for electrical work began at an early age, and he has since honed his skills through extensive training, practical experience, and a commitment to staying updated with the latest industry advancements.
Prior to joining Narducci Electric, Elton worked for several reputable electrical companies, where he gained valuable insights and hands-on experience in various aspects of the electrical field. His proficiency in analyzing complex electrical systems, troubleshooting issues, and providing effective solutions has earned him a stellar reputation among peers and clients alike.
Areas of Expertise
Elton Armstrong specializes in a wide range of electrical areas, ensuring that he can handle any project with precision and efficiency. Some of his key areas of expertise include:
Residential electrical installations and repairs
Commercial electrical systems
Industrial electrical installations and maintenance
Electrical troubleshooting and problem-solving
Energy-efficient lighting solutions
Electrical safety inspections and code compliance
Electrical panel upgrades and replacements
Low voltage systems and wiring
Elton's vast knowledge and experience in these areas enable him to undertake projects of varying complexity, ensuring that each task is completed to the highest standards.
Contributions to Narducci Electric
Since joining Narducci Electric, Elton Armstrong has consistently demonstrated his commitment to excellence and client satisfaction. His exceptional problem-solving skills, attention to detail, and dedication to delivering superior results have significantly contributed to the company's success and reputation.
Elton not only performs his duties with utmost professionalism but also fosters strong working relationships with clients, ensuring effective communication and understanding of their specific electrical needs. His ability to provide reliable recommendations and tailor solutions to meet clients' requirements has been instrumental in securing long-term partnerships.
Conclusion
In conclusion, Elton Armstrong is an invaluable member of the Narducci Electric team, bringing immense expertise and professionalism to every project he undertakes. His years of experience, extensive knowledge, and dedication to delivering top-notch electrical solutions have made him a highly sought-after electrician in the industry.
Should you choose Narducci Electric for your electrical needs, you can rest assured that Elton Armstrong, along with our skilled team, will go above and beyond to exceed your expectations. Contact us now to discuss your project and benefit from the unrivaled expertise of Elton and our entire team.