26kW Generac Guardian - Power You Can Trust
Aug 20, 2018
Blog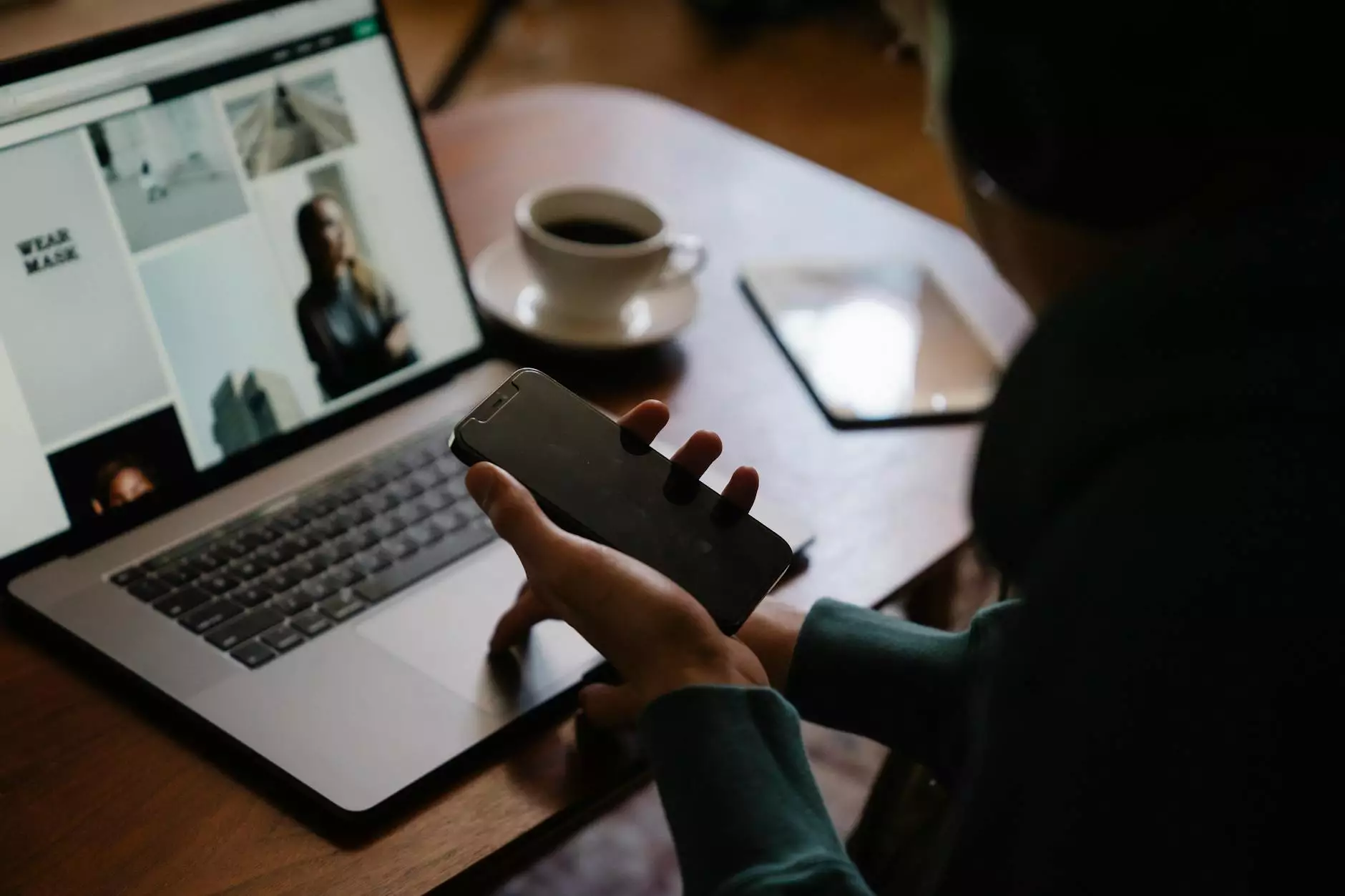 Welcome to Narducci Electric, the leading provider of electrical services in Philadelphia. Our team of experts is dedicated to delivering top-notch solutions for all your electrical needs.
Introducing the 26kW Generac Guardian Backup Generator
When it comes to backup power, reliability is key. That's why we proudly offer the 26kW Generac Guardian backup generator – a high-performance solution that ensures your home or business stays powered up, even during the most severe outages.
The Power to Keep You Going
With its impressive 26kW capacity, the Generac Guardian is designed to provide ample power for larger homes, small businesses, and other critical applications. Whether you're facing a sudden blackout or an extended power interruption, this generator has the capacity to keep your lights on, appliances running, and essential systems functioning without skipping a beat.
Reliability When It Matters Most
The 26kW Generac Guardian boasts a robust and reliable design, ensuring it can handle anything Mother Nature throws its way. Engineered with advanced technology and components, this generator delivers consistent power, even in extreme weather conditions. You can trust it to keep your home or business up and running when you need it the most.
Quiet Performance
One common concern with backup generators is the noise level they produce. However, with the 26kW Generac Guardian, noise is not an issue. Thanks to its Quiet Test self-test mode, the generator operates at a lower sound level, ensuring minimal disturbance to you and your neighbors. You can enjoy peace of mind, knowing that you won't sacrifice tranquility for reliable backup power.
Advanced Technology for Seamless Operation
The 26kW Generac Guardian is equipped with advanced technology features that make it incredibly user-friendly and efficient. The generator utilizes the Mobile Link™ Remote Monitoring system, allowing you to check on its status, schedule maintenance, and receive notifications remotely. With this level of control, you can always stay connected to your generator, ensuring it is always ready to provide power on demand.
Trust Narducci Electric for Expert Installation and Maintenance
At Narducci Electric, we don't just sell you a generator – we provide a complete solution. Our highly skilled technicians are trained in the installation, maintenance, and repair of the 26kW Generac Guardian backup generator. We work with meticulous attention to detail, ensuring a seamless installation and optimal performance.
When you choose us, you can expect:
Professional installation by certified technicians
Thorough assessment of your power needs
Customized solutions tailored to your specific requirements
Regular maintenance and servicing to keep your generator in peak condition
Prompt repairs and support whenever you need it
Contact Narducci Electric Today
Don't let power outages disrupt your life or business operations. Invest in the reliable and high-performance 26kW Generac Guardian backup generator from Narducci Electric. Our team is ready to assist you in Philadelphia with expert installation and maintenance services.
Contact us today at [insert contact information] or visit [insert website URL] to learn more and request a quote. Take charge of your power needs and ensure uninterrupted electricity with Narducci Electric.