Home Standby Generators
Apr 1, 2021
Blog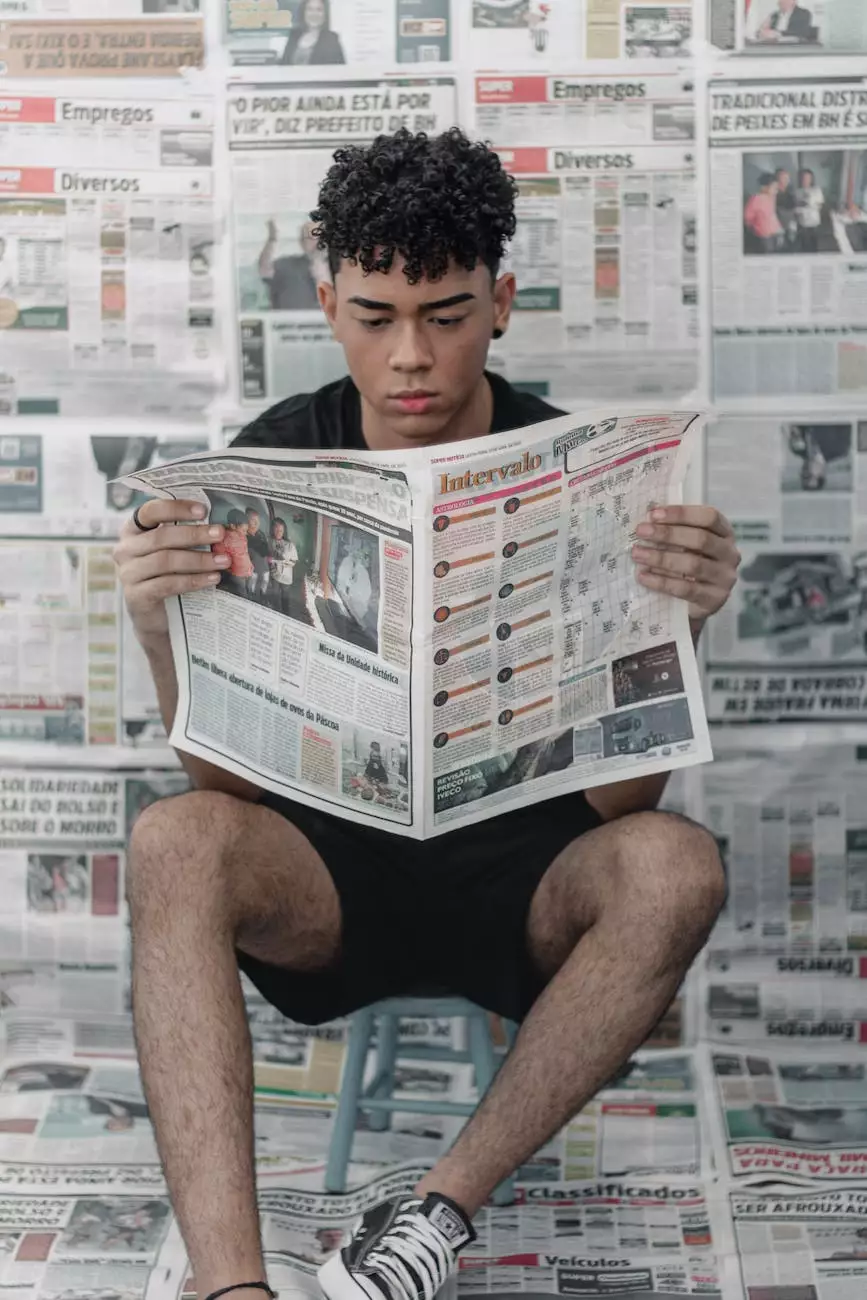 Looking for a reliable solution to ensure uninterrupted power supply for your home? Narducci Electric has got you covered! With our top-of-the-line home standby generators, you can have peace of mind knowing that your essential appliances and systems will keep running smoothly even during power outages.
The Importance of Home Standby Generators
Power outages can happen unexpectedly, leaving you without electricity for hours or even days. In such situations, having a dependable standby generator can be a game changer. Unlike portable generators, home standby generators are seamlessly integrated into your electrical system, automatically providing backup power as soon as the main power source fails.
With a home standby generator, you can continue to power your lights, heating or cooling systems, refrigerators, medical equipment, and other essential devices during blackouts. This means you won't have to worry about food spoilage, discomfort due to extreme temperatures, or disruption to critical equipment.
Why Choose Narducci Electric for Your Home Standby Generator Needs?
At Narducci Electric, we understand the importance of reliable power supply, especially during emergencies. That's why we offer top-quality home standby generators that are built to last and deliver exceptional performance. Here's why we are the preferred choice for homeowners in need of standby power solutions:
1. Extensive Product Selection
We offer a wide range of home standby generators from leading manufacturers, ensuring that you find the perfect fit for your specific power needs. Our knowledgeable team will guide you through the selection process, considering factors such as your home size, power requirements, and budget.
2. Expert Installation Services
Our certified technicians have years of experience in installing home standby generators. We handle every aspect of the installation process professionally and efficiently, ensuring that your generator is seamlessly integrated into your electrical system. Our goal is to provide you with a reliable backup power solution that you can count on when it matters most.
3. Professional Maintenance and Servicing
Regular maintenance is essential to keep your home standby generator running in optimal condition. Narducci Electric offers comprehensive maintenance and servicing plans to ensure that your generator remains reliable and efficient throughout its lifespan. Our technicians will perform routine inspections, oil and filter changes, and any necessary repairs, keeping your generator ready for any power outage.
4. Exceptional Customer Service
At Narducci Electric, customer satisfaction is our top priority. Our friendly and knowledgeable staff are always ready to assist you with any questions or concerns you may have regarding your standby generator. We strive to provide personalized solutions that meet your unique requirements and ensure your peace of mind.
Contact Narducci Electric Today for a Free Consultation
Don't let power outages disrupt your daily life. Invest in a reliable home standby generator from Narducci Electric and safeguard your home and family. Contact us today for a free consultation and let our experts assist you in finding the perfect standby generator that meets all your needs. With Narducci Electric, you can trust in our premium products and exceptional service.