18kW Generac Guardian by Narducci Electric
Jun 6, 2020
Blog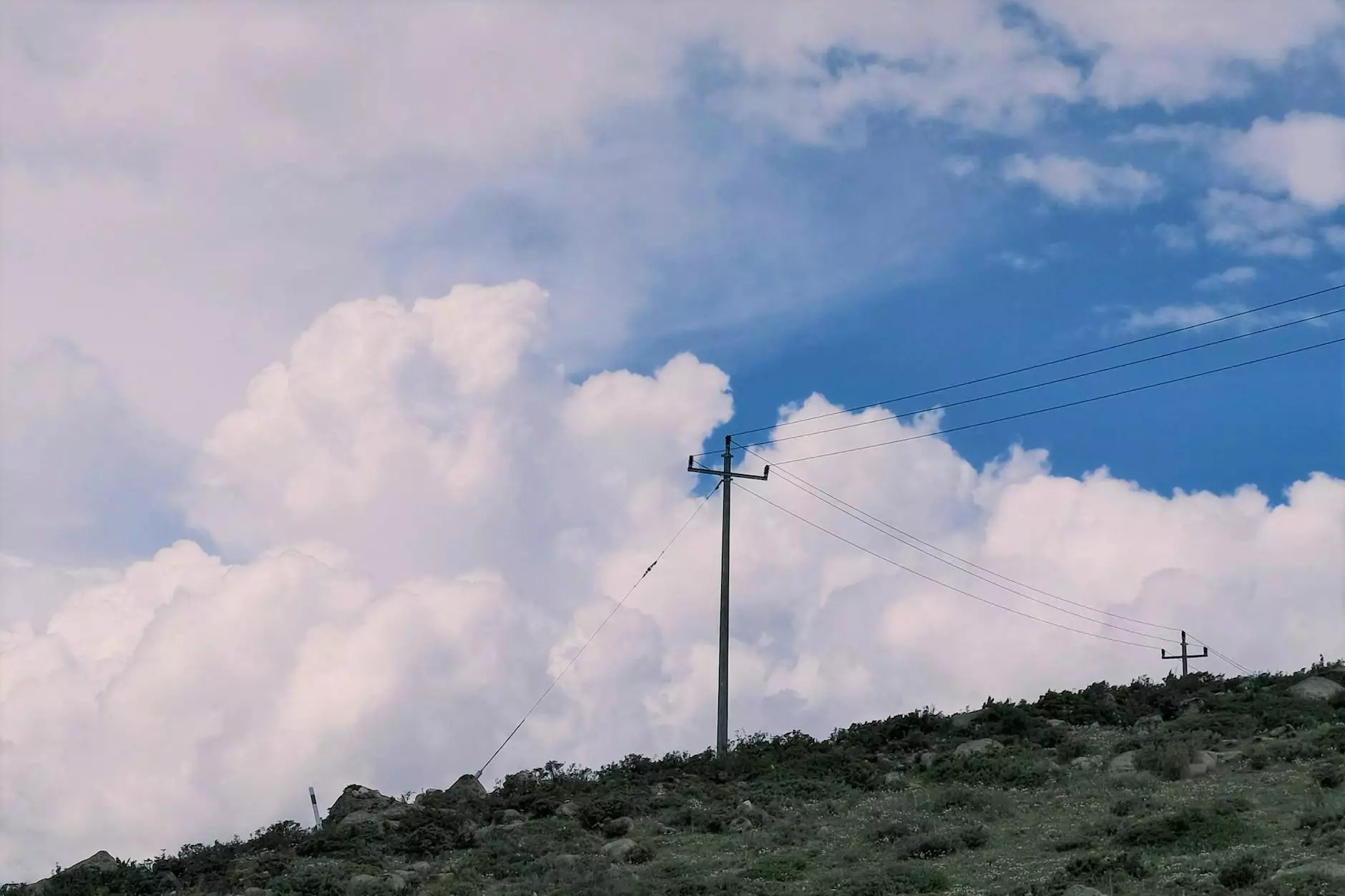 Introduction
Welcome to the page dedicated to the 18kW Generac Guardian, proudly offered by Narducci Electric. As a leading provider of electrical services and high-quality generator systems, we understand the importance of reliable power backup for your home or business. With the 18kW Generac Guardian, you can ensure uninterrupted power supply, giving you peace of mind during outages or emergencies.
The Powerhouse Generator
The 18kW Generac Guardian is a high-end backup generator that combines superior performance, advanced technology, and unparalleled reliability. When power outages strike, this generator automatically kicks into action, delivering power to your essential appliances, electronics, and systems, ensuring your day-to-day activities can continue without interruption.
Uninterrupted Power Supply
Equipped with a powerful and fuel-efficient 999cc Generac OHVI engine, the 18kW Generac Guardian offers an uninterrupted power supply to meet your home or business needs. Whether you're at home, running a small office, or managing a commercial establishment, this generator is built to handle the demand.
Advanced True Power™ Technology
With advanced True Power™ Technology, the 18kW Generac Guardian delivers clean and stable electricity, making it safe for sensitive electronics and appliances. You don't have to worry about surges or fluctuations damaging your valuable equipment; this generator has it covered.
Key Features
The 18kW Generac Guardian offers a range of cutting-edge features designed to enhance convenience, reliability, and ease of use:
Automatic Transfer Switch (ATS): The generator seamlessly transfers power from the utility grid to the generator and vice versa, ensuring a smooth transition without manual intervention.
Mobile Link™ Remote Monitoring: Stay connected to your generator anytime, anywhere, using the Mobile Link™ Remote Monitoring system. Get status updates, maintenance alerts, and receive notifications on your mobile device.
24/7 Customer Support: Narducci Electric provides round-the-clock customer support, ensuring that you have assistance whenever you need it.
Durable Weather-Resistant Enclosure: The generator is housed in a sturdy and weather-resistant enclosure, protecting it from harsh environmental conditions and ensuring it operates reliably in any weather.
Installation and Maintenance
At Narducci Electric, we offer professional installation services for the 18kW Generac Guardian. Our team of experienced technicians will ensure a seamless installation, guaranteeing that your backup generator is set up correctly and ready to spring into action when needed.
In addition to installation, we also provide comprehensive maintenance and servicing for your generator. Regular maintenance is essential to keep your generator in peak condition, ensuring optimal performance and extending its lifespan. Our skilled technicians will perform scheduled maintenance checks, including oil changes, filter replacements, and thorough inspections to identify any potential issues.
Contact Us
If you're considering the 18kW Generac Guardian for your home or business, feel free to reach out to Narducci Electric for more information. Our friendly and knowledgeable team is ready to assist you with any questions you may have. Don't leave your power needs to chance; invest in a reliable backup generator today!