38kW Generac Guardian - The Ultimate Power Solution from Narducci Electric
Sep 16, 2023
Blog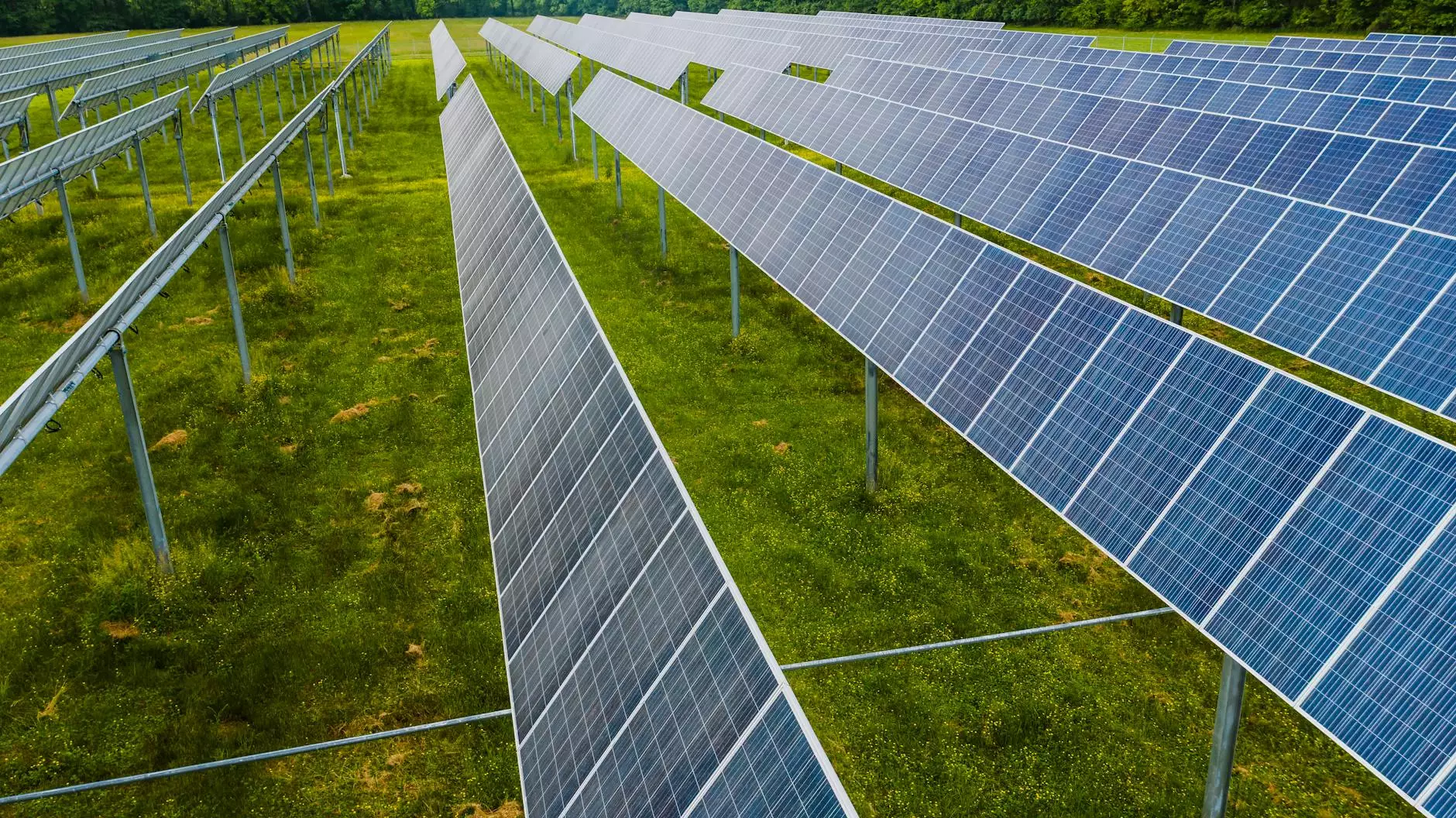 A Reliable Powerhouse for Your Home or Business
When it comes to reliable power solutions, the 38kW Generac Guardian generator offered by Narducci Electric is in a league of its own. Designed to provide uninterrupted power supply during outages, this high-capacity generator ensures that you never have to worry about being left in the dark. Whether you're a homeowner looking for peace of mind or a business owner needing to protect valuable equipment, the 38kW Generac Guardian has you covered.
Unmatched Power Output and Efficiency
With its impressive 38kW power output, the Generac Guardian is capable of handling even the most demanding electrical loads. From large residential properties to commercial establishments, this generator delivers consistent and reliable power to keep your lights on, appliances running, and essential systems operational. Its advanced technology ensures efficient fuel consumption, allowing for extended runtime without compromising performance.
Seamless Automatic Transfer Switch
The 38kW Generac Guardian comes equipped with a state-of-the-art automatic transfer switch (ATS) that seamlessly transitions your power source from the main grid to the generator during outages. This eliminates any interruptions in power supply, ensuring that your home or business remains up and running without any manual intervention. The ATS constantly monitors utility power and activates the generator within seconds of detecting an outage.
Advanced Monitoring and Control
Narducci Electric understands the importance of staying connected to your equipment, even when you're away. That's why the 38kW Generac Guardian features advanced monitoring and control capabilities. With the Generac Mobile Link™ remote monitoring system, you can easily check the status of your generator, receive real-time notifications, and even schedule maintenance remotely. This level of control provides peace of mind, knowing that your power solution is always ready when you need it.
Unmatched Durability and Weather Resistance
When investing in a generator, you want to ensure that it can withstand the harshest conditions. The 38kW Generac Guardian is built to last, with a sturdy and weather-resistant enclosure that protects against extreme weather elements. Its robust construction and reliable components make it an ideal choice for both indoor and outdoor installations. Rest assured that this generator will continue to deliver exceptional performance, even in the toughest environments.
Professional Installation and Support
At Narducci Electric, we are committed to providing our customers with top-notch service from start to finish. Our team of experienced technicians will handle the professional installation of your 38kW Generac Guardian generator, ensuring that it is set up correctly and ready to perform. We also offer comprehensive maintenance and support services to keep your generator running smoothly for years to come. With Narducci Electric, you can trust that your power needs are in expert hands.
Contact Narducci Electric Today
Don't leave your power supply to chance. Invest in the reliable and efficient 38kW Generac Guardian generator from Narducci Electric. Contact us today to learn more about our generator options, installation services, and ongoing support. Our team is ready to assist you in finding the perfect power solution for your home or business.
Keywords: 38kW Generac Guardian, Narducci Electric, power solution, generator, automatic transfer switch, monitoring and control, durability, weather resistance, professional installation