22kW Generac Guardian
Mar 22, 2021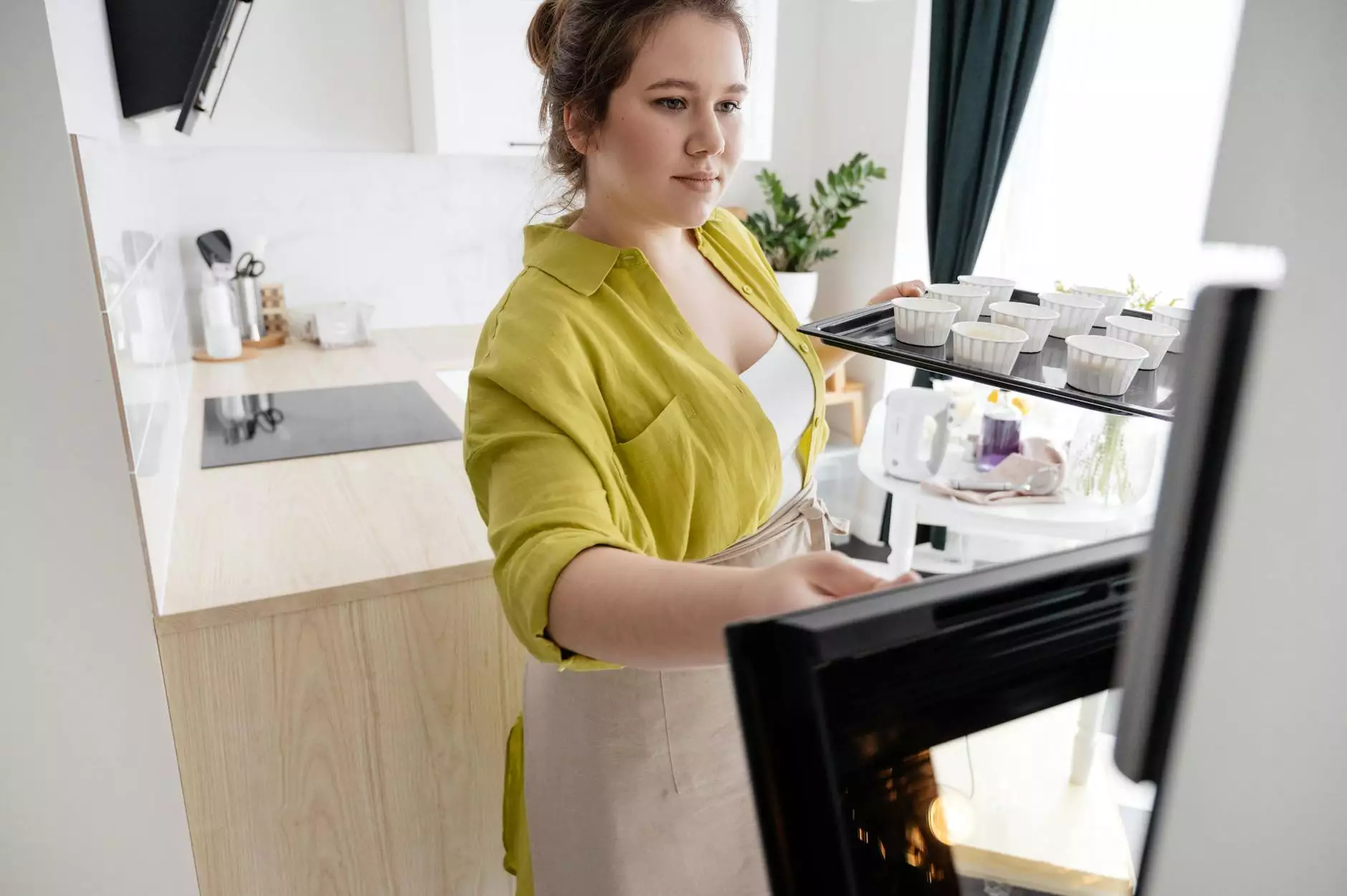 Introduction
Welcome to Narducci Electric, your trusted source for top-quality generators. In this page, we are excited to introduce the 22kW Generac Guardian, a superior generator that ensures uninterrupted power supply for your home or business.
Reliable Backup Power
With the 22kW Generac Guardian, you can have peace of mind knowing that your power needs will be met during unexpected outages. This high-capacity generator is powered by a reliable and fuel-efficient engine, providing seamless backup power to keep your essential appliances and systems running smoothly.
State-of-the-Art Technology
Equipped with state-of-the-art technology, the 22kW Generac Guardian offers advanced features that set it apart from other generators in the market. Its innovative design ensures efficient and reliable performance, delivering power whenever you need it most.
Silent Operation
One noteworthy feature of the 22kW Generac Guardian is its silent operation. Powered by a whisper-quiet engine, this generator operates with minimal noise, allowing you and your family to enjoy a peaceful environment even during power outages.
Automatic Transfer Switch
The Generac Guardian comes with an automatic transfer switch (ATS) that senses the loss of utility power and automatically switches your home or business to generator power. This seamless transition ensures that your electricity supply remains uninterrupted, providing convenience and peace of mind.
Unparalleled Performance
When it comes to performance, the 22kW Generac Guardian stands out from the competition. Its robust construction, coupled with cutting-edge technology, ensures reliable operation in even the harshest conditions. This generator is built to withstand extreme weather and provide uninterrupted power supply when you need it most.
Easy-to-Use and Maintain
The 22kW Generac Guardian not only delivers exceptional performance but is also user-friendly and easy to maintain. Its intuitive control panel allows for straightforward operation, and routine maintenance can be easily carried out to keep the generator operating at peak performance.
Installation and Servicing
At Narducci Electric, we offer professional installation services for the 22kW Generac Guardian. Our team of experienced technicians ensures a seamless installation, tailored to your specific requirements. We also provide comprehensive servicing and maintenance, ensuring your generator continues to operate at its best for years to come.
Conclusion
When it comes to reliable backup power, the 22kW Generac Guardian offered by Narducci Electric is the ultimate choice. Its cutting-edge technology, unparalleled performance, and ease of use make it an ideal solution for both residential and commercial applications. Contact us today to learn more about how this high-end generator can provide uninterrupted power supply for your home or business.