60kW Generac Guardian
Jan 21, 2023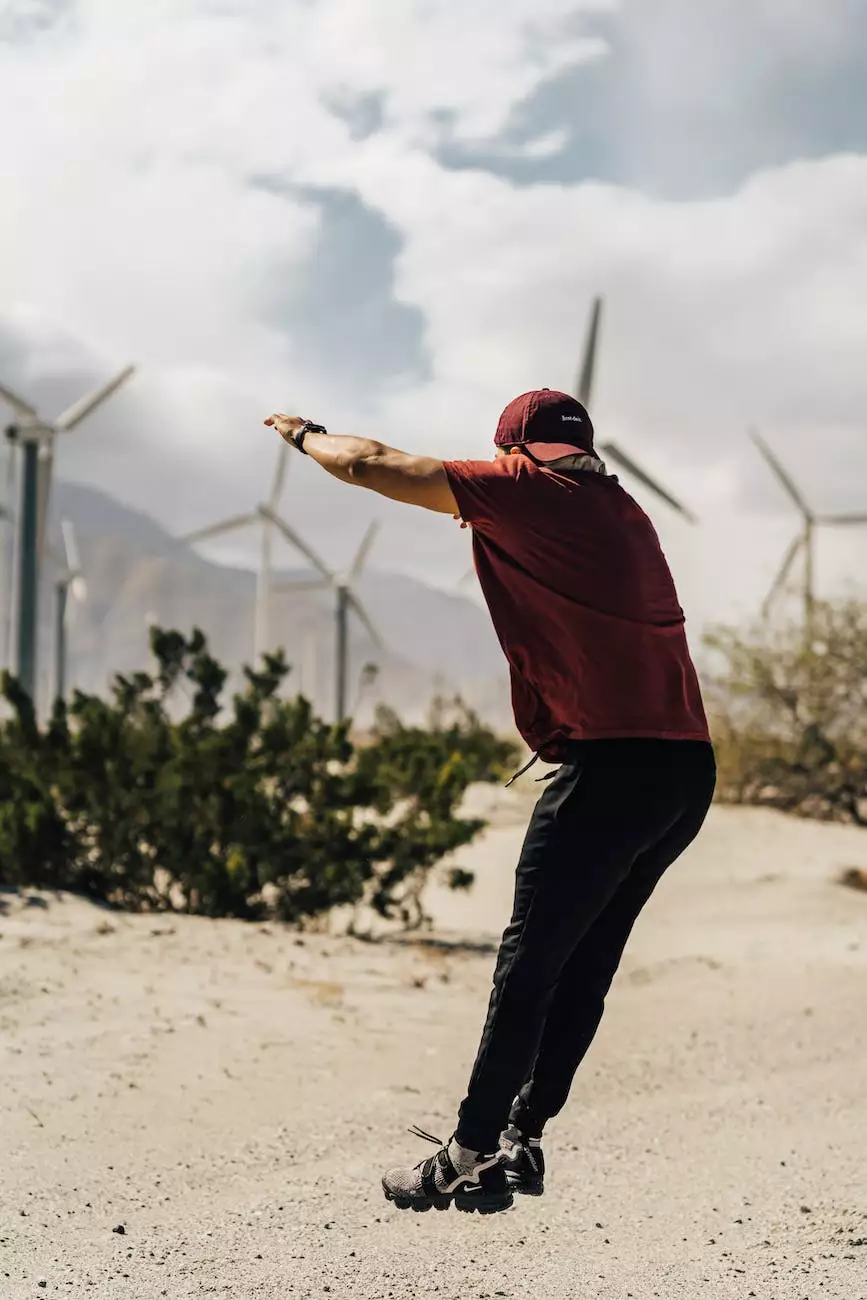 Powerful and Dependable Generators for Your Needs
Looking for a reliable and high-performing generator to meet your residential or commercial power needs? Look no further than Narducci Electric's line of 60kW Generac Guardian generators. With their superior performance and advanced features, our Generac generators are designed to provide uninterrupted power supply during unexpected outages or emergencies.
Why Choose 60kW Generac Guardian?
When it comes to power backup solutions, the 60kW Generac Guardian is truly a game-changer. With its remarkable power capacity, this generator can support multiple appliances, machines, and systems simultaneously, providing you with peace of mind during prolonged power outages.
Here are some key features and benefits of the 60kW Generac Guardian:
Advanced Engine and Technology
The 60kW Generac Guardian is equipped with a robust engine that delivers exceptional performance and reliability. Its advanced technology ensures efficient fuel consumption, reducing your operational costs.
Automatic Transfer Switch
Our 60kW Generac Guardian generators come with an automatic transfer switch, which seamlessly transfers power to your backup generator when the utility power fails. This ensures that your home or business remains powered without interruption.
Quiet and Clean Power
Generac's advanced engineering ensures that the 60kW Generac Guardian generates power with minimal noise and low emissions, making it an environmentally friendly choice for your power backup needs.
Remote Monitoring and Control
With the Generac Mobile Link™ remote monitoring system, you can easily monitor and control your 60kW Generac Guardian generator from anywhere using your smartphone, tablet, or computer. Stay connected and have peace of mind knowing that your backup power system is functioning optimally.
Residential and Commercial Applications
Whether you need reliable backup power for your home, office, or industrial facility, the 60kW Generac Guardian is a top choice. Its robust design and advanced technology make it suitable for various applications, including:
Homes and Residential Complexes
Small and Medium-Sized Businesses
Hospitals and Healthcare Facilities
Schools and Educational Institutions
Hotels and Hospitality Industry
Retail Stores and Shopping Centers
Data Centers and IT Infrastructure
Why Choose Narducci Electric?
At Narducci Electric, we are committed to providing our customers with top-of-the-line Generac products and exceptional service. When you choose us for your 60kW Generac Guardian generator needs, you can expect:
Expert Consultation: Our knowledgeable team will guide you through the selection process, ensuring you choose the right generator to meet your specific power requirements.
Professional Installation: Our certified technicians will handle the installation of your 60kW Generac Guardian generator with utmost precision and efficiency.
Competitive Pricing: We offer competitive prices on all our Generac products, making it affordable for both residential and commercial customers.
Service and Maintenance: We provide comprehensive service and maintenance plans to keep your generator in optimal condition, ensuring it performs reliably when you need it most.
Contact Narducci Electric Today
Ready to get started with a reliable power backup solution? Contact Narducci Electric today for a free consultation and installation quote. Our dedicated team is here to assist you in finding the perfect 60kW Generac Guardian generator to meet your unique needs. Don't let unexpected power outages disrupt your home or business - trust Narducci Electric for all your power backup requirements!