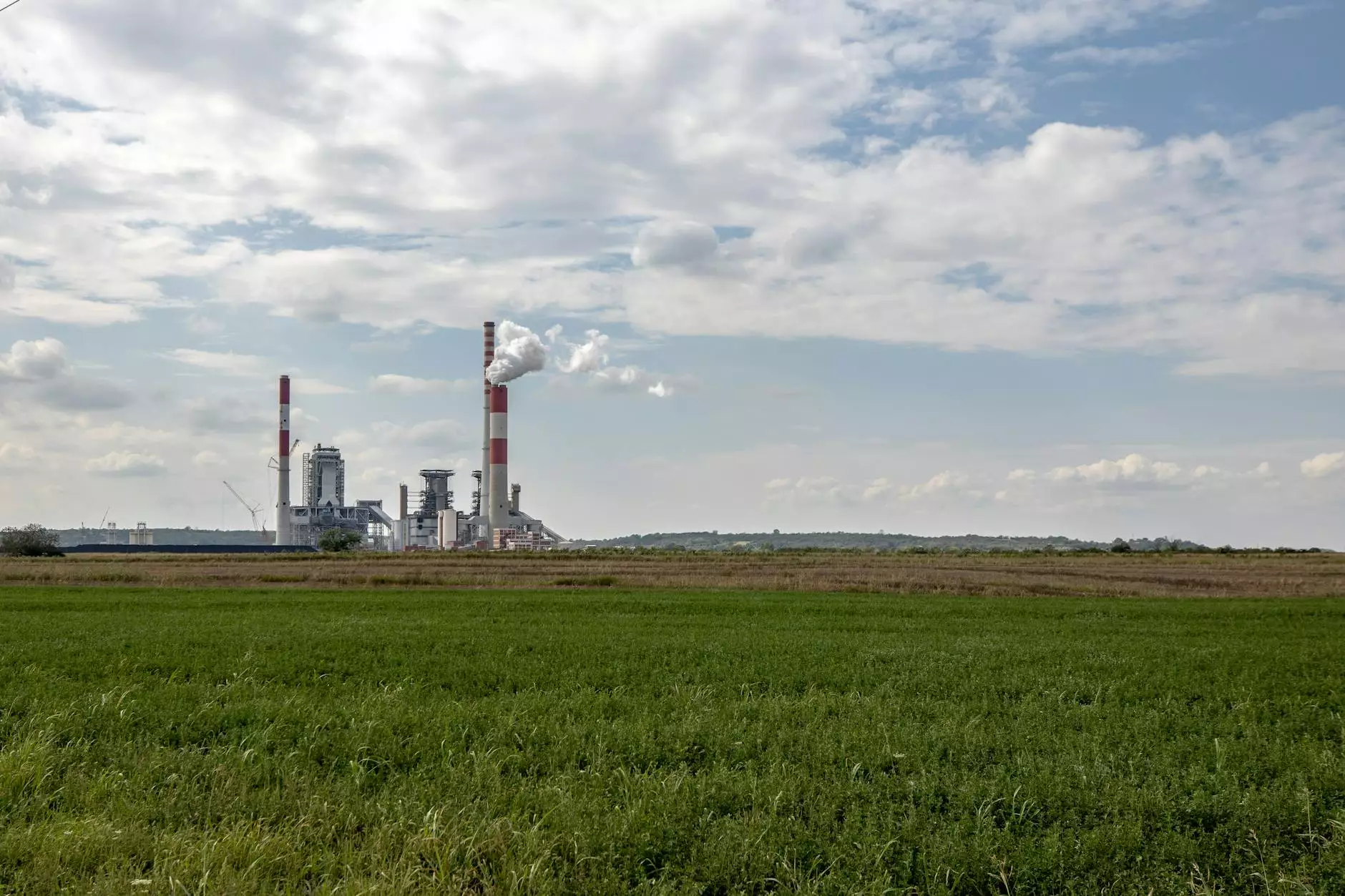 Reliable Heating Services for Fairless Hills Residents
Are you searching for reliable heating contractors in Fairless Hills? Look no further! At Narducci Electric, we take pride in providing exceptional heating services tailored to the unique needs and preferences of our customers. With our expert team of technicians and our commitment to top-notch customer service, we are dedicated to ensuring your home's heating system operates efficiently and effectively.
Qualified Heating Experts
When it comes to heating services, it's essential to work with qualified professionals who have the knowledge and experience to handle your heating needs. At Narducci Electric, our team of heating contractors consists of highly skilled technicians who are trained to tackle various heating system issues, installations, and maintenance. With our expertise, we can assist you in finding the most suitable heating solution for your Fairless Hills home.
Comprehensive Heating Solutions
At Narducci Electric, we offer a wide range of comprehensive heating solutions to ensure your home remains warm and comfortable during the colder months. Our services include:
Heating system installations
Heating system repairs
Heating system maintenance
Emergency heating services
Thermostat installations and repairs
Ductwork inspections and repairs
Boiler services
Whether you need a brand-new heating system installed or require immediate repairs for your existing system, our team is equipped with the skills and expertise to handle any heating-related job with professionalism and efficiency.
Efficiency and Energy Savings
At Narducci Electric, we understand the importance of energy-efficient heating solutions. We believe in helping our Fairless Hills customers reduce their energy consumption while keeping their homes warm and comfortable. Our team can provide guidance on energy-saving options, such as installing programmable thermostats, upgrading to more efficient heating systems, and improving insulation in your home. By incorporating these energy-saving measures, you not only contribute to environmental sustainability but also enjoy long-term cost savings on your energy bills.
Customer Satisfaction Guaranteed
Customer satisfaction is our priority at Narducci Electric. We strive to exceed your expectations by delivering top-quality heating services and exceptional customer service. Our team works diligently to ensure that every aspect of your heating project is completed to the highest standards. We take the time to listen to your needs, assess your home's heating requirements, and provide reliable solutions that fit your budget.
Contact Us Today
Don't let the cold weather disrupt your comfort. Contact the leading heating contractors in Fairless Hills - Narducci Electric. Our team is ready to assist you with all your heating needs. Give us a call today to schedule an appointment or request a free estimate. Experience reliable and efficient heating solutions with Narducci Electric!