Ardmore HVAC - Green Heating, Cooling, & Maintenance
Jan 23, 2019
Blog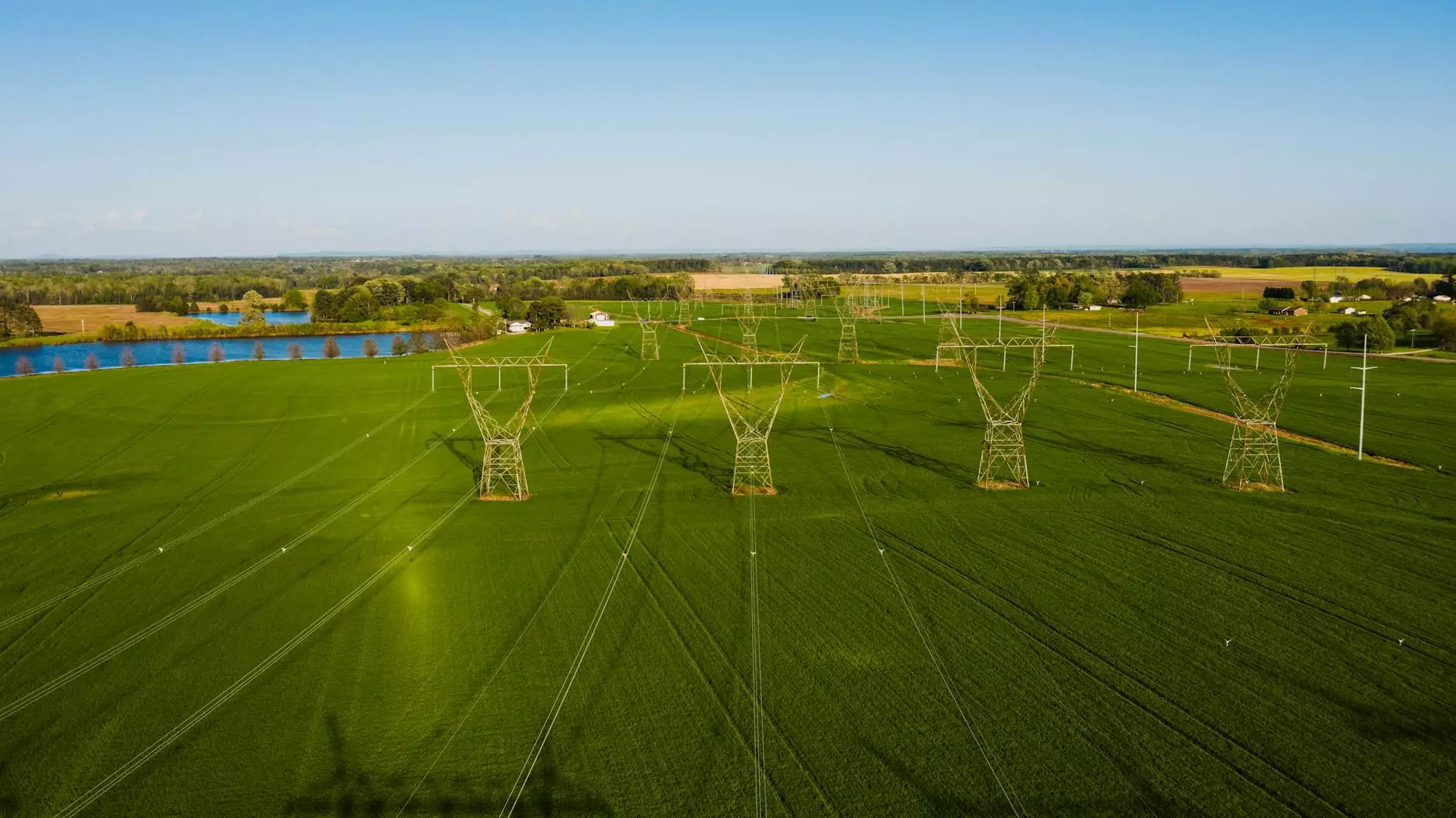 Welcome to Narducci Electric's HVAC services in Ardmore. Our team of skilled technicians is dedicated to providing exceptional green heating, cooling, and maintenance solutions for residential and commercial properties in Montgomery County. With a focus on energy efficiency and sustainability, we are your trusted HVAC partner for all your comfort needs.
Comprehensive HVAC Services in Ardmore
At Narducci Electric, we offer a wide range of HVAC services tailored to meet your specific requirements. Whether you need installation, repair, or maintenance, our experienced technicians have the expertise to keep your heating and cooling systems running smoothly throughout the year.
Heating Solutions
Our heating solutions are designed with energy efficiency and comfort in mind. From installing green heating systems, such as geothermal heat pumps and radiant floor heating, to repairing traditional furnaces, we ensure your home remains warm and cozy during the cold winter months.
Cooling Solutions
Stay cool during the sweltering summers with our top-of-the-line cooling solutions. We specialize in installing energy-efficient air conditioning systems, including central air, ductless mini-splits, and heat pumps. Our team will assess your property and recommend the most suitable cooling option to ensure optimal comfort.
Maintenance Services
Regular HVAC maintenance is essential for prolonging the lifespan of your systems and maximizing their efficiency. Our maintenance services include thorough inspections, cleaning, and tune-ups. By identifying and addressing potential issues early on, we help you avoid costly repairs and ensure your HVAC systems operate optimally.
Why Choose Narducci Electric for Your Ardmore HVAC Needs?
There are several reasons why we are the preferred choice for HVAC services in Ardmore and the surrounding areas:
Experience: With years of experience in the industry, we have developed extensive knowledge and expertise in all aspects of HVAC systems.
High-Quality Products: We work with trusted manufacturers to provide you with top-quality, energy-efficient HVAC systems that deliver long-lasting performance.
Skilled Technicians: Our technicians are highly trained, licensed professionals who stay up-to-date with the latest advancements in HVAC technology.
Customized Solutions: We understand that each property is unique, so we customize our services to meet your specific needs and budget.
Energy Efficiency: As proponents of green technology, we prioritize energy efficiency, helping you reduce your carbon footprint and lower your utility bills.
Exceptional Customer Service: We pride ourselves on delivering exceptional customer service and ensuring your complete satisfaction with our work.
Contact Us for Reliable and Energy-Efficient HVAC Systems
When it comes to HVAC services in Ardmore, Narducci Electric is the name you can trust. Our team is dedicated to providing reliable, energy-efficient, and cost-effective heating, cooling, and maintenance solutions. Contact us now to schedule a consultation or request a service. Take the first step towards creating a comfortable and sustainable living or working environment.