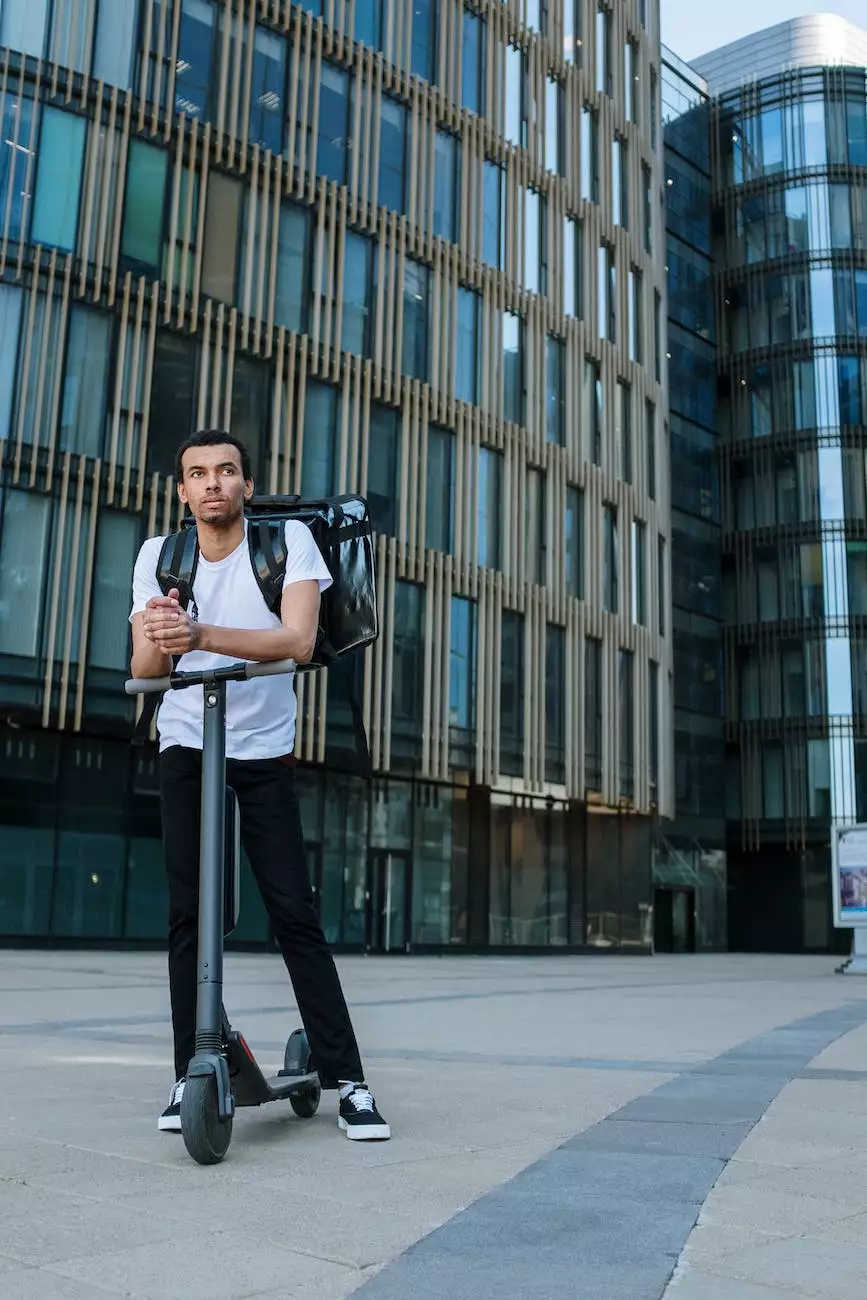 Introduction
Welcome to Narducci Electric, your trusted provider of green heating, cooling, and electric services in Northeast Philadelphia. With our team of highly skilled professionals, we are committed to delivering top-notch electrical solutions that will surpass your every expectation. Whether you require installation, repair, or maintenance services, we have you covered.
Our Expertise
At Narducci Electric, we take pride in our extensive expertise in green heating, cooling, and electric services. Our knowledgeable technicians are well-versed in the latest industry trends and advancements, allowing us to offer you the most efficient and eco-friendly solutions available.
Green Heating Services
When it comes to green heating services, our team is equipped with the necessary skills and knowledge to provide you with cutting-edge solutions. We have experience in installing and maintaining a variety of energy-efficient heating systems, such as geothermal, solar, and heat pump systems. By opting for green heating, you not only reduce your environmental impact but also save significantly on energy costs.
Cooling Solutions
Stay cool during the hot summer months with our reliable cooling solutions. We understand the importance of efficient air conditioning systems in creating a comfortable indoor environment. Our team can assist you in selecting and installing the most suitable cooling system for your residential or commercial space. From central air conditioning to ductless mini-split systems, we have the expertise to keep you cool all year round.
Electric Services
Electrical problems can be a hassle and potentially dangerous. Luckily, Narducci Electric is here to help. Our electric services cover a wide range of needs, from electrical installations for new constructions to troubleshooting and repairs for existing systems. We ensure that every project is carried out meticulously, adhering to all safety regulations and industry standards.
Our Approach to Quality
At Narducci Electric, we are committed to providing the highest quality services to our valued customers in Northeast Philadelphia. Our approach is based on staying up to date with the latest technology and techniques, ensuring that we deliver optimal solutions for all your electrical needs. We prioritize customer satisfaction and strive to exceed your expectations with every project.
Why Choose Narducci Electric?
Choosing Narducci Electric for your green heating, cooling, and electric service needs in Northeast Philadelphia comes with numerous advantages:
Experience: With years of experience in the industry, our team is well-equipped to handle any electrical challenge.
Expertise: Our technicians are highly skilled and trained, guaranteeing top-quality workmanship.
Green Solutions: We prioritize energy-efficient and environmentally friendly solutions to help you reduce your carbon footprint.
Reliability: We understand the importance of timely service and ensure that we arrive promptly, completing projects efficiently.
Exceptional Customer Service: Our friendly and dedicated team is always ready to assist you and provide personalized solutions tailored to your specific needs.
Affordability: We strive to offer competitive pricing without compromising on the quality of our services.
Contact Us
If you're searching for reliable green heating, cooling, and electric services in Northeast Philadelphia, look no further than Narducci Electric. Contact us today to discuss your project requirements and schedule an appointment. We are here to assist you every step of the way.
Note: For the best results, it is recommended to consult with a professional before attempting any electrical work.