Why Choose Narducci Electric?
Mar 20, 2023
About Us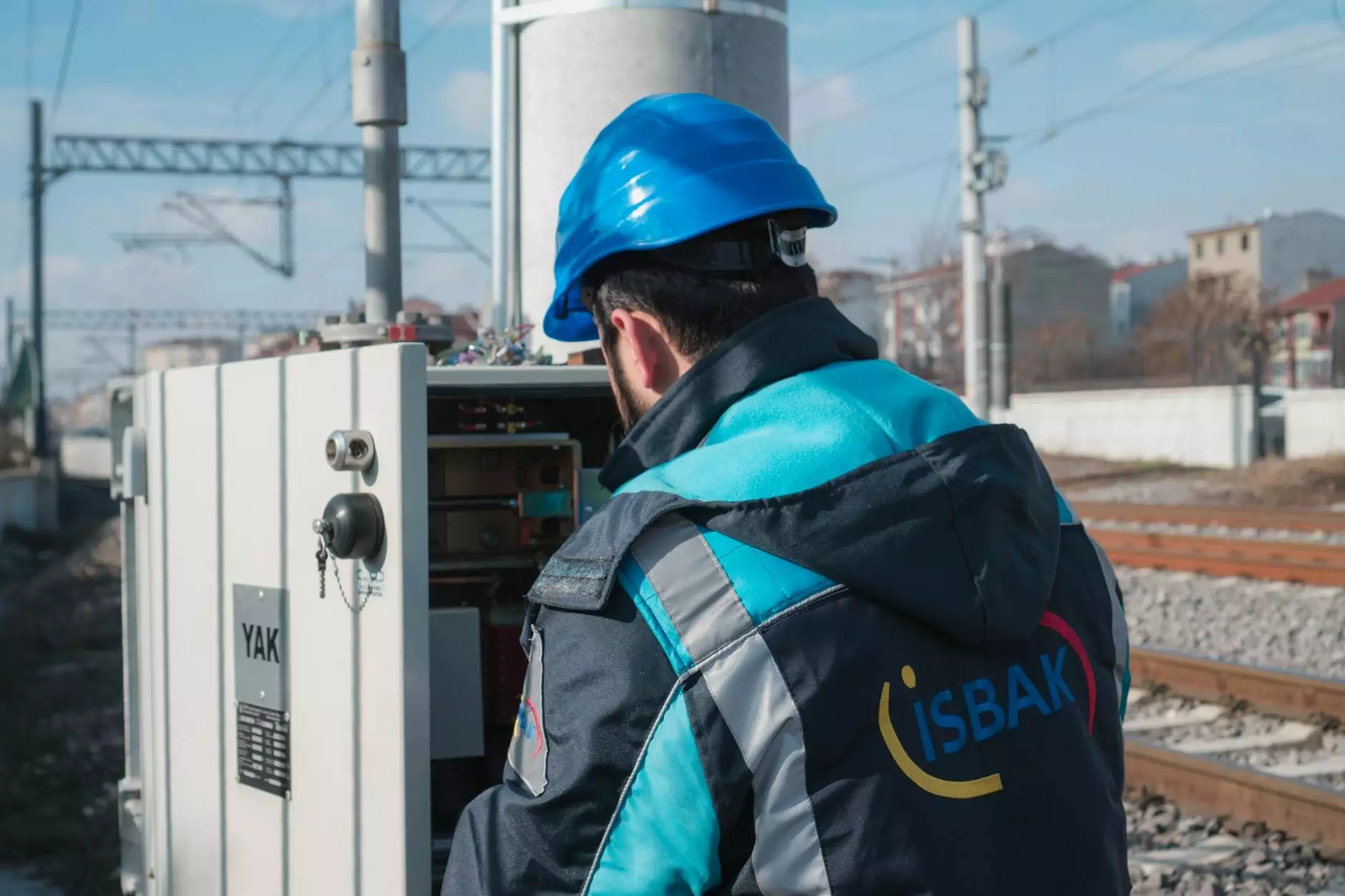 Welcome to the world of Narducci Electric, your trusted partner for all your electrical service needs in Philadelphia. With our unparalleled expertise and commitment to excellence, we have established ourselves as the leading provider of top-notch electrical solutions in the area.
Unmatched Expertise
When it comes to electrical services, experience and knowledge matter the most. At Narducci Electric, we take pride in our team of highly skilled and qualified electricians who have years of industry experience. Our technicians are licensed, thoroughly trained, and up-to-date with the latest advancements in the field. From residential to commercial projects, we have the expertise to handle every electrical task with precision and efficiency.
Reliable Solutions
Choosing Narducci Electric means choosing reliability. We understand the importance of having a properly functioning electrical system that runs smoothly without any glitches. Whether you require installation, repairs, maintenance, or upgrades, we offer dependable solutions tailored to meet your specific needs. Using state-of-the-art equipment and following industry best practices, we ensure that the work we deliver is of the highest quality, guaranteeing your utmost satisfaction.
Comprehensive Electrical Services
At Narducci Electric, we offer a comprehensive range of electrical services to both residential and commercial clients. From wiring and lighting installations to panel upgrades, generator installations, and electrical safety inspections, our diverse range of services covers all aspects of your electrical system. No job is too big or too small for us, and we are committed to delivering excellent results for every project we undertake.
Exceptional Customer Service
When you choose Narducci Electric, you experience unparalleled customer service from start to finish. We prioritize your needs and strive to exceed your expectations at every step of the process. Our friendly and knowledgeable customer support team is always ready to assist you, providing prompt responses to your queries and helping you make informed decisions. We value your time and ensure that our services are delivered with efficiency, professionalism, and utmost respect for you and your property.
Commitment to Safety
Safety is our top priority at Narducci Electric. We follow strict safety protocols and adhere to industry regulations to ensure that every project is executed with utmost caution. Our electricians are well-trained in handling potential hazards, minimizing risks, and ensuring the safety of both our team and your property. With Narducci Electric, you can have peace of mind knowing that your electrical systems are in safe hands.
Proven Track Record
Over the years, Narducci Electric has built a solid reputation for excellence. Our commitment to delivering unmatched quality, superior workmanship, and exceptional customer service has earned us the trust and loyalty of countless satisfied clients. We take pride in our long list of successful projects and glowing testimonials, which stand as a testament to our reliability and dedication.
Contact Us Now
Don't settle for anything less when it comes to your electrical service needs. Choose Narducci Electric as your trusted partner for all your electrical projects in Philadelphia. Contact us now to discuss your requirements, request a quote, or schedule an appointment. Our team is ready to provide you with the best electrical solutions tailored to your needs. Experience the Narducci Electric difference today!
Electrical Services
Residential Electrical Solutions
Commercial Electrical Services
Electrical Inspections
Wiring Installations and Repairs
Lighting Installations and Repairs
Panel Upgrades and Replacements
Generator Installations
Electrical Safety Assessments
24/7 Emergency Services