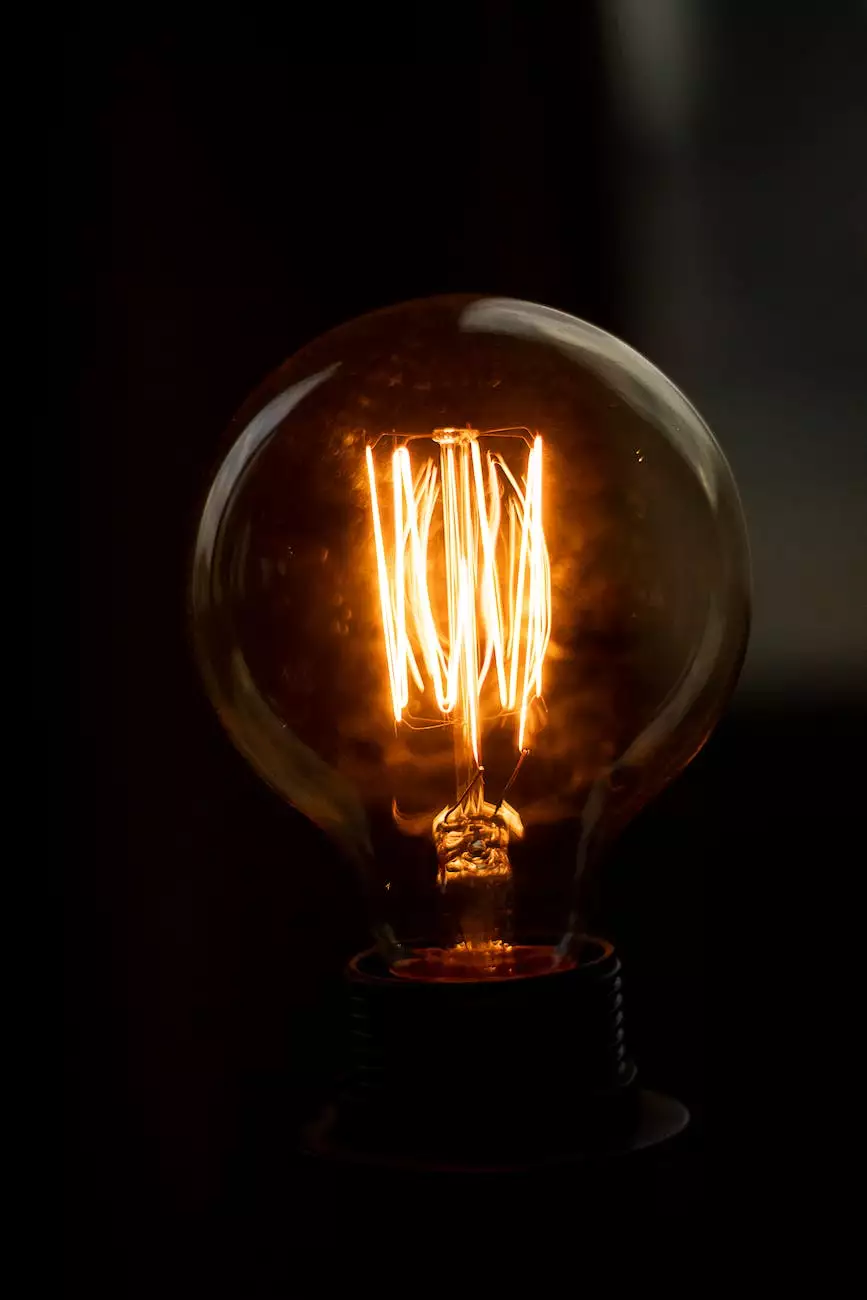 Elevate Your Commercial Space with Narducci Electric
Welcome to Narducci Electric, your trusted partner for all your commercial electrical, heating, and cooling needs. We specialize in providing top-notch services that not only enhance the efficiency and reliability of your systems but also prioritize environmentally-friendly solutions. With years of industry experience and a team of skilled professionals, we are dedicated to serving businesses in Philadelphia and beyond.
Comprehensive Commercial Services
At Narducci Electric, we understand the importance of tailored solutions for your business. Our comprehensive range of commercial services covers all aspects of electrical, heating, and cooling systems, ensuring optimal performance and energy efficiency.
Electrical Installations and Repairs
Our team of licensed electricians is experienced in handling various electrical projects, from new installations to repairs and upgrades. We ensure compliance with safety regulations and industry standards, guaranteeing the long-term reliability and functionality of your electrical systems. Whether you need wiring services, panel upgrades, or lighting installations, Narducci Electric has you covered.
Heating and Cooling Solutions
Creating a comfortable and inviting commercial space for your employees and customers is essential. That's why we offer high-quality heating and cooling solutions that are both efficient and environmentally friendly. Our expert technicians specialize in the installation, maintenance, and repair of energy-efficient HVAC systems, ensuring optimal temperature control and indoor air quality.
Benefits of Green Heating and Cooling
Integrating green heating and cooling solutions into your commercial space offers numerous benefits for both your business and the environment. By utilizing energy-efficient systems, you can:
Reduce Energy Consumption: Green systems, such as geothermal heat pumps and solar-powered HVAC units, significantly reduce energy consumption, helping you lower utility bills.
Minimize Environmental Impact: By opting for eco-friendly heating and cooling, you contribute to preserving the environment by reducing greenhouse gas emissions.
Enhance Indoor Air Quality: Green systems improve indoor air quality, providing a healthier and more comfortable environment for employees and visitors.
Attract Customers and Enhance Brand Reputation: Demonstrating your commitment to sustainability can attract environmentally conscious customers, leading to increased brand reputation and loyalty.
Why Choose Narducci Electric?
When it comes to your commercial electrical, heating, and cooling needs, choosing Narducci Electric ensures exceptional service and unmatched expertise. Here's why businesses in Philadelphia trust us:
Experienced Professionals: Our team consists of highly skilled and licensed professionals who stay up-to-date with the latest industry advancements.
Comprehensive Solutions: We offer a wide range of services, covering all your commercial needs under one roof.
Technical Excellence: We utilize cutting-edge equipment and follow best practices to deliver top-quality installations, repairs, and maintenance.
Cost Savings: Our energy-efficient solutions help you save on operational costs in the long run, delivering a significant return on investment.
Customer Satisfaction: We prioritize customer satisfaction and strive to exceed your expectations through exceptional service and reliable solutions.
Contact Us Today
Ready to enhance your commercial space with green heating, cooling, and electrical solutions? Contact Narducci Electric today to schedule a consultation. Our friendly team will guide you through the process and provide a customized plan that aligns with your specific needs. Experience the difference that Narducci Electric can make for your business!