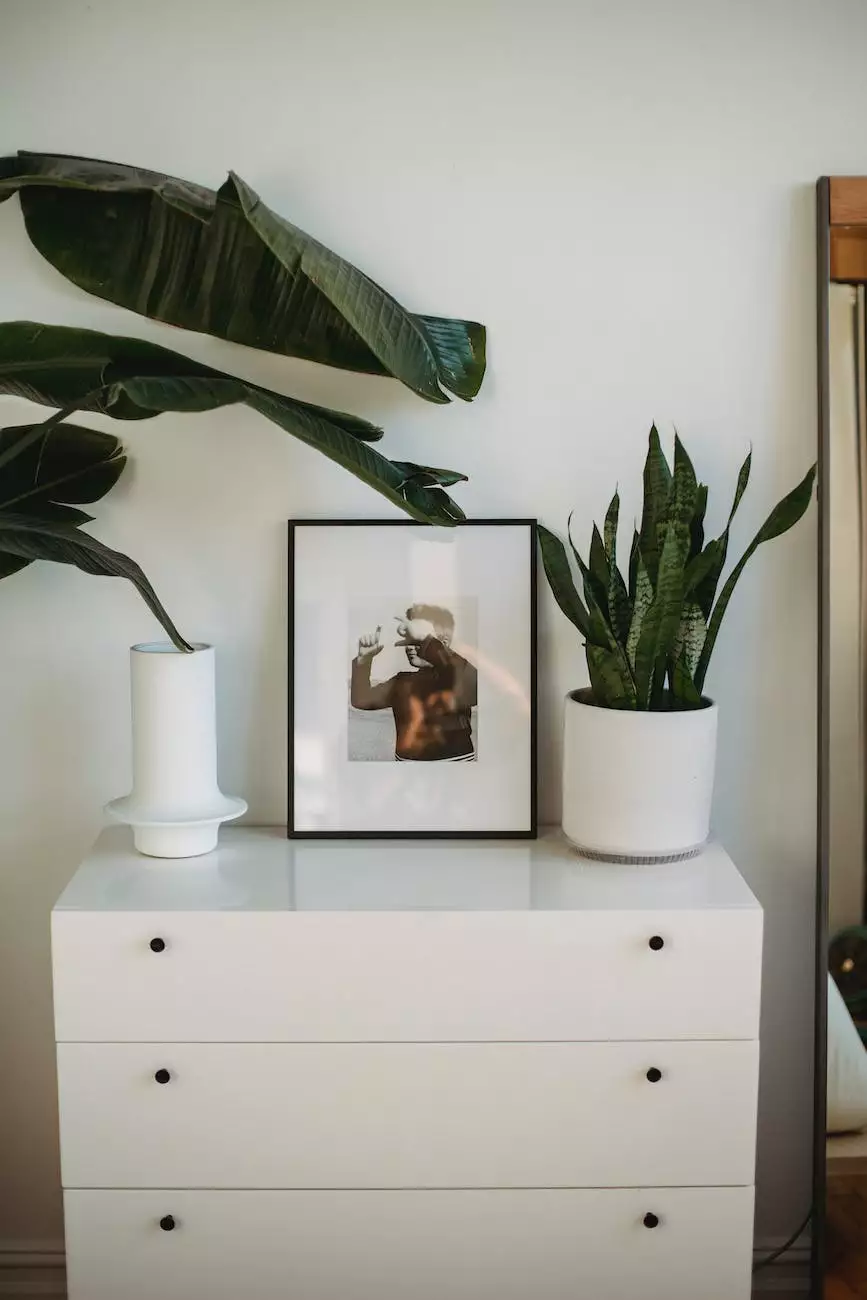 Introduction to Narducci Electric
Welcome to Narducci Electric, the leading provider of residential electrical services in Philadelphia. With years of experience and a team of highly skilled electricians, we are dedicated to delivering exceptional electrical solutions for your home. Whether you need installations, repairs, or upgrades, we have the expertise to handle all your residential electrical needs.
Why Choose Narducci Electric for Your Residential Electrical Needs?
When it comes to your home's electrical system, it's crucial to work with a trusted and reliable electrician. Here's why you should choose Narducci Electric:
Experienced Electricians: Our team consists of experienced electricians who have undergone extensive training to ensure they are equipped with the necessary skills to handle any electrical project in your home.
Quality Workmanship: We take pride in delivering top-notch workmanship in every project we undertake. Our attention to detail ensures that all installations and repairs are carried out to the highest standards.
Comprehensive Electrical Solutions: From simple electrical repairs to complex wiring installations, we offer a wide range of residential electrical services to cater to your specific needs.
Timely and Efficient: We understand the importance of completing projects in a timely manner. Our electricians work efficiently to minimize disruption to your daily routine while ensuring quality results.
Up-to-date with Industry Standards: As a reputable electrical service provider, we stay current with the latest industry standards and codes. This ensures that your home's electrical system is compliant and safe.
Excellent Customer Service: We believe in providing excellent customer service from start to finish. Our friendly and knowledgeable team is always ready to assist you and address any concerns you may have.
Residential Electrical Services We Offer
At Narducci Electric, we offer a comprehensive range of residential electrical services to meet the diverse needs of our customers. Our services include but are not limited to:
Electrical Installations
Whether you're building a new home or renovating an existing one, our electricians can handle all your electrical installations. From lighting fixtures and ceiling fans to electrical panels and outlets, we ensure safe and efficient installations that meet your specific requirements.
Electrical Repairs
If you're facing electrical issues in your home, our team can diagnose and repair them quickly and effectively. We have the expertise to troubleshoot electrical problems, including faulty wiring, circuit breakers, outlets, and more. Rest assured, we'll restore your home's electrical system to optimal working condition.
Electrical Upgrades
Is your home's electrical system outdated? Our electricians can help you upgrade it to meet modern standards. Whether you need to increase your electrical capacity, replace old wiring, or install energy-efficient solutions, we have the knowledge and experience to handle all your electrical upgrades.
Safety Inspections
Ensuring the safety of your home is our top priority. Our team conducts thorough electrical safety inspections to identify potential hazards and recommend appropriate solutions. By addressing issues early on, we help prevent electrical accidents and keep your home and family safe.
Outdoor Electrical Services
In addition to indoor electrical services, we also specialize in outdoor electrical solutions. From landscape lighting and security system installations to pool and spa wiring, our electricians can transform your outdoor spaces into functional and beautiful areas.
Generator Installations
Don't let power outages disrupt your daily life. We offer generator installation services to provide you with backup power when you need it most. Our team will assess your needs and recommend the right generator for your home, ensuring a seamless and reliable power supply.
Contact Us for Reliable Residential Electrical Services
When it comes to residential electrical services in Philadelphia, Narducci Electric is the name you can trust. We are committed to delivering exceptional services that exceed your expectations. Contact us today for all your residential electrical needs, and let us provide you with reliable and efficient solutions!
We look forward to serving you and ensuring your home's electrical system operates flawlessly.