Baseboard Heating Installation
Oct 25, 2019
Blog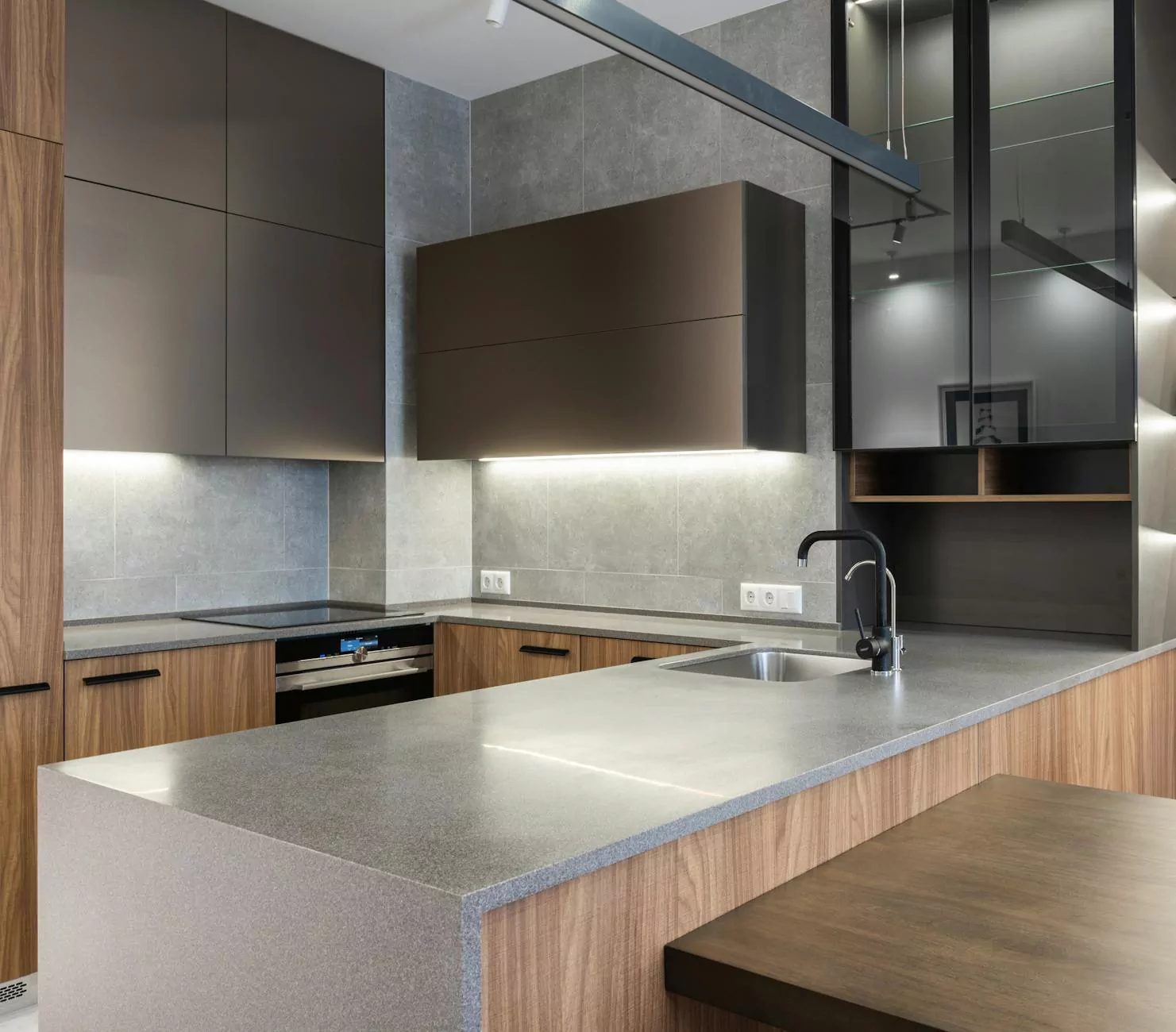 Why Choose Narducci Electric for Baseboard Heating Installation?
When it comes to installing baseboard heating systems, Narducci Electric stands out as a leading provider of top-quality services in the Philadelphia area. Our team of highly skilled and experienced professionals ensures that your baseboard heating installation is carried out with precision and efficiency.
Expertise and Experience
With years of experience in the electrical industry, we have honed our skills to perfection. Our technicians are well-versed in the intricacies of baseboard heating installation, keeping up with the latest advancements in the field. You can trust us to deliver exceptional results that meet and exceed your expectations.
Premium Quality Materials
At Narducci Electric, we believe in using only the highest quality materials for all our installations. When it comes to baseboard heating, using superior materials ensures reliability, energy efficiency, and longevity. We work with trusted suppliers to provide you with top-notch components that guarantee optimal performance.
Customized Solutions
We understand that each property has unique requirements, and a one-size-fits-all approach is not sufficient. Our team takes the time to assess your specific needs and designs a customized baseboard heating system that suits your space and maximizes efficiency. We prioritize your comfort and satisfaction in every installation we undertake.
Seamless Installation Process
Our installation process is designed to be seamless, minimizing disruptions to your daily routine. Our technicians work diligently and efficiently, ensuring that your baseboard heating installation is completed within the agreed-upon timeframe. We pay attention to the smallest details, leaving no room for errors.
Affordable Pricing
While we provide top-quality services, we understand the importance of affordability. Narducci Electric offers competitive pricing without compromising on the quality of our work. We believe that everyone deserves a comfortable and energy-efficient heating system, and we strive to make our services accessible to all.
Residential and Commercial Installations
Whether you need baseboard heating for your home or business, Narducci Electric has the expertise to handle projects of any scale. Our team has successfully completed numerous installations for residential and commercial properties, earning a reputation for excellence in the industry.
Contact Narducci Electric Today!
Don't settle for subpar baseboard heating installations. Trust the experts at Narducci Electric for exceptional service, unmatched expertise, and reliable solutions. Contact us today to schedule an appointment or discuss your baseboard heating installation needs. Let us help you create a comfortable and energy-efficient environment!
Keywords: baseboard heating installation, baseboard heating systems, Philadelphia, Narducci Electric, professional installation, high-quality materials, customized solutions, seamless process, affordable pricing, residential installations, commercial installations