SURGE PROTECTION FOR YOUR HOME
Nov 29, 2017
Blog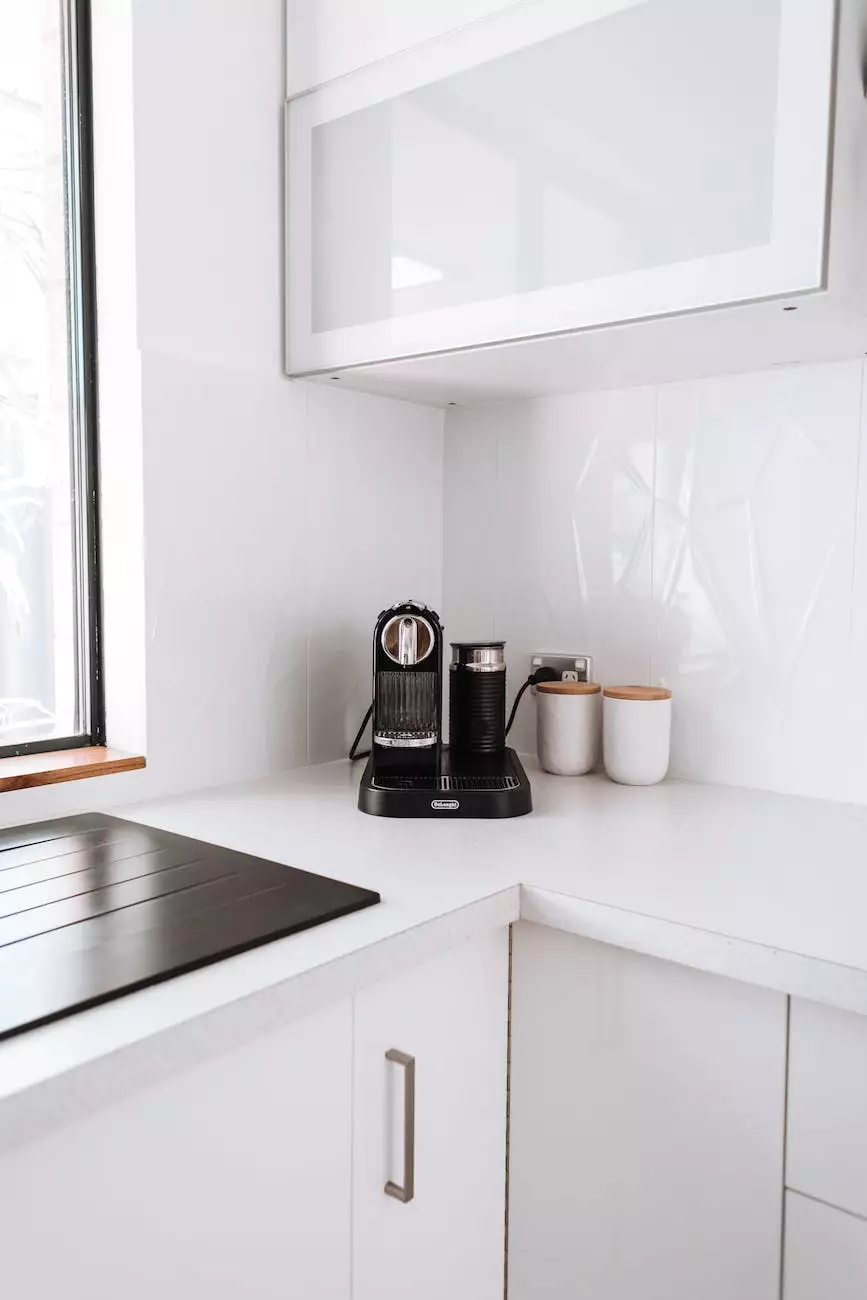 Why Surge Protection is Essential for Your Home
Power surges can occur at any time, resulting in damage to your valuable electronics and appliances. These sudden spikes in electrical voltage can be caused by various factors like lightning strikes, utility switching, or even faulty wiring. Investing in surge protection is an essential step to ensure the longevity and functionality of your electrical devices.
What is Surge Protection?
Surge protection refers to the implementation of specialized devices and systems to suppress excessive electrical voltage and divert it away from sensitive equipment. These protection mechanisms provide a barrier between the incoming surge and your electrical devices, preventing damage and costly repairs.
The Benefits of Surge Protection
1. Protection for Your Electronics: Surge protectors shield your valuable electronics, including computers, televisions, home theater systems, and appliances, from potential damage caused by power surges.
2. Peace of Mind: Installing surge protection devices offers peace of mind, knowing that your home is equipped to handle unexpected electrical spikes, minimizing the risk of damage and the need for expensive replacements.
3. Cost Savings: By investing in surge protection, you can avoid the expenses associated with repairing or replacing damaged electronics due to power surges.
Types of Surge Protection
1. Whole-House Surge Protection: Narducci Electric provides comprehensive surge protection solutions for your entire home. Our high-quality surge protectors are installed at the main electrical panel, safeguarding all the circuits and devices connected to your home's electrical system.
2. Point-of-Use Surge Protection: In addition to whole-house surge protection, we also offer point-of-use surge protectors that can be installed directly at specific outlets. This extra layer of protection is especially useful for sensitive or high-value electronic equipment.
Why Choose Narducci Electric for Surge Protection?
1. Experience and Expertise: With years of experience in the electrical industry, Narducci Electric has the expertise to design and install effective surge protection systems tailored to meet your specific needs.
2. High-Quality Products: We only use top-of-the-line surge protectors and equipment to ensure maximum reliability and performance.
3. Professional Installation: Our team of skilled electricians will ensure proper installation and integration of surge protection devices into your existing electrical system, minimizing any disruption to your daily routine.
Contact Us for Surge Protection Services
Protect your home and valuable electronics from unexpected power surges with Narducci Electric's surge protection services. Our team is ready to assist you in securing your electrical system and providing you with peace of mind.
Contact us today for a consultation and let our experts recommend the best surge protection solutions for your home.
Phone: 123-456-7890
Email: [email protected]