From Humble Beginnings
Jan 20, 2021
Blog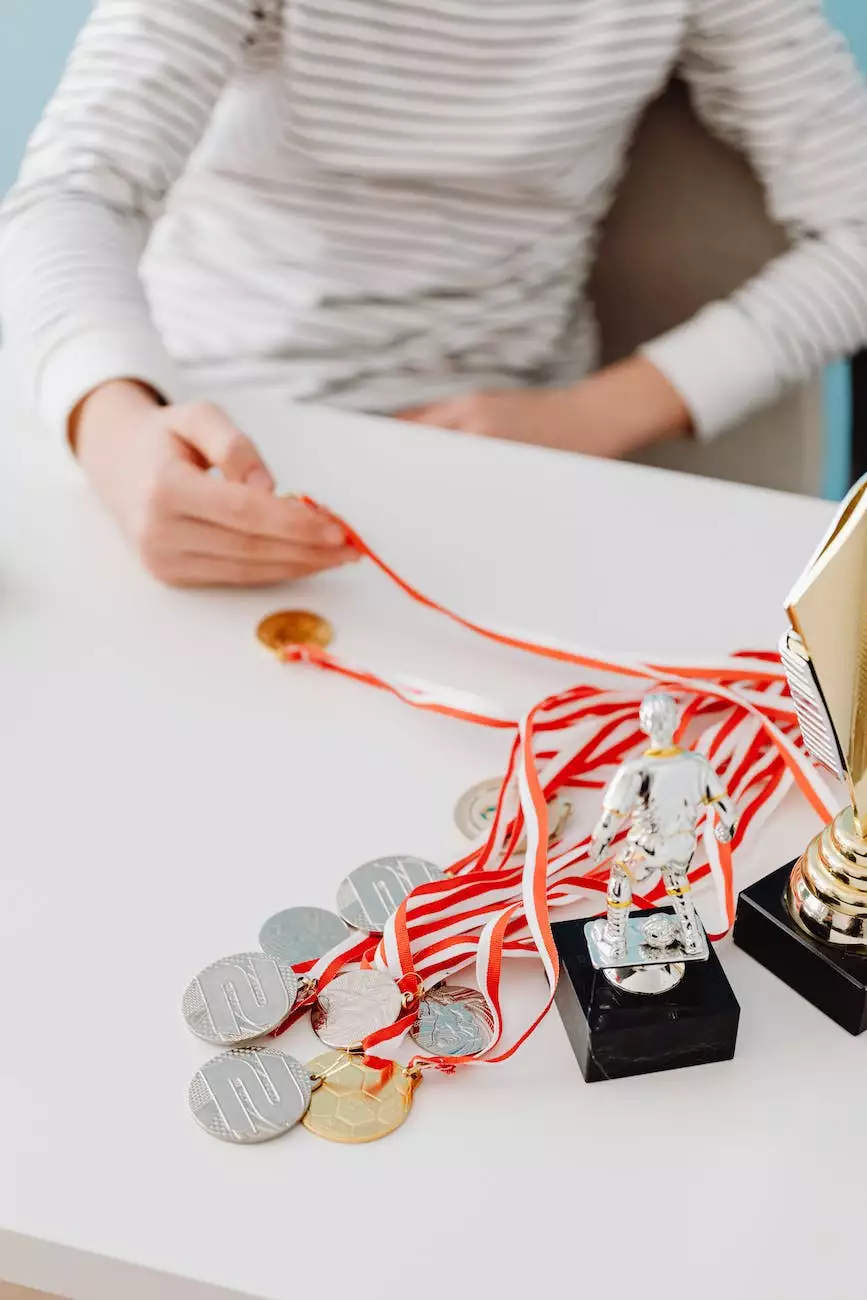 Welcome to the story of Narducci Electric, a trusted name in the electrical services industry in Philadelphia. With a rich history spanning several decades, Narducci Electric has grown from humble beginnings into a respected and reliable provider of top-notch electrical solutions.
The Founding Years
The journey of Narducci Electric started in 1975, when Michael Narducci, a passionate and skilled electrician, established the company with a clear mission - to provide exceptional electrical services to residential, commercial, and industrial clients. Armed with expertise, dedication, and a commitment to customer satisfaction, Narducci Electric quickly gained a reputation for its superior workmanship and reliability.
Building Trust and Reputation
Throughout the years, Narducci Electric focused on building a trustworthy reputation by consistently delivering high-quality services that exceeded client expectations. The company's commitment to excellence and attention to detail became the driving force behind its success.
As the demand for electrical services grew, Narducci Electric expanded its team of talented electricians, each handpicked for their skills and professionalism. These experts become the backbone of the business, ensuring every project is handled with expertise and precision.
Embracing Innovation
In a rapidly evolving industry, Narducci Electric has always been at the forefront of adopting the latest technological advancements and industry best practices. By staying updated with emerging trends and investing in cutting-edge equipment, Narducci Electric consistently delivers innovative and sustainable electrical solutions to its clients.
Our Services
At Narducci Electric, we offer a wide range of electrical services tailored to meet the unique needs of our clients, including:
Residential electrical installations and repairs
Commercial electrical system maintenance
Industrial electrical upgrades and installations
Electrical troubleshooting and repair
Lighting design and installation
Emergency electrical services
Our team of highly skilled electricians possesses the expertise and knowledge to handle any electrical project, no matter the size or complexity. We take pride in our ability to provide efficient, reliable, and cost-effective solutions to keep your property safe and functioning optimally.
Why Choose Narducci Electric?
When it comes to electrical services, there are numerous options available. So, why should you choose Narducci Electric for your electrical needs?
1. Expertise: Our team of experienced electricians undergoes continuous training to stay updated with the latest industry standards, ensuring that every project is executed with precision and expertise.
2. Reliability: With a proven track record of reliability, we work diligently to meet deadlines and complete projects on time, without compromising on quality.
3. Customer Satisfaction: At Narducci Electric, we prioritize our customers' satisfaction. We strive to provide exceptional service, transparent communication, and personalized solutions to exceed your expectations.
4. Safety First: Electrical work should never be taken lightly. We adhere to strict safety protocols and regulations to ensure the safety of our clients, their properties, and our team members.
5. Competitive Pricing: We understand the importance of cost-effectiveness. Our services are competitively priced, providing outstanding value for the quality and reliability we offer.
Contact Us
Ready to partner with Narducci Electric for your electrical needs? Don't hesitate to reach out to our friendly team. Whether you require residential, commercial, or industrial electrical services, we are here to assist you. Contact us today to schedule a consultation or request a quote.
Remember, when it comes to electrical services, Narducci Electric is the name you can trust. Experience our commitment to excellence and discover why we are the go-to choice for all your electrical needs.