Join Narducci Electric - Become Part of our Skilled Electrician Team
Feb 11, 2023
Blog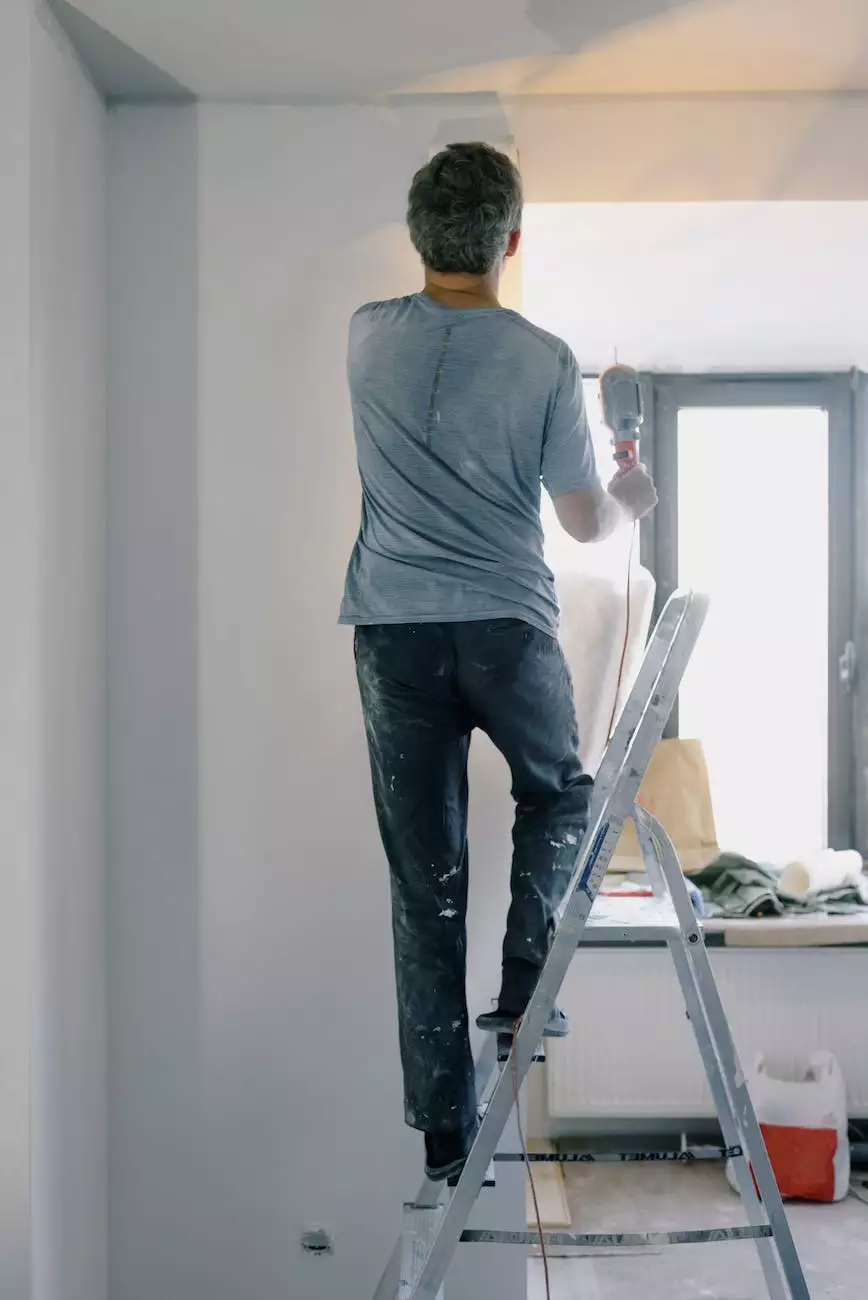 Who We Are
Narducci Electric is a well-established electrical contracting company serving the Philadelphia area. With our team of highly trained professionals, we take pride in delivering exceptional electrical services to our clients. Our commitment to quality, safety, and customer satisfaction has made us a leading name in the industry.
Electrician Position - Your Growth Opportunity
Are you a motivated electrician looking for new challenges and opportunities? Joining Narducci Electric will provide you with a platform to enhance your skills, gain valuable experience, and advance your career. We believe in investing in our employees' professional growth and offer various opportunities for skill development and career progression.
Why Choose Narducci Electric
Competitive Salaries: We value your expertise and effort, offering competitive compensation packages to ensure your satisfaction.
Flexible Working Hours: We understand the importance of work-life balance and provide flexible working schedules to accommodate your needs.
Supportive Work Environment: Join a team that supports and values each other's successes, fostering a positive and collaborative work culture.
Opportunity for Advancement: We recognize and promote talent from within, providing opportunities for career growth and advancement.
Training and Development: We invest in our employees' development, offering ongoing training programs and educational resources to enhance your skills.
State-of-the-Art Equipment: Work with the latest tools and equipment, ensuring efficient and safe work practices.
Responsibilities
As an electrician at Narducci Electric, you will be responsible for a variety of tasks, including:
Installing, maintaining, and repairing electrical systems
Performing electrical inspections and identifying potential issues
Troubleshooting electrical problems and providing solutions
Reading and interpreting electrical drawings and blueprints
Ensuring compliance with safety standards and codes
Collaborating with team members and clients to meet project requirements
Providing excellent customer service and addressing client concerns
Proactively staying updated on industry trends and technologies
Requirements
To be considered for this position, you should meet the following requirements:
Valid electrician license/certification
Experience in electrical installation, maintenance, and repair
Knowledge of electrical codes and regulations
Ability to read and interpret electrical drawings and blueprints
Strong problem-solving and troubleshooting skills
Excellent communication and interpersonal abilities
Commitment to safety and attention to detail
Ability to work independently and in a team environment
How to Apply
If you are interested in joining our team, please submit your application by completing the form below:
Alternatively, you can also send your resume and cover letter to our HR department at [email protected]. Please mention "Electrician Application - [Your Name]" in the subject line of the email.
We appreciate your interest in Narducci Electric and will review your application thoroughly. Qualified candidates will be contacted for further steps in the hiring process.
Join Our Team Today
At Narducci Electric, we believe in building a strong and dedicated team of electricians who share our passion for excellence. Join us and become part of a company that values your skills, offers growth opportunities, and provides a supportive work environment. Take the next step in your electrician career with Narducci Electric.
© 2020 Narducci Electric. All rights reserved.