DIGITAL THERMOSTAT INSTALLATION
Aug 18, 2019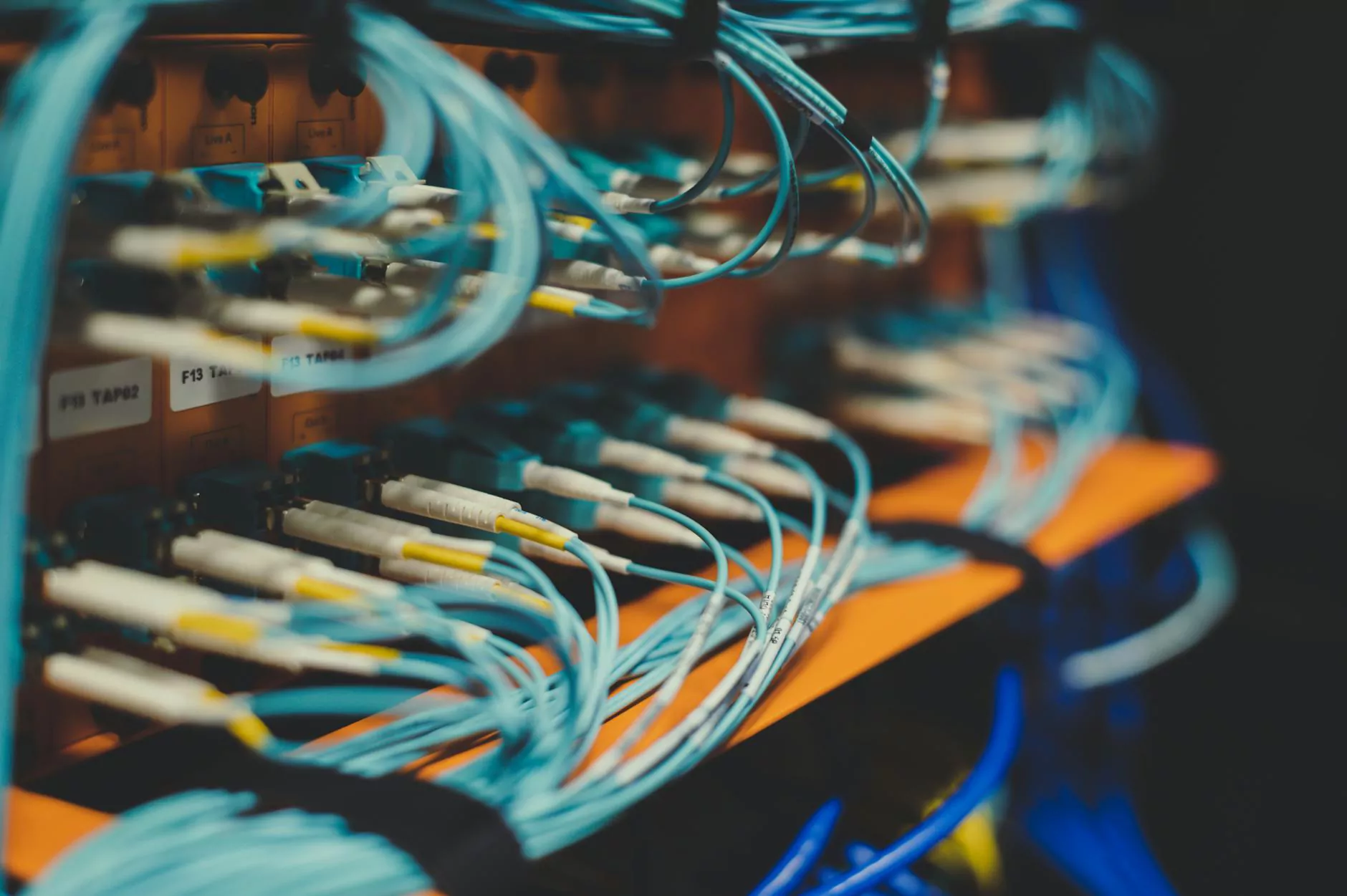 Efficient and Reliable Digital Thermostat Installation Services in Philadelphia
Narducci Electric is your trusted source for professional digital thermostat installation services in Philadelphia. With our team of expert electricians and exceptional customer service, we ensure efficient and reliable installation of digital thermostats for residential and commercial properties.
Why Choose Digital Thermostats?
Digital thermostats are a significant upgrade from traditional, outdated thermostats. They offer numerous benefits, including:
Energy Efficiency: Digital thermostats allow you to optimize temperature settings, saving energy and reducing utility costs.
Programmable Functionality: You can easily schedule temperature adjustments according to your daily routine, providing personalized comfort and convenience.
Remote Access: With advanced digital thermostats, you can control your heating and cooling systems remotely through your smartphone or tablet.
Smart Home Integration: Some digital thermostats offer compatibility with smart home systems, enabling seamless integration with other smart devices.
Improved Accuracy: Digital thermostats provide precise temperature control, ensuring that your property remains consistently comfortable.
Expert Digital Thermostat Installation
At Narducci Electric, our team of experienced electricians specializes in digital thermostat installation. We possess the knowledge, skills, and tools required to install, configure, and optimize digital thermostats according to your specific needs.
Our installation process for digital thermostats includes:
Assessment: Our technicians evaluate your property's existing heating and cooling systems to determine the most suitable digital thermostat for optimal performance.
Professional Installation: We ensure precise and efficient installation of digital thermostats, ensuring proper wiring and compatibility with your HVAC system.
Configuration and Programming: Our experts will configure and program your digital thermostat to maximize energy efficiency and provide personalized comfort settings.
Testing and Calibration: We rigorously test and calibrate the digital thermostat to ensure accurate temperature readings and functionality.
Client Education: We provide comprehensive instructions on operating your new digital thermostat, empowering you to take full advantage of its features.
Enhance Your Energy Efficiency with Digital Thermostats
In today's environmentally conscious world, optimizing energy efficiency is crucial. With digital thermostats installed by Narducci Electric, you can significantly reduce your carbon footprint and lower your energy bills.
Our team is well-versed in the latest industry advancements and can recommend the most suitable digital thermostat for your property. Whether you require a basic programmable thermostat or a more advanced Wi-Fi-enabled device, we have the expertise to assist you.
Reliable and Efficient Service
When it comes to digital thermostat installation, you can rely on Narducci Electric for exceptional service. Our team is committed to delivering:
Reliability: We arrive on time, fully equipped, and ready to complete the installation efficiently.
Quality: We use industry-approved techniques and high-quality materials to ensure a durable and long-lasting installation.
Expertise: Our electricians undergo continuous training to stay updated with the latest digital thermostat models and installation techniques.
Customer Satisfaction: We prioritize customer satisfaction, ensuring clear communication, friendly service, and meticulous attention to detail.
Affordability: Our digital thermostat installation services are competitively priced, offering excellent value for your investment.
Contact Us Today for Expert Digital Thermostat Installation Services
Ready to upgrade to a digital thermostat and enjoy improved energy efficiency and comfort? Contact Narducci Electric today for professional installation services in Philadelphia and surrounding areas.
With our extensive knowledge and industry expertise, we guarantee a seamless installation process and outstanding results. Trust Narducci Electric for all your digital thermostat installation needs!