Air Conditioner Repair Cherry Hill NJ - Philadelphia
Sep 6, 2022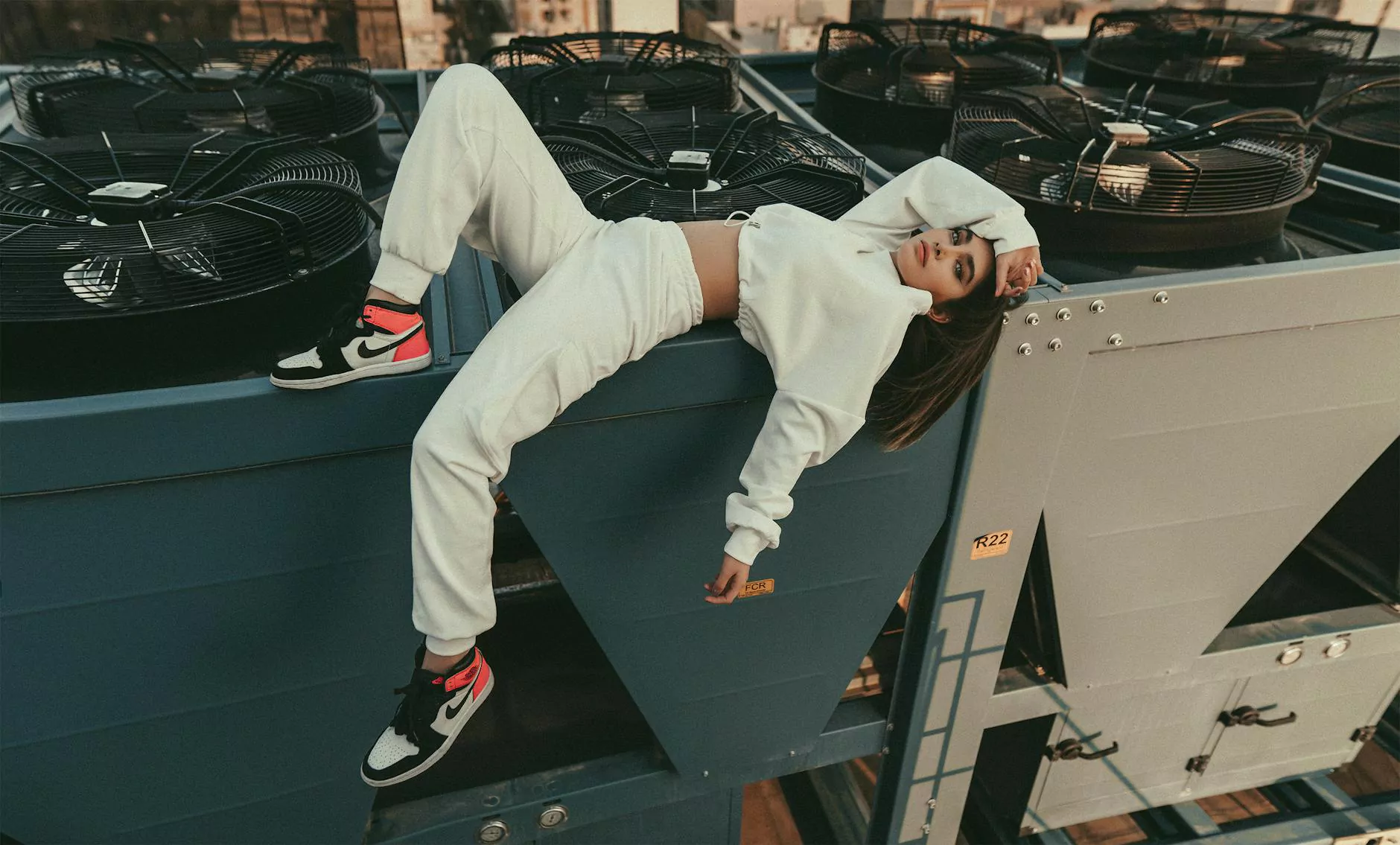 Expert Air Conditioner Repair Services in Cherry Hill, NJ
When it comes to reliable and professional air conditioner repair services in Cherry Hill, NJ and the Philadelphia area, look no further than Narducci Electric. With years of experience in the industry, our team of highly-skilled technicians is dedicated to providing top-notch AC repair solutions to meet the needs of both residential and commercial clients.
Why Choose Narducci Electric?
At Narducci Electric, we understand the importance of having a functional air conditioner, especially during the scorching summer months. That's why we are committed to delivering exceptional repair services that are both efficient and effective. Here's why you should choose us:
Experienced Technicians: Our team consists of experienced technicians who are well-versed in diagnosing and repairing a wide range of AC issues.
Quality Workmanship: We take pride in our exceptional workmanship and attention to detail, ensuring that every repair job is completed to the highest standards.
Timely Service: We understand the urgency of AC repairs, which is why we strive to provide prompt and reliable service to get your air conditioner up and running in no time.
Transparent Pricing: We believe in transparency, and our pricing is fair and competitive without any hidden charges or surprises.
Customer Satisfaction: Our priority is your satisfaction. We go above and beyond to make sure our customers are happy with our services.
Comprehensive Air Conditioner Repair Solutions
At Narducci Electric, we offer a wide range of comprehensive air conditioner repair solutions tailored to meet the unique needs of our clients. Whether you're dealing with a minor AC issue or a major breakdown, our technicians have the knowledge and expertise to diagnose and fix the problem efficiently.
Our Air Conditioner Repair Services Include:
AC System Diagnostics: We utilize advanced diagnostic tools to accurately identify the root cause of your AC problem.
Refrigerant Leak Detection and Repair: Our technicians are skilled in identifying and repairing refrigerant leaks, ensuring optimal cooling performance.
Thermostat Repair and Replacement: If your thermostat is malfunctioning, we can repair or replace it to restore proper temperature control.
Electrical Component Replacement: We can replace faulty electrical components to ensure your AC system operates safely and efficiently.
Compressor and Fan Motor Repair: Our experts can repair or replace damaged compressors or fan motors to restore proper airflow and cooling.
Condenser Coil Cleaning: Regular cleaning of condenser coils helps improve AC performance and efficiency.
Air Duct Cleaning: We offer thorough air duct cleaning services to enhance indoor air quality and maximize airflow.
And much more: Our skilled technicians are equipped to handle any AC repair job, big or small.
Contact Narducci Electric for Air Conditioner Repair in Cherry Hill, NJ
Don't let a faulty air conditioner disrupt your comfort. Contact the experts at Narducci Electric for reliable, professional air conditioner repair services in Cherry Hill, NJ and the Philadelphia area. Our team is ready to assist you with all your AC repair needs. Call us today to schedule an appointment or request a free quote!
Remember, Narducci Electric is your trusted partner for all your air conditioning repair needs in the Cherry Hill, NJ area. Experience the difference of working with a professional and reliable service provider. We are committed to exceeding your expectations and ensuring your complete satisfaction. Trust us to keep you cool all summer long!