Coupons - Green Heating, Cooling, & Electric
Jul 4, 2021
Blog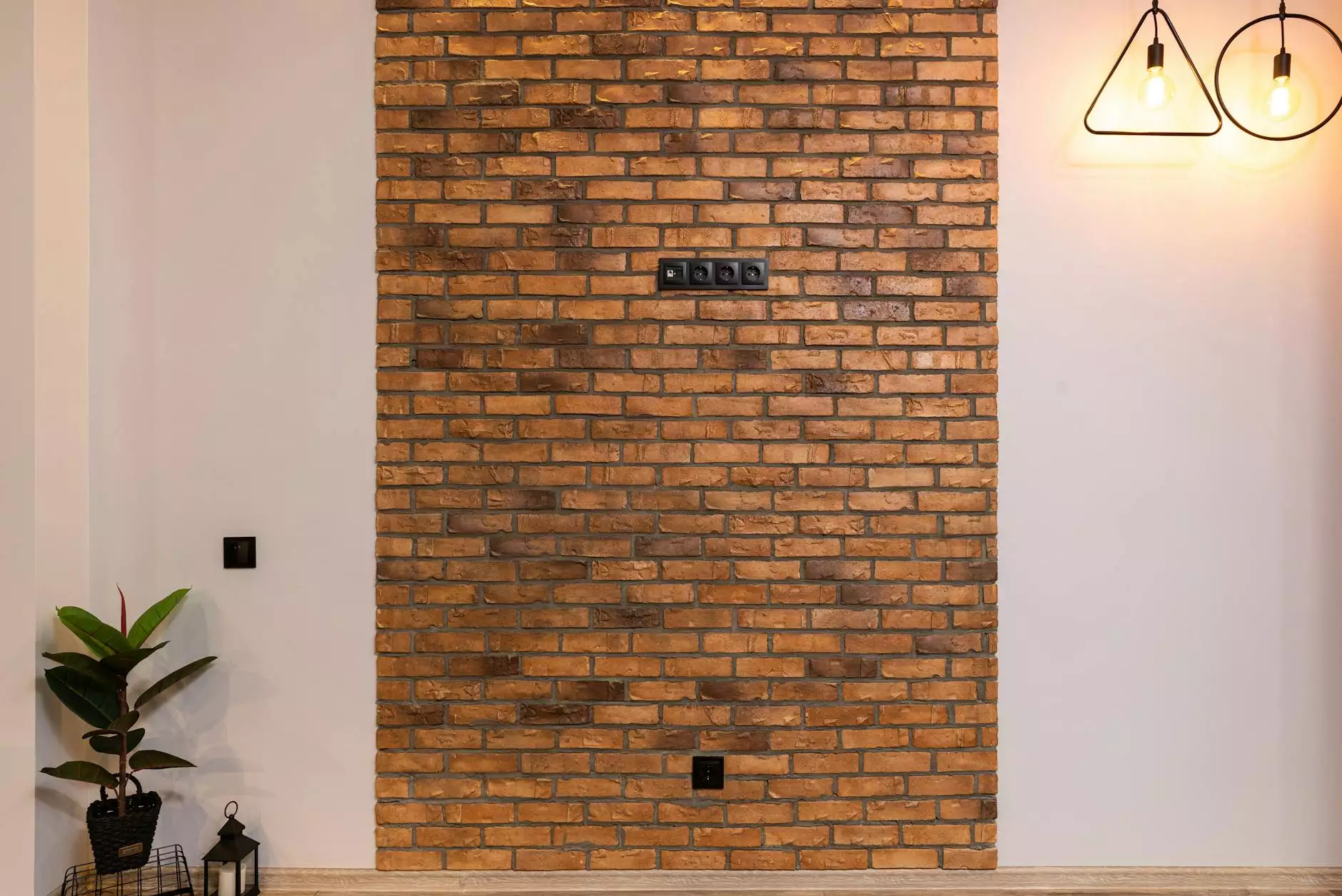 Welcome to Narducci Electric, your reliable partner for all your Green Heating, Cooling, and Electric needs in Philadelphia.
Save Money with Our Coupons
Are you looking for affordable and high-quality heating, cooling, and electric services in Philadelphia? Look no further! At Narducci Electric, we understand the importance of not only providing top-notch services but also offering great savings to our valued customers. That's why we are delighted to offer a range of coupons that can help you save money on our exceptional services.
Our team of skilled professionals is here to assist you with a wide range of services, including heating installation, cooling system repairs, electrical wiring, and much more. By utilizing our coupons, you can enjoy significant savings while benefiting from our expertise and dedication to customer satisfaction.
Exceptional Services for Residential and Commercial Clients
At Narducci Electric, we cater to both residential and commercial clients in Philadelphia. Whether you need to enhance the comfort of your home or ensure the smooth operation of your business, our team has the skills and knowledge to exceed your expectations.
For residential clients, we offer comprehensive heating, cooling, and electrical services. Whether you need a new HVAC system installed, regular maintenance for your existing systems, or expert troubleshooting and repairs, our technicians are always ready to assist you. We understand the importance of keeping your home comfortable in all seasons while ensuring energy efficiency.
For our commercial clients, we provide tailored solutions to meet their heating, cooling, and electrical requirements. We understand the unique challenges faced by business owners and strive to deliver efficient solutions that minimize downtime and maximize productivity. Our team has years of experience working with various commercial establishments, including offices, retail stores, restaurants, and more.
Why Choose Narducci Electric?
When it comes to choosing the right heating, cooling, and electric service provider in Philadelphia, you deserve the best. Here are a few reasons why Narducci Electric should be your go-to choice:
Expertise: With years of industry experience, our team has the expertise necessary to handle any heating, cooling, or electrical project.
Professionalism: We take pride in our professionalism and strive to deliver exceptional customer service every step of the way.
Quality: We never compromise on quality. Our technicians use cutting-edge tools and high-quality materials to ensure lasting results.
Timely Service: We understand the value of your time. Our team works efficiently to complete projects within the agreed-upon timeframe.
Affordability: Our coupons make our already competitive prices even more affordable. Take advantage of our fantastic offers and enjoy savings without compromising on quality.
Contact Us Today
Start saving money on your heating, cooling, and electric needs today by utilizing our coupons. At Narducci Electric, we prioritize customer satisfaction above all else. Our dedicated team is here to answer any questions you may have and help you choose the services that best fit your needs.
Don't miss out on our exceptional services coupled with unbeatable savings. Contact Narducci Electric today to schedule an appointment and experience the difference!
Note: All coupons are subject to terms and conditions. Please refer to the individual coupon details for specific information.