Electrical House Wiring - KB Electric, Inc.
Apr 14, 2019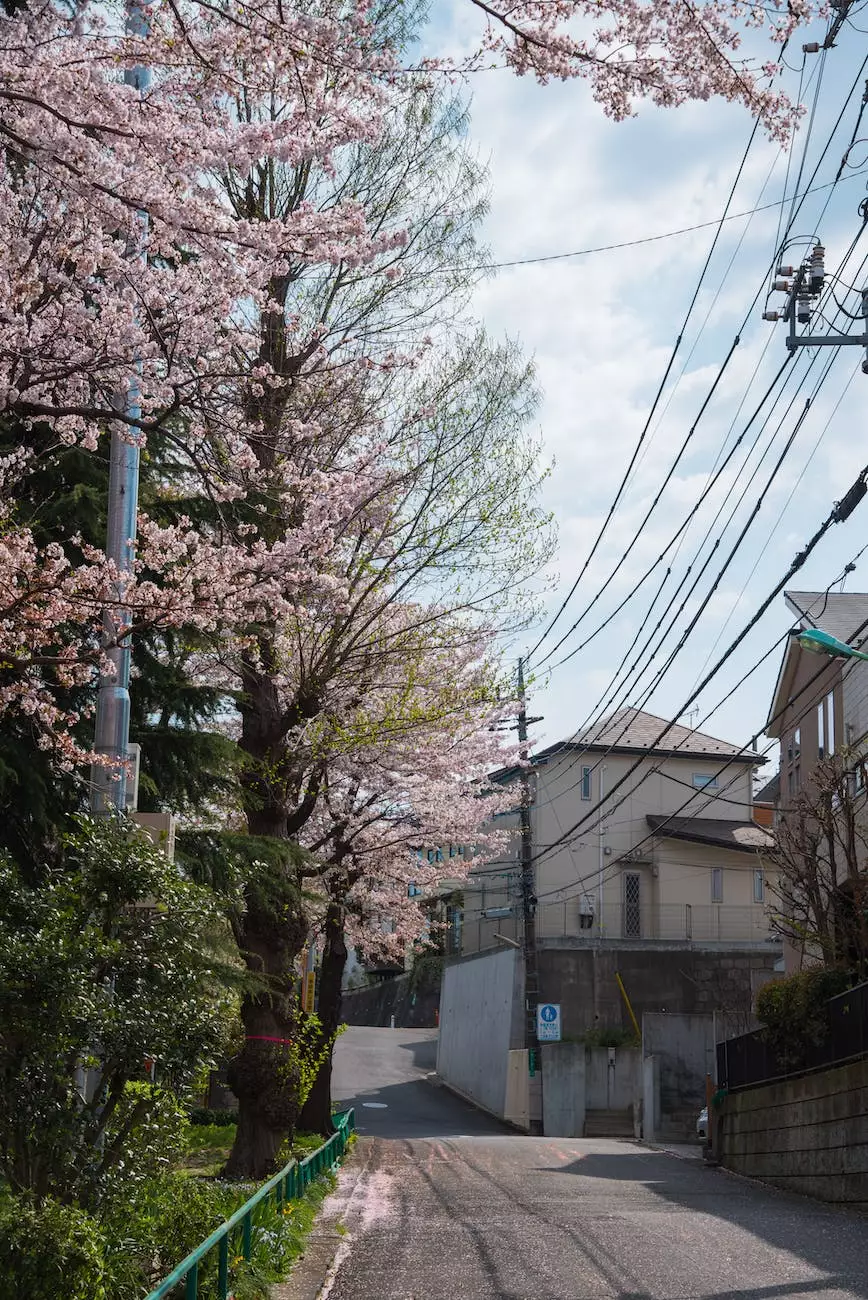 Professional Electrical House Wiring Services in Philadelphia
Looking for professional electrical house wiring services in Philadelphia? Look no further than KB Electric, Inc. We are a reputable electrical contractor dedicated to delivering high-quality electrical solutions to residential properties in the Philadelphia area.
Why Choose KB Electric, Inc. for Your House Wiring Needs?
When it comes to electrical house wiring, it is crucial to hire an experienced and reliable contractor like KB Electric, Inc. Here's why you should choose us for all your house wiring needs:
Expertise: Our team of skilled electricians has extensive experience in house wiring. We stay up-to-date with the latest industry technologies and best practices to ensure the highest quality workmanship.
Quality Work: At KB Electric, Inc., we prioritize the quality of our work. We use top-of-the-line materials, follow strict safety protocols, and adhere to all local electrical codes and regulations.
Attention to Detail: House wiring requires meticulous attention to detail to ensure proper installation and functionality. Our electricians are trained to handle complex wiring systems with precision and care.
Customer Satisfaction: We value our customers and strive to exceed their expectations. Our friendly and professional team is dedicated to providing exceptional customer service and ensuring complete satisfaction.
Comprehensive House Wiring Services
At KB Electric, Inc., we offer a wide range of comprehensive house wiring services to meet all your electrical needs. Our services include:
1. New House Wiring
Building a new house? Our skilled electricians can handle all aspects of new house wiring, from designing the electrical layout to installing wiring and connections.
2. Electrical Panel Upgrades
If your electrical panel is outdated or unable to handle the power demands of modern appliances and electronics, we can upgrade it to ensure a safe and reliable electrical system for your home.
3. Rewiring and Renovations
Planning to renovate your home? Our team can assist with rewiring projects, ensuring that your electrical system meets current safety standards and supports your updated living space.
4. Lighting Installations
From recessed lighting to chandeliers, our electricians can expertly install a variety of lighting fixtures to enhance the ambiance and functionality of your home.
5. Outlet and Switch Installation
Whether you need additional outlets or switches installed or want to update the style of your existing ones, we can handle all your installation needs efficiently and professionally.
6. Troubleshooting and Repairs
If you're experiencing electrical issues in your home, our team can diagnose the problem and provide prompt and effective repairs to restore the safety and functionality of your electrical system.
Contact KB Electric, Inc. for Your House Wiring Needs
Don't compromise on the safety and efficiency of your home's electrical system. Trust the experts at KB Electric, Inc. for all your house wiring needs in Philadelphia and the surrounding areas. Contact us today to schedule a consultation or request an estimate.
Narducci Electric - Your Trusted Electrical Contractor