RECESSED LIGHTING DESIGN AND INSTALLATION
Apr 27, 2019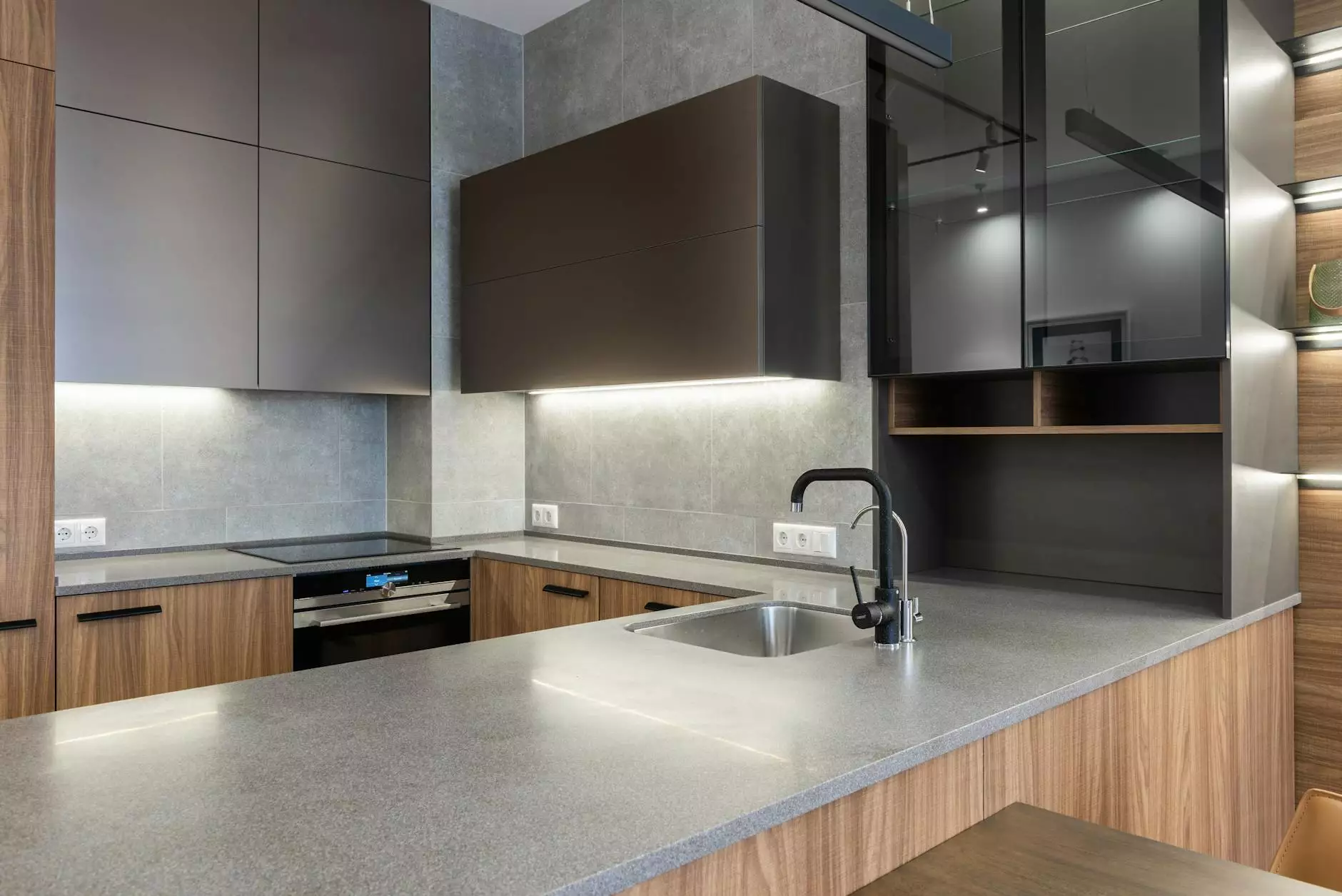 When it comes to creating a well-designed and energy-efficient lighting system, Narducci Electric has got you covered. With our extensive experience and expertise in recessed lighting design and installation, we are committed to delivering exceptional results that enhance the atmosphere and functionality of your space.
Why Choose Narducci Electric for Recessed Lighting Design?
Here at Narducci Electric, we understand the importance of proper lighting in transforming any space. Our team of skilled electricians specializes in creating customized recessed lighting solutions that not only meet your specific needs but also exceed your expectations.
Here's why you should choose Narducci Electric for your recessed lighting design needs:
Expertise and Experience: With years of experience in the industry, our electricians have honed their skills in designing and installing recessed lighting systems. They stay updated with the latest trends and technologies to provide you with cutting-edge solutions.
Customized Design: We understand that every space is unique and requires a personalized approach. Our team will work closely with you to understand your vision and design a recessed lighting system that complements your space perfectly.
Efficiency and Energy Savings: Our recessed lighting solutions are not only aesthetically pleasing but also energy-efficient. We use high-quality LED lights and employ lighting techniques that maximize energy savings without compromising on quality.
Attention to Detail: At Narducci Electric, we believe that even the smallest details matter. We pay close attention to placement, spacing, and angles to ensure that your recessed lighting fixtures provide optimal illumination and create the desired ambiance.
Seamless Installation: Our team of electricians is well-equipped to handle the entire installation process efficiently and professionally. We ensure that the wiring is done safely and discreetly, ensuring a clean and seamless installation.
Customer Satisfaction: We prioritize customer satisfaction above all else. Our team strives to deliver exceptional service, addressing any concerns or questions you may have throughout the design and installation process.
Professional Recessed Lighting Design Process
At Narducci Electric, our recessed lighting design process is meticulously crafted to ensure optimal results. Here's a breakdown of our step-by-step approach:
1. Initial Consultation
We start by scheduling an initial consultation to understand your lighting needs, preferences, and budget. This helps us gather essential information that guides our design process.
2. Space Assessment
Our team will visit your property to assess the space where the recessed lighting will be installed. We take into account the existing electrical infrastructure, ceiling structure, and architectural elements to develop a comprehensive plan.
3. Design Proposal
Based on our assessment, we create a detailed design proposal that includes the placement of recessed lighting fixtures, recommended lighting techniques, and proposed lighting controls. We present this proposal to you for feedback and approval.
4. Material Selection
Once the design proposal is approved, we assist you in selecting high-quality LED lights and other necessary materials that align with your design preferences and budget.
5. Installation
Our skilled electricians then proceed with the installation using the approved design plan. They ensure a smooth and efficient installation process, minimizing disruption to your daily activities.
6. Quality Assurance
After the installation is complete, we conduct thorough quality checks to ensure that the recessed lighting system is functioning correctly and meets our high standards of quality and safety.
7. Ongoing Support
Narducci Electric is here for you even after the installation is done. We provide ongoing support and maintenance to keep your recessed lighting system in optimal condition, ensuring its longevity and performance.
Get Started with Narducci Electric Today
Enhance the ambiance, functionality, and energy efficiency of your space with top-notch recessed lighting design and installation services from Narducci Electric. Contact us now to discuss your project and schedule a consultation with our expert team. Let us bring your vision to life with our exceptional recessed lighting solutions.