CEILING FAN INSTALLATION
Apr 8, 2022
Blog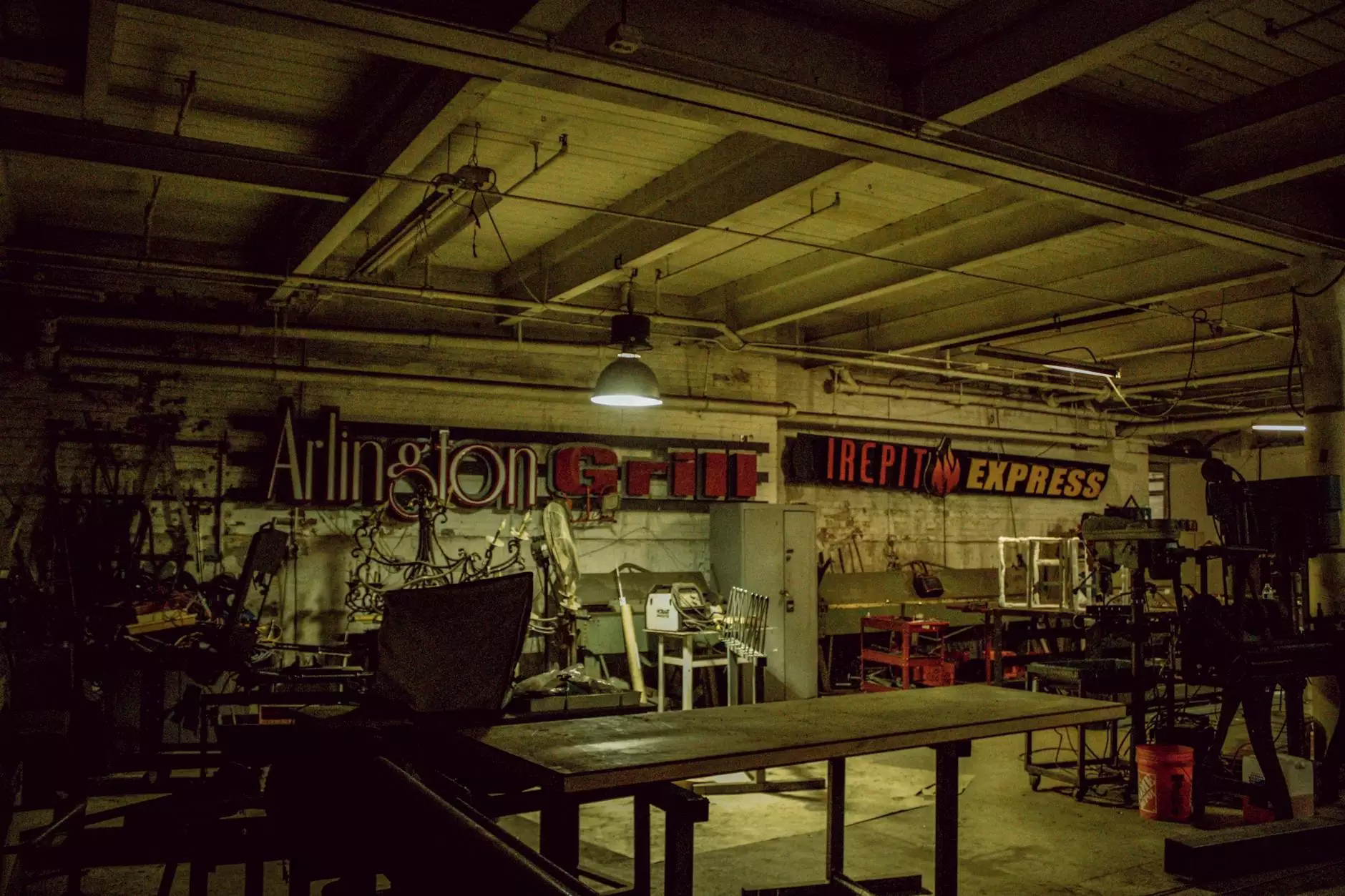 Why Choose Narducci Electric for Ceiling Fan Installation?
If you're in need of reliable and professional ceiling fan installation services in Philadelphia, look no further than Narducci Electric. With years of experience in the electrical industry, our team of expert electricians is committed to providing high-quality service that exceeds your expectations.
Our Expertise in Ceiling Fan Installation
At Narducci Electric, we understand the importance of a properly installed ceiling fan. Whether you want to enhance the comfort of your home or improve airflow in your office, our skilled electricians have the knowledge and expertise to handle any ceiling fan installation project.
Affordable and Reliable Service
We pride ourselves on offering affordable and reliable ceiling fan installation services without compromising on quality. Our team will work closely with you to understand your specific requirements and provide personalized solutions that best suit your needs and budget.
Professional Electricians
All our electricians are licensed, insured, and highly trained professionals who have undergone rigorous training. They stay up-to-date with the latest industry trends, techniques, and safety standards to ensure a smooth and efficient installation process.
Quality Materials and Tools
When it comes to ceiling fan installation, we believe in using only the highest quality materials and tools. This helps us ensure the longevity, durability, and functionality of the installed ceiling fans, providing you with optimal performance and peace of mind.
Comprehensive Services
Beyond ceiling fan installation, Narducci Electric offers a wide range of electrical services to meet all your residential and commercial needs. From electrical repairs and maintenance to lighting installations and electrical panel upgrades, we have you covered.
The Benefits of Ceiling Fan Installation
Choosing to install a ceiling fan can bring a host of benefits to your living space or workspace. Some key advantages include:
Improved Air Circulation: Ceiling fans help improve air circulation and promote better airflow, creating a more comfortable environment.
Energy Efficiency: By using ceiling fans in combination with air conditioning, you can reduce your overall energy consumption and lower utility bills.
Enhanced Aesthetics: With a wide variety of stylish designs available, ceiling fans can enhance the overall aesthetics of any room or space.
Year-Round Comfort: Many ceiling fans come with a reverse mode, allowing for year-round usage. In colder months, they help distribute warm air evenly throughout the room.
Noise Reduction: Modern ceiling fans operate silently, providing a peaceful and quiet environment.
Contact Us Today for Expert Ceiling Fan Installation
When it comes to ceiling fan installation in Philadelphia, Narducci Electric is the name you can trust. Our dedicated team is ready to assist you with all your electrical needs. Contact us today for reliable, professional, and affordable ceiling fan installation services.
Remember, a well-installed ceiling fan can provide long-term comfort, energy savings, and aesthetic appeal to your home or office. Don't wait any longer, reach out to Narducci Electric now!