Welcome to Narducci Electric's Financing Options
Jul 9, 2022
About Us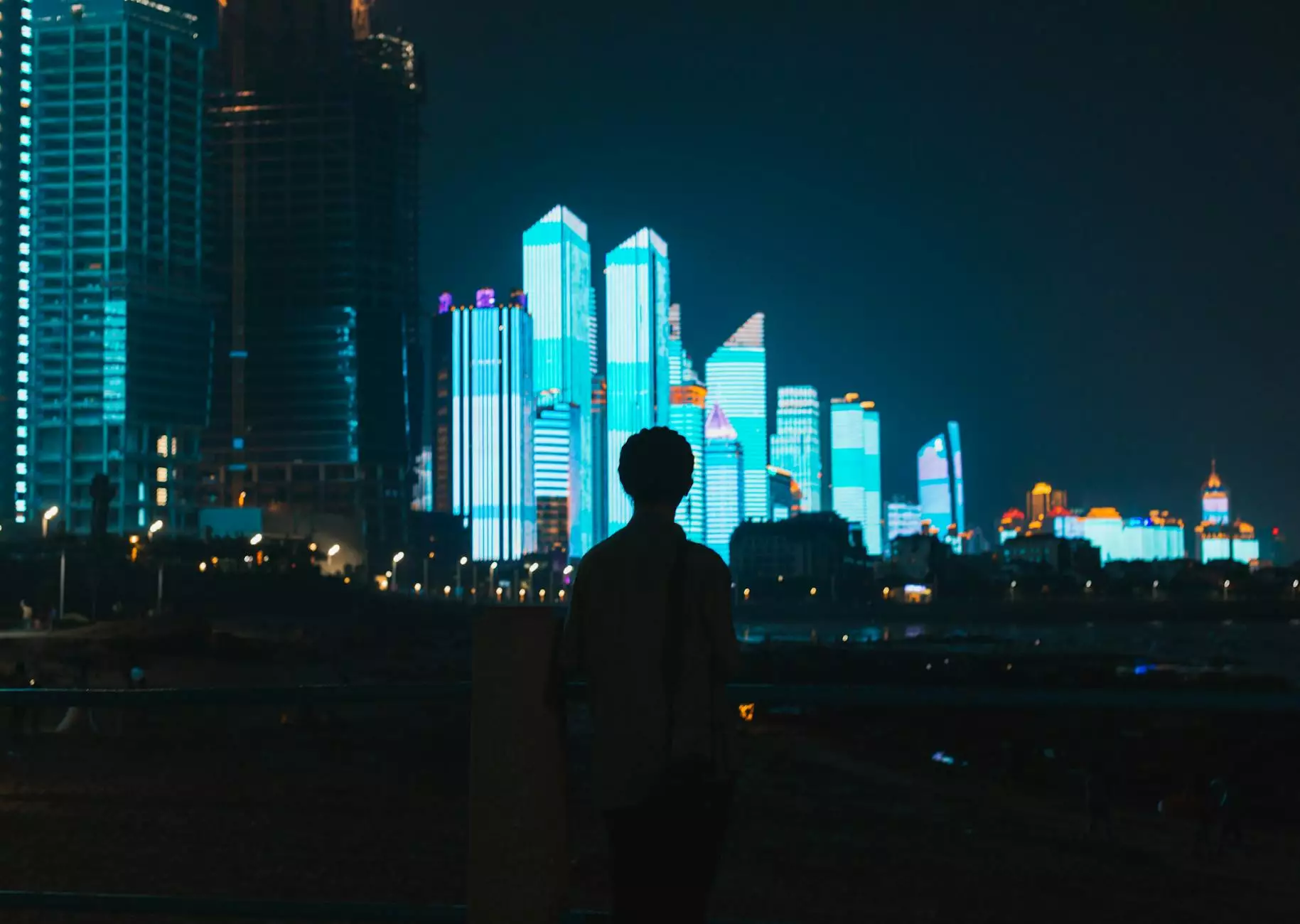 At Narducci Electric, we understand that electrical services can sometimes be an unexpected expense. That's why we offer flexible financing options to make it easier for our valued customers in Philadelphia to access high-quality electrical solutions without breaking the bank.
Why Choose Our Financing Solutions?
When it comes to financing your electrical projects, we believe in providing transparent and convenient options. We want to ensure that you can enjoy the benefits of professional electrical services, even if you're operating on a budget or dealing with unexpected expenses.
At Narducci Electric, we prioritize customer satisfaction. With our financing options, you can:
Access Affordable Solutions: Our financing plans allow you to conveniently manage your electrical expenses by breaking them down into manageable monthly payments.
Enjoy Convenient Payment Terms: We offer flexible terms to accommodate your financial situation, making it easier to budget for your electrical projects.
No Interest Options: Depending on the plan you choose, you may benefit from our interest-free financing for a specified period.
Minimize Upfront Costs: With Narducci Electric's financing, you can minimize the initial financial burdens associated with electrical services and pay over time.
Our Financing Process
Narducci Electric aims to provide a hassle-free financing experience for all our customers. Our straightforward process ensures that you can quickly and easily access the financing options available:
Initial Consultation: Contact our team to discuss your electrical needs and inquire about our financing options during the initial consultation.
Customized Financing Plan: We will work closely with you to create a personalized financing plan that suits your specific requirements and budget.
Simple Application: Our application process is straightforward and streamlined. We will guide you through the necessary steps to apply for financing.
Fast Approval: Once submitted, we aim to process your financing application promptly and provide you with an approval decision in a timely manner.
Schedule Service: Once approved, we will schedule our highly skilled electricians to deliver the electrical services you need, ensuring top-notch solutions for your home or business.
Flexible Payment Options: With our financing options, you can conveniently make affordable monthly payments based on the agreed terms.
Why Trust Narducci Electric for Your Electrical Needs?
With several electrical service providers in Philadelphia, choosing the right company can be overwhelming. However, Narducci Electric stands out as a trusted and reliable choice for many reasons:
Experience and Expertise: With years of experience in the industry, our team of skilled electricians possesses the expertise to handle a wide range of electrical projects efficiently and safely.
Commitment to Quality: We pride ourselves on delivering exceptional quality in every project we undertake. Our attention to detail and commitment to excellence set us apart from the competition.
Customer-Focused Approach: At Narducci Electric, customer satisfaction is our top priority. We strive to provide personalized solutions tailored to your unique electrical needs.
Reliable and Timely Service: When you choose Narducci Electric, you can rely on us to arrive promptly and complete the job within the agreed-upon timeframe.
Comprehensive Range of Services: From installations and repairs to maintenance and upgrades, we offer a comprehensive range of electrical services to cater to residential, commercial, and industrial requirements.
Licensed and Insured: We are a fully licensed and insured electrical company, ensuring that you receive services from a reputable and trustworthy provider.
Don't let financial constraints hold you back from accessing top-notch electrical services in Philadelphia. Contact Narducci Electric today to discuss our flexible financing options and experience the convenience of our affordable payment plans.