Boiler Repair Southampton
Oct 26, 2022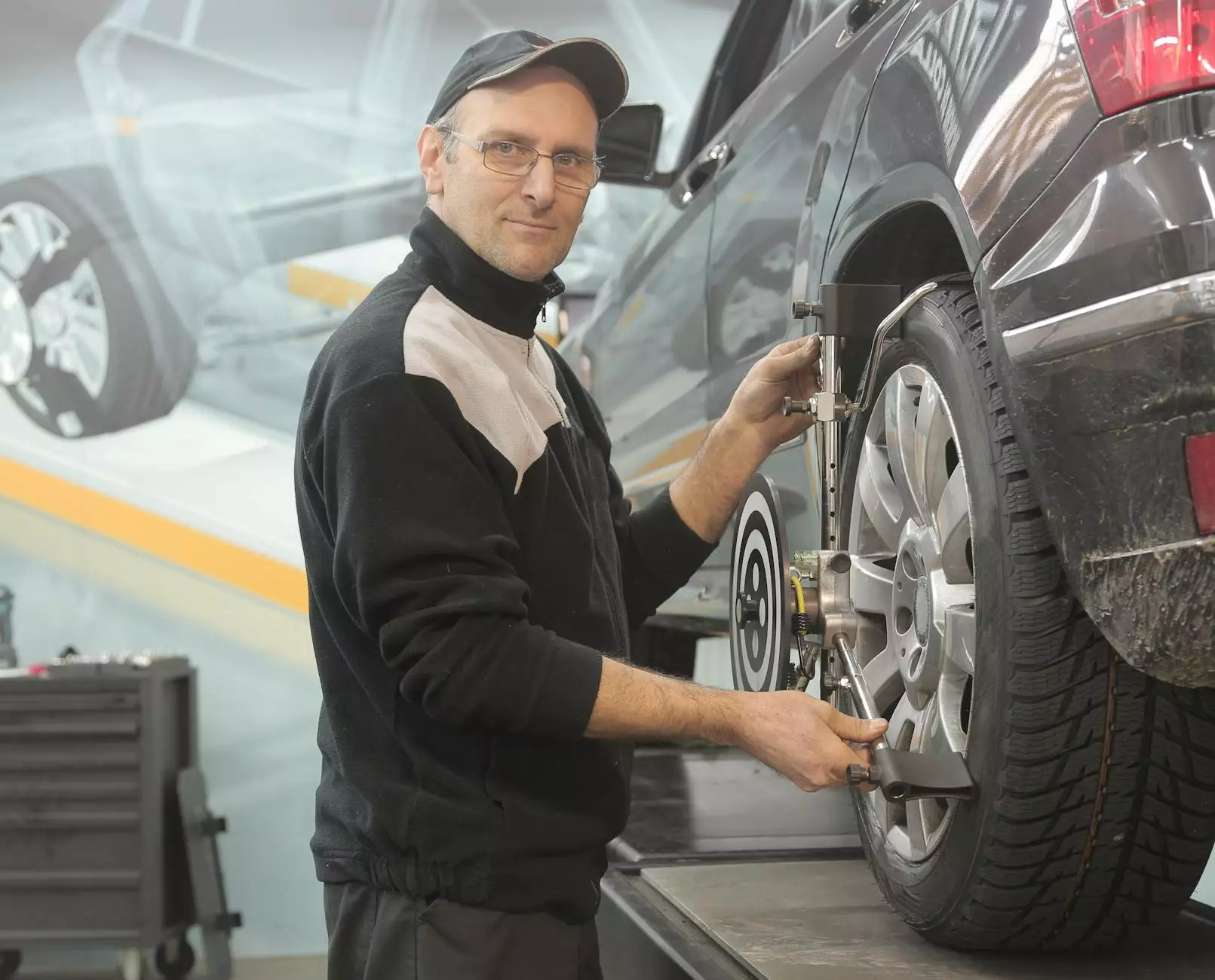 Reliable and Professional Boiler Repair Services in Southampton, Bucks County
Welcome to Narducci Electric, your trusted provider of high-quality boiler repair services in Southampton, Bucks County. With our years of experience and expertise in the field of heating and cooling, we are committed to delivering reliable and efficient solutions for all your boiler repair needs. Whether you are a homeowner or a business owner, we have got you covered.
Why Choose Narducci Electric for Your Boiler Repair Needs?
At Narducci Electric, we understand the importance of a functional and efficient boiler system in keeping your property comfortable, especially during the colder months. Our team of highly skilled technicians is dedicated to diagnosing and resolving any boiler issues you may be facing, ensuring that your heating system operates at its optimum level. Here are some reasons why we are the leading choice for boiler repair services in Southampton:
1. Expert Technicians
Our team consists of licensed and experienced technicians who specialize in boiler repairs. They possess an in-depth knowledge of various boiler models and systems, allowing them to quickly identify and address any problems that may arise. You can trust us to get your boiler up and running in no time.
2. Comprehensive Repair Solutions
From minor repairs to complex boiler malfunctions, we offer comprehensive solutions tailored to your specific needs. Our technicians are equipped with the latest tools and industry-leading techniques to ensure accurate diagnosis and efficient repairs. We take pride in our ability to handle all types of boiler systems, ensuring that your heating needs are met with the utmost professionalism.
3. Prompt and Reliable Service
At Narducci Electric, we understand that a malfunctioning boiler can cause inconvenience and discomfort. That's why we strive to provide prompt and reliable service when you need it the most. Our team is committed to arriving on time and completing the repairs efficiently, minimizing downtime and getting your heating system back on track.
Comprehensive Boiler Repair Services in Southampton
Our comprehensive range of boiler repair services covers everything you need to keep your heating system in top condition. Here are some of the services we offer:
Boiler inspection and diagnosis
Boiler part replacements
Boiler cleaning and maintenance
Boiler system upgrades and enhancements
Emergency boiler repairs
No matter the size or complexity of the repair required, our team has the skills and experience to handle it with precision and efficiency.
The Importance of Timely Boiler Repairs
Ignoring boiler issues can lead to more significant problems down the line. It is crucial to address any malfunction or inefficiency promptly to prevent further damage and ensure the longevity of your heating system. Here's why timely boiler repairs matter:
Energy Efficiency: A properly functioning boiler operates more efficiently, helping you save on energy costs in the long run.
Improved Performance: Timely repairs can restore your boiler's performance, providing consistent and reliable heating throughout your property.
Enhanced Safety: Faulty boilers can pose safety risks, including leaks or potential carbon monoxide poisoning. Regular maintenance and repairs minimize these risks.
Extended Lifespan: By addressing issues early, you can extend the lifespan of your boiler, avoiding costly replacements or major repairs.
Contact Narducci Electric for Reliable Boiler Repair Services in Southampton
Don't let a faulty boiler disrupt your comfort. Contact Narducci Electric today for reliable boiler repair services in Southampton, Bucks County. Our team will ensure that your heating system is working flawlessly and efficiently, providing you with the peace of mind you deserve. Don't wait until the problem worsens – schedule your boiler repair service now!
For more information or to book an appointment, give us a call at [Phone Number] or fill out our online contact form.