Fire Alarm Services by Narducci Electric
Mar 21, 2023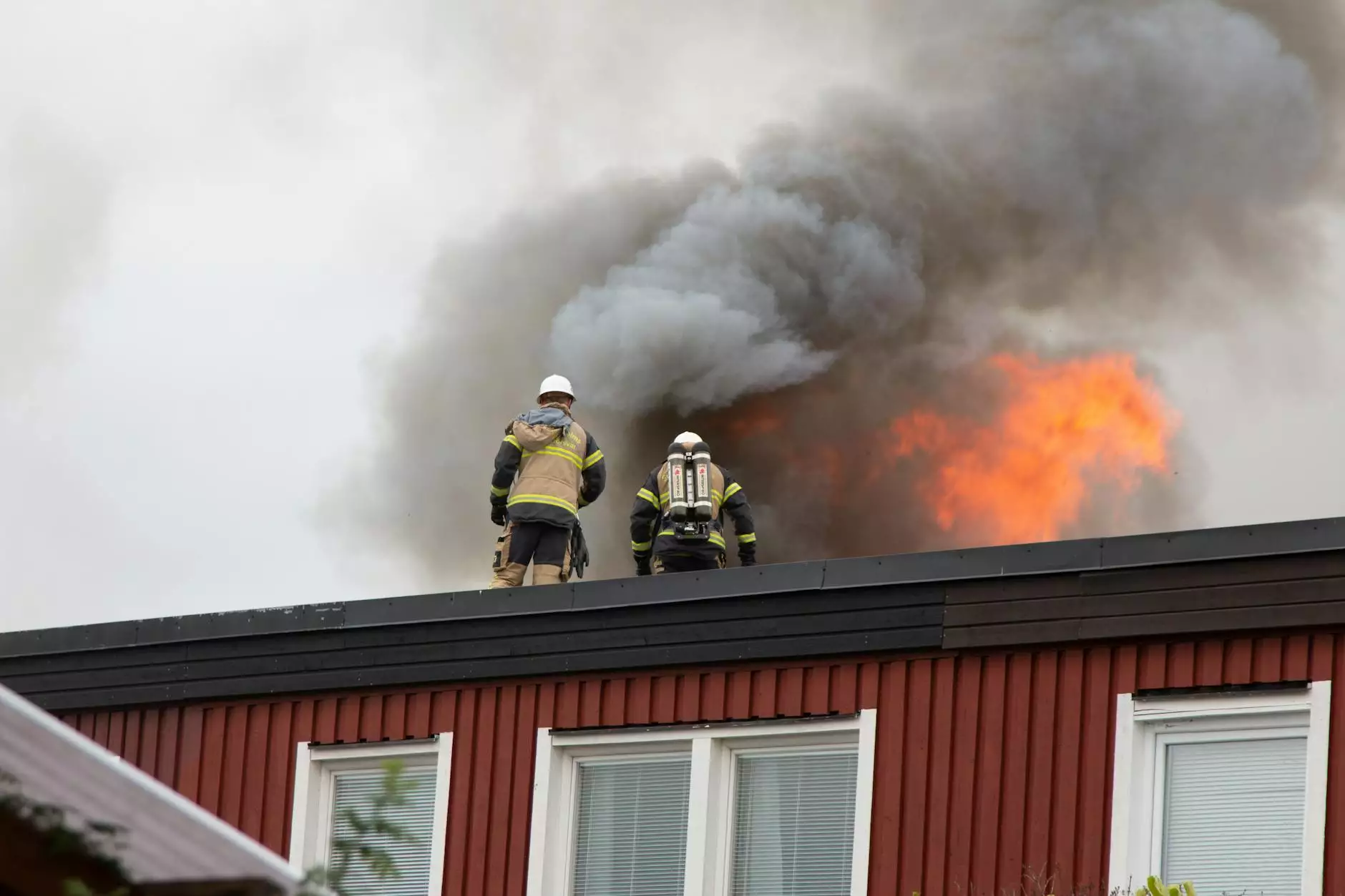 Protect Your Property with Reliable Fire Alarm Systems
When it comes to the safety and security of your property, having a reliable fire alarm system in place is crucial. Narducci Electric's Fire Alarm Division is dedicated to providing top-quality fire alarm services to residential, commercial, and industrial clients.
Professional Fire Alarm Installation
At Narducci Electric, we understand that the successful operation of a fire alarm system depends on proper installation. Our team of highly skilled technicians is well-versed in the latest industry standards and guidelines. We tailor our installation services to meet your specific needs, ensuring seamless integration with your property's existing infrastructure.
Comprehensive Fire Alarm Maintenance
Regular maintenance is vital to ensure the optimal performance of your fire alarm system. Narducci Electric's Fire Alarm Division offers comprehensive maintenance services to keep your system in top working condition. Our technicians conduct thorough inspections, test all system components, and promptly address any issues or abnormalities. With regular maintenance, you can have peace of mind knowing your fire alarm system is always ready to protect you in case of an emergency.
24/7 Monitoring and Emergency Response
In the event of a fire, every second counts. Narducci Electric's Fire Alarm Division provides round-the-clock monitoring services to offer immediate response and dispatch emergency personnel if an alarm is triggered. Our advanced monitoring systems ensure a swift and effective response, helping to minimize potential damage and protect lives.
Fire Alarm System Upgrades and Modernization
As technology advances, so do fire alarm systems. Narducci Electric's Fire Alarm Division stays up-to-date with the latest advancements and offers system upgrades and modernization services. Whether you need to replace outdated equipment or integrate advanced features, our team can help you enhance the efficiency and effectiveness of your fire alarm system.
Customized Fire Alarm Solutions
Every property has unique fire safety requirements. Narducci Electric understands this and is committed to providing customized fire alarm solutions tailored to your specific needs. Our experts work closely with you to assess your property, evaluate potential risks, and design a fire alarm system that offers maximum protection.
Experience and Expertise
With years of experience in the electrical industry, Narducci Electric has earned a reputation for excellence. Our Fire Alarm Division is backed by a team of highly trained professionals who possess extensive knowledge in fire alarm systems. We pride ourselves on delivering top-quality services that prioritize your safety and satisfaction.
Contact Narducci Electric's Fire Alarm Division Today
Don't compromise when it comes to the safety of your property. Contact Narducci Electric's Fire Alarm Division today and let our experts handle all your fire alarm needs. From installation to maintenance and monitoring, we are dedicated to providing the highest level of service and ensuring your peace of mind. Trust us to keep you protected.