Heat Pump Replacement - Green Heating, Cooling, & Electric
Mar 9, 2019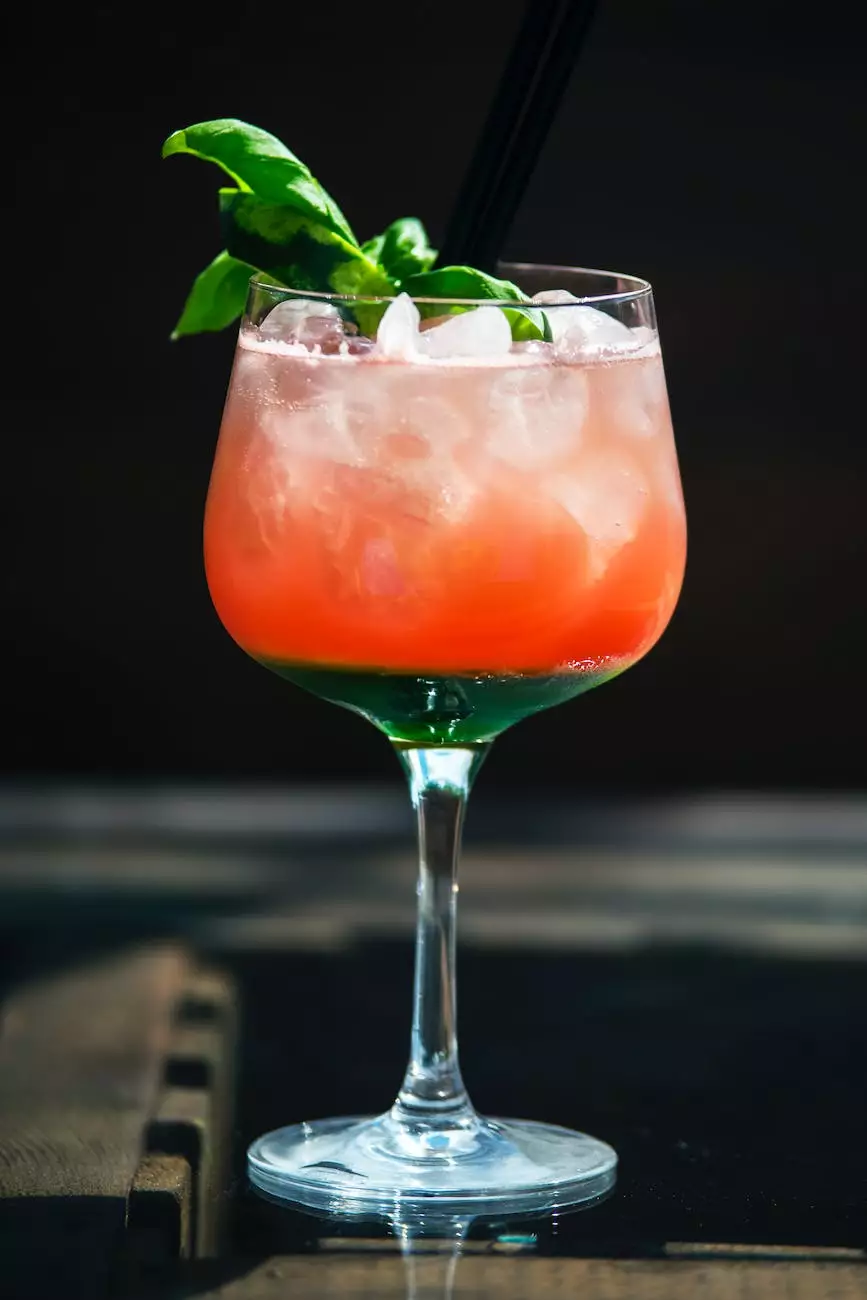 Why Choose Narducci Electric for Heat Pump Replacement Services
When it comes to professional heat pump replacement services, Narducci Electric stands out as a leading provider in the industry. We are dedicated to delivering high-quality green heating, cooling, and electric solutions to residential properties. With our expertise and commitment to excellence, we ensure that your heat pump replacement is a seamless and efficient process.
Experienced Technicians with Expertise in Heat Pump Replacements
At Narducci Electric, we have a team of experienced technicians who specialize in heat pump replacements. Our technicians undergo extensive training to stay up-to-date with the latest industry standards and techniques. With their expertise and knowledge, you can trust that your heat pump replacement will be carried out with precision and professionalism.
Quality Heat Pump Replacements for Residential Properties
When it comes to heat pump replacements, we understand the importance of durability and efficiency. That's why we only offer top-quality heat pumps from trusted manufacturers. Our heat pumps are designed to provide optimal performance, energy efficiency, and long-term reliability. By choosing Narducci Electric for your heat pump replacement, you can enjoy the benefits of a highly efficient and eco-friendly heating and cooling system in your residential property.
Efficient Heat Pump Replacement Process
Our heat pump replacement process is designed to minimize disruption and ensure a smooth transition. Our technicians will assess your existing heat pump system, carefully remove the old unit, and install the new heat pump with precision. We pay attention to every detail to ensure that your new heat pump is properly connected, calibrated, and optimized for maximum performance. Our goal is to provide you with a seamless heat pump replacement experience that exceeds your expectations.
Benefits of Heat Pump Replacement
1. Improved Energy Efficiency
A heat pump replacement can significantly improve the energy efficiency of your heating and cooling system. Newer heat pumps are designed to operate with higher efficiency ratings, which can lead to substantial energy savings and lower utility bills.
2. Enhanced Comfort
With a new heat pump, you can experience enhanced comfort in your home. Modern heat pumps offer advanced features such as variable-speed technology, which allows for precise temperature control and consistent airflow throughout your living space. Say goodbye to hot and cold spots!
3. Environmentally Friendly Solution
Heat pumps are considered one of the most environmentally friendly heating and cooling options available. By replacing your old, inefficient heat pump with a new, energy-efficient model, you are reducing your carbon footprint and contributing to a greener future.
4. Reduced Maintenance and Repair Costs
An aging heat pump can be prone to frequent breakdowns and costly repairs. By investing in a heat pump replacement, you can avoid the inconvenience and expenses associated with constant maintenance and repairs. With a new heat pump, you can enjoy peace of mind and worry-free operation.
Contact Narducci Electric for Your Heat Pump Replacement Needs
If you're in need of a professional heat pump replacement, look no further than Narducci Electric. Our team of experts is ready to assist you with top-quality green heating, cooling, and electric solutions. Contact us today to schedule a consultation and experience the difference we can make in your residential property.