Bala Cynwyd - Green Heating, Cooling, & Electrical Services
Jun 13, 2018
Blog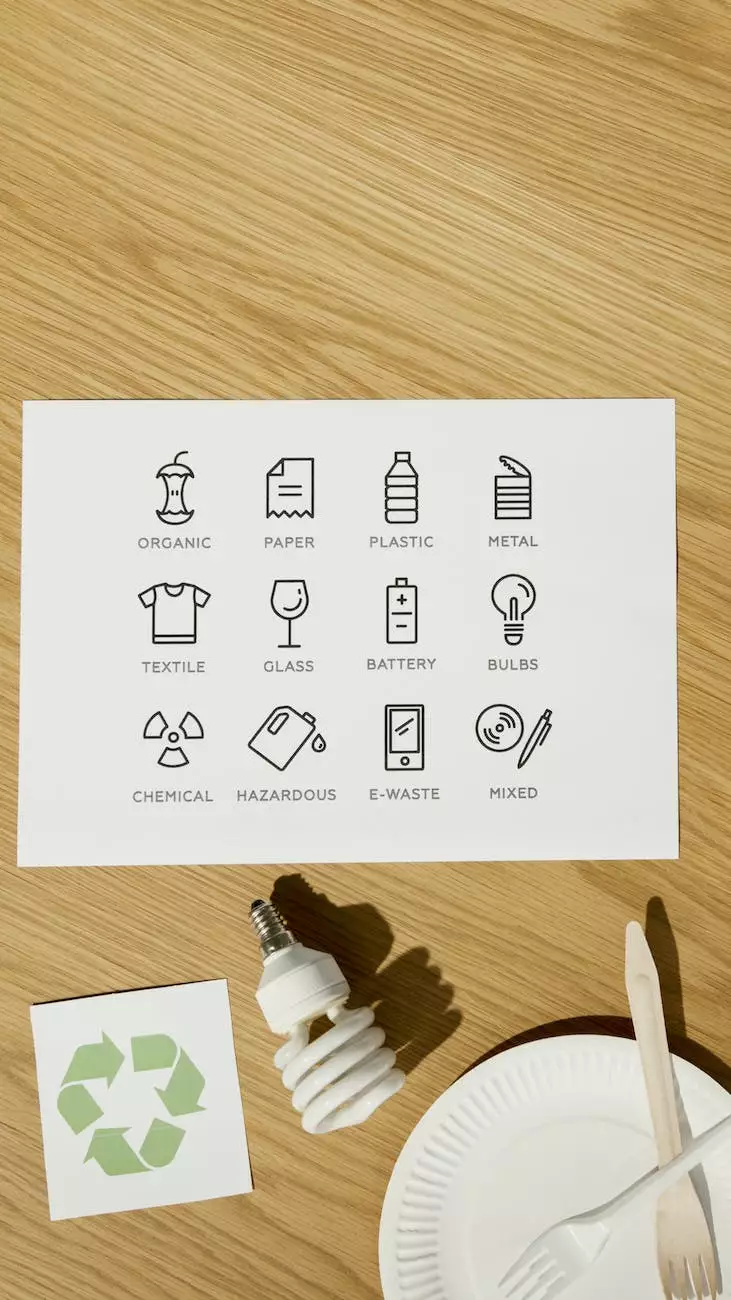 Welcome to Bala Cynwyd - Montgomery County's premier destination for top-quality green heating, cooling, and electrical services. Trust Narducci Electric with all your residential and commercial needs to experience exceptional solutions and unmatched customer satisfaction.
Why Choose Narducci Electric?
At Narducci Electric, we pride ourselves on our commitment to delivering sustainable and energy-efficient solutions for our clients in Bala Cynwyd. With years of experience, our team of highly skilled electricians, heating and cooling technicians, and sustainability experts are dedicated to surpassing your expectations, ensuring your comfort, safety, and satisfaction.
Our Range of Services
Green Heating Solutions
Our comprehensive green heating services aim to keep your home or business warm while reducing your carbon footprint. Our heating experts specialize in the installation, repair, and maintenance of energy-efficient heating systems, including geothermal heat pumps, solar heating systems, and eco-friendly furnaces. With our innovative solutions, you can enjoy a cozy and sustainable environment throughout the year, while saving on energy costs.
Cutting-Edge Cooling Services
Bala Cynwyd's hot summers call for effective cooling solutions to keep you comfortable. Our skilled technicians are well-versed in providing top-quality air conditioning installation, repair, and maintenance services. We offer a range of energy-efficient cooling options, including ductless mini-split systems, smart thermostats, and advanced central air conditioning systems, ensuring optimal indoor air quality and cost savings for your home or business.
Comprehensive Electrical Solutions
As a leading electrical services provider in Bala Cynwyd, we take care of all your electrical needs. Our certified electricians offer a wide range of services, from electrical system installations and repairs to panel upgrades, lighting solutions, and electrical safety inspections. With our expertise, we guarantee the efficient and reliable operation of your electrical systems, providing you with peace of mind and a secure electrical infrastructure.
Commitment to Sustainability
At Narducci Electric, we understand the importance of sustainable practices for the environment and your wallet. We are dedicated to providing green solutions that help reduce energy consumption and minimize waste. Our team stays up-to-date with the latest technological advancements, ensuring that our services align with the highest industry standards for energy efficiency and environmental responsibility.
Client Satisfaction is Our Priority
Your satisfaction is at the heart of everything we do. We prioritize effective communication, professionalism, and timely project completion to ensure a seamless experience for our clients. Our friendly team is always ready to address any inquiries, provide expert advice, and tailor solutions that best suit your specific needs. Trust us to handle your heating, cooling, and electrical requirements with utmost care and attention to detail.
Contact Us Today
Ready to experience exceptional green heating, cooling, and electrical services in Bala Cynwyd? Get in touch with Narducci Electric today and let us help you achieve optimal comfort, energy efficiency, and sustainability for your residential or commercial property. Contact our team to schedule a consultation, request a quote, or learn more about our comprehensive services.
Call us now at 555-123-4567 or fill out our online contact form and we will get back to you promptly.