Boiler Repair - Green Heating, Cooling, & Electric
Aug 29, 2023
Blog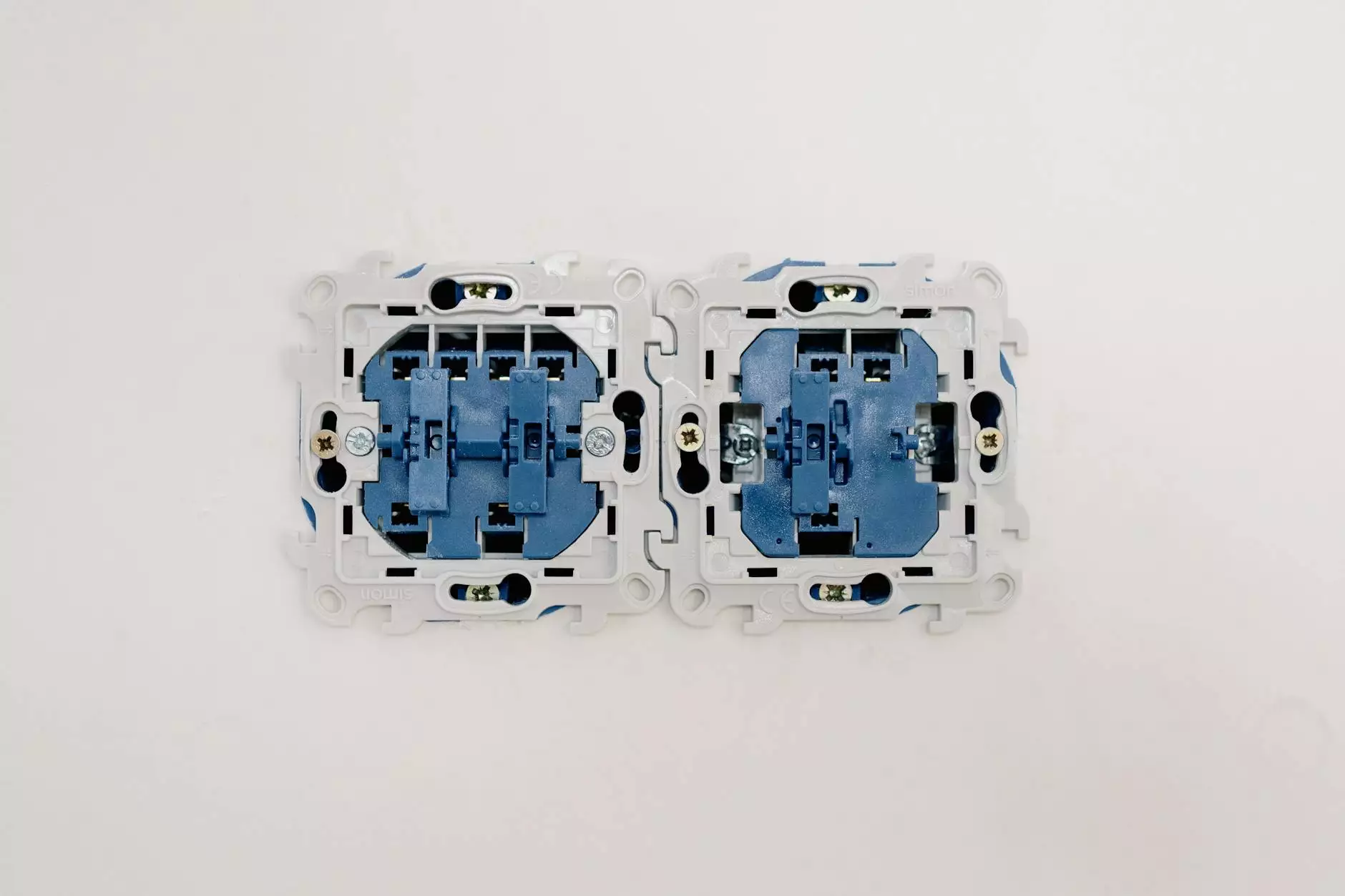 Welcome to Narducci Electric, your trusted source for comprehensive boiler repair services in Philadelphia. With our expertise in Green Heating, Cooling, & Electric solutions, we ensure your boiler operates at its peak efficiency, providing reliable heating for your residential property.
Efficient Boiler Repair Services
At Narducci Electric, we understand the inconvenience and discomfort that can arise from a malfunctioning boiler. Our team of highly skilled technicians is equipped with the knowledge and tools to diagnose and repair a wide range of boiler issues efficiently.
With years of experience in the industry, we have developed a thorough understanding of various boiler types, including gas boilers, oil boilers, and electric boilers. Whether you are facing problems with low pressure, strange noises, leaks, or inadequate heat production, our experts will quickly identify the root cause and provide effective solutions.
Experienced Technicians You Can Trust
When it comes to boiler repair, trust is paramount. At Narducci Electric, we take pride in our team of experienced technicians who are dedicated to delivering exceptional service. Our technicians undergo rigorous training and are up-to-date with the latest advancements in boiler technology.
We prioritize customer satisfaction, and our technicians work diligently to ensure your boiler is restored to its optimal functioning state. With their expertise, they will not only fix the immediate issue but also identify any underlying problems to prevent future breakdowns.
Comprehensive Boiler Repair Solutions
Our comprehensive boiler repair services cover a wide range of issues, including:
Boiler leaks
Lack of heat
Inconsistent temperature
Low water pressure
Thermostat problems
Unusual noises
Pilot light issues
Faulty ignition
Our team will carefully inspect your boiler, identify the specific problem, and propose the most suitable repair solution. We prioritize affordability and efficiency, ensuring that your boiler is restored without unnecessary delays or expensive replacements.
Why Choose Narducci Electric?
When it comes to boiler repair, you want a reliable and reputable service provider who can deliver exceptional results. Here's why you should choose Narducci Electric:
Expertise: With years of experience in the industry, we have honed our skills to handle boiler repairs of all complexities.
Professionalism: We take great pride in our professionalism, from our prompt response to our attention to detail in every repair job we undertake.
Affordability: We believe in providing cost-effective solutions while never compromising on the quality of our work.
Customer Satisfaction: Our primary goal is customer satisfaction, and we strive to exceed your expectations with our reliable and efficient boiler repair services.
Green Solutions: As a provider of Green Heating, Cooling, & Electric services, we prioritize energy-efficient solutions that reduce your carbon footprint.
Contact Us for Reliable Boiler Repair Services
If you are experiencing any issues with your boiler, don't hesitate to contact Narducci Electric for prompt and reliable repair services. Our friendly team is ready to assist you and ensure your boiler is back in optimal condition, keeping you warm and comfortable in the colder months.
Call us today at XXX-XXX-XXXX or fill out our contact form to schedule an appointment with our skilled technicians. Trust Narducci Electric for all your boiler repair needs in Philadelphia!