Air Conditioner Repair in Berlin, NJ
Apr 18, 2021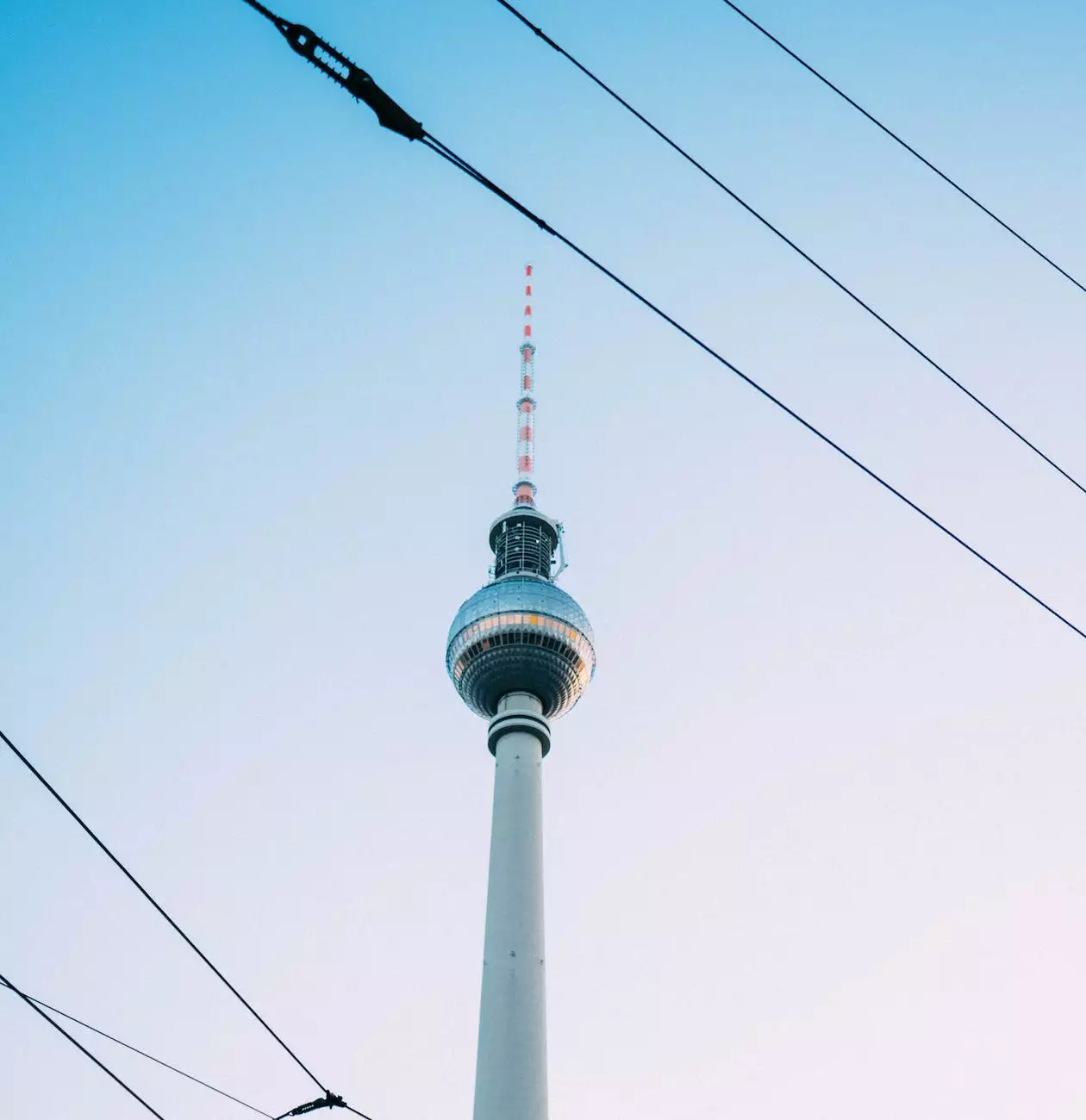 Trust Narducci Electric for Reliable AC Repair Services in Berlin
Welcome to Narducci Electric - your trusted source for high-quality air conditioner repair services in Berlin, NJ! With our years of experience and skilled technicians, we are dedicated to providing top-notch AC repair solutions for both residential and commercial customers. Whether your AC unit is experiencing issues with cooling, poor airflow, unusual noises, or any other problem, our team is here to help.
Why Choose Narducci Electric for Your AC Repair Needs?
When it comes to air conditioner repair in Berlin, NJ, trust is of utmost importance. Here are a few reasons why Narducci Electric should be your go-to choice for all your AC repair needs:
Expert Technicians: Our team consists of highly skilled and certified technicians who have in-depth knowledge of various AC models and brands. We stay up-to-date with the latest industry advancements to ensure we provide efficient and effective repair solutions.
Quick Response: We understand the inconvenience of a faulty AC system, especially during hot summer days. That's why we offer quick response times to address your AC repair needs promptly. Our team will work swiftly, yet meticulously, to get your AC unit up and running in no time.
Quality Repairs: At Narducci Electric, we take pride in our commitment to delivering high-quality repairs that stand the test of time. We only use genuine parts and employ proven techniques to ensure that your AC unit functions optimally and efficiently.
Transparent Pricing: We believe in fair and transparent pricing, which is why we provide detailed cost estimates before starting any repair work. You can trust us to offer competitive pricing without any hidden fees or surprises.
Customer Satisfaction: Your satisfaction is our ultimate goal. We strive to exceed your expectations by providing exceptional service and resolving all your AC repair concerns with professionalism and expertise.
Comprehensive Air Conditioner Repair Services
At Narducci Electric, we offer a wide range of AC repair services to address various issues impacting the performance of your cooling system. Some of our comprehensive AC repair services include:
1. AC Unit Inspection and Diagnostics
Our experienced technicians will conduct a thorough inspection of your AC unit to identify the root cause of the problem. Using advanced diagnostic tools, we can accurately pinpoint issues that may affect the unit's performance.
2. Refrigerant Leak Detection and Repair
If your AC system is low on refrigerant, it can significantly impact its cooling efficiency. Our technicians are skilled in detecting and fixing refrigerant leaks, ensuring your AC unit operates at its optimal levels.
3. Electrical Component Replacement and Repairs
Faulty electrical components can cause your AC unit to malfunction. Our experts can identify any electrical issues and perform necessary repairs or replacements to restore the proper functioning of your system.
4. Compressor Repair and Replacement
The compressor is the heart of your AC system, and any issues with it can affect the cooling performance. Our technicians have the expertise to repair or replace faulty compressors, ensuring your unit works efficiently.
5. Air Duct Cleaning and Repair
Clogged or damaged air ducts can obstruct airflow and reduce the cooling capacity of your AC system. We offer professional air duct cleaning and repair services to improve the overall efficiency of your cooling system.
6. Thermostat Repair and Calibration
An inaccurate or malfunctioning thermostat can lead to temperature inconsistencies in your home or office. Our technicians can repair or calibrate thermostats, ensuring precise control over your AC system and optimal comfort.
7. Air Filter Replacement
Clean air filters improve indoor air quality and ensure proper airflow. We can replace your AC unit's air filters to maintain a healthy and efficient cooling environment for you and your loved ones.
Contact Narducci Electric for Reliable Air Conditioner Repair in Berlin, NJ
Don't let a malfunctioning AC system leave you in discomfort. Contact Narducci Electric today for efficient and reliable air conditioner repair services in Berlin, NJ. Our team is dedicated to resolving your AC issues promptly and professionally. Experience the difference of working with a trusted and experienced AC repair company. Call us now to schedule an appointment or to learn more about our comprehensive AC repair services!
We also provide other electrical services, including electrical repairs, lighting installations, panel upgrades, generator installations, and more. Visit our website to explore our full range of services.
Trust Narducci Electric - Your Reliable Partner for AC Repair in Berlin, NJ!