Emergency Heater Repair Philadelphia
Jun 29, 2021
Blog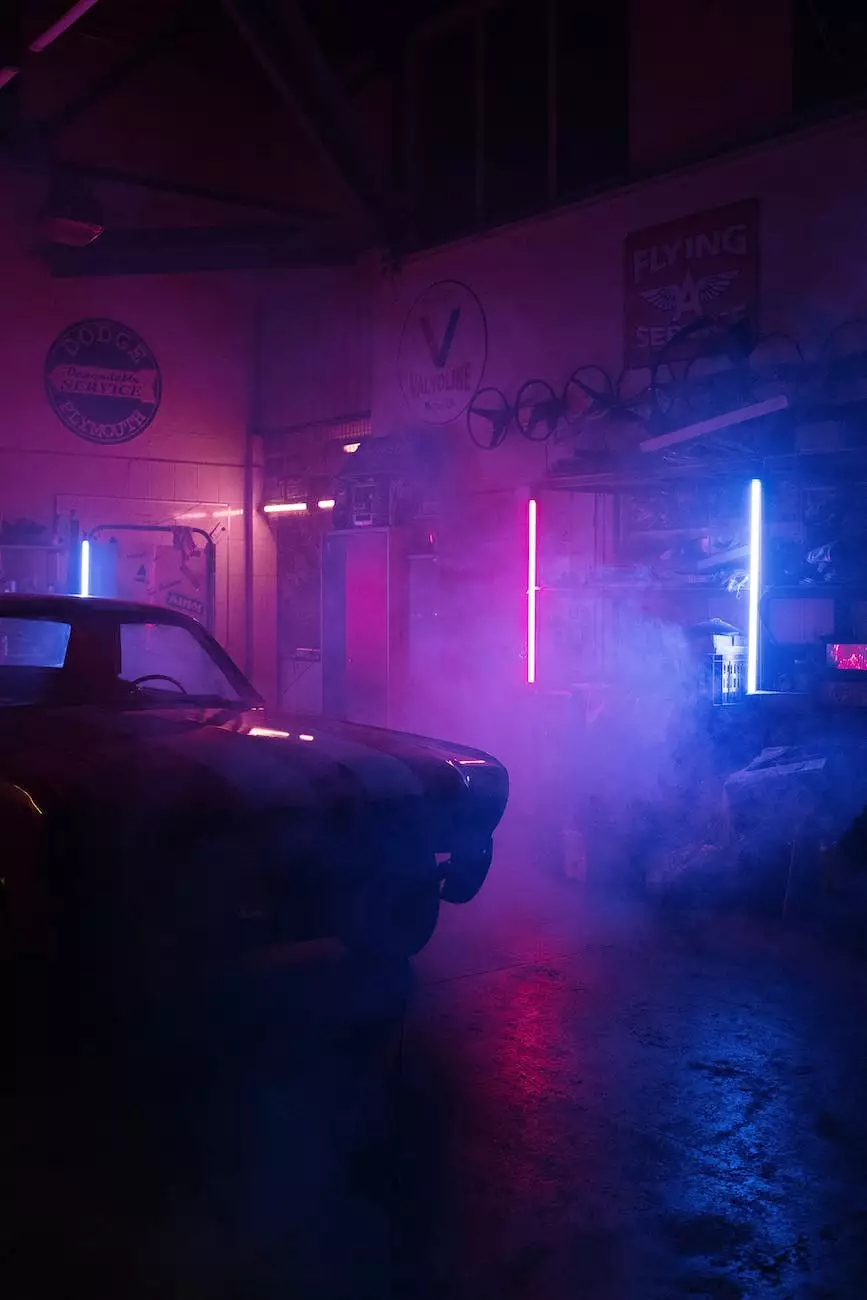 Quality Emergency Heater Repair Services in Philadelphia
Welcome to Narducci Electric, your trusted source for professional and reliable emergency heater repair services in Philadelphia. When the winter chill sets in and your heater stops working, it can be a major inconvenience and discomfort for you and your loved ones. That's why our team of experienced technicians is here to provide efficient and effective solutions to keep you warm and cozy.
Why Choose Narducci Electric for Emergency Heater Repair?
With years of experience in the industry, we have gained a reputation for delivering exceptional heating repair services to both residential and commercial clients. Our commitment to customer satisfaction and top-quality workmanship sets us apart from the competition. Here's why you should choose us:
24/7 Emergency Services: We understand that heater breakdowns can occur at any time, which is why we offer round-the-clock emergency services. Our team is always ready to assist you, even during holidays and weekends.
Highly Skilled Technicians: Our technicians are highly trained and equipped with the necessary expertise to diagnose and repair a wide range of heater issues. They stay up-to-date with the latest industry trends and use cutting-edge tools to deliver superior results.
Quick Response Time: We know that time is of the essence, especially during emergency situations. When you contact us for heater repair, we prioritize your call and strive to reach your location promptly. Our goal is to get your heater up and running as soon as possible.
Transparent Pricing: At Narducci Electric, we believe in transparency. We provide detailed, upfront pricing quotes for our services, so you can have peace of mind knowing there won't be any unexpected surprises when it comes to billing.
Expert Advice and Preventive Maintenance: In addition to our emergency repair services, we also offer expert advice on heater maintenance and regular tune-ups. Our team can help you extend the lifespan of your heater, improve energy efficiency, and prevent future breakdowns.
Fully Licensed and Insured: When you choose us, you can rest assured knowing that we are fully licensed and insured. This means that we adhere to all safety regulations, providing you with reliable and professional services you can trust.
Comprehensive Emergency Heater Repair Solutions
At Narducci Electric, we pride ourselves in offering comprehensive emergency heater repair solutions tailored to meet your specific needs. Our skilled technicians have the expertise to handle various heater makes and models. Whether you have a gas furnace, electric heating system, or heat pump, we can diagnose and fix the problem efficiently.
Some common heater issues we can address include:
Blown fuses or circuit breakers
Faulty thermostats
Pilot light or ignition problems
Malfunctioning heating elements
Clogged filters or air ducts
Noise or vibration issues
Inconsistent or inadequate heating
And much more
Emergency Heater Repair Process
When you contact Narducci Electric for emergency heater repair, you can expect a seamless and hassle-free experience. Our process involves:
Initial Assessment: Our skilled technicians will conduct a thorough evaluation of your heating system to identify the root cause of the problem. We will discuss our findings with you and provide a transparent explanation of the necessary repairs.
Repair and Replacement: Once we have your approval, we will commence the repair process using high-quality replacement parts, if needed. Our technicians will work diligently to restore your heater's functionality and ensure optimal performance.
Testing and Inspection: After completing the necessary repairs, we will rigorously test your heater to ensure everything is functioning correctly. We leave no stone unturned to guarantee your comfort and safety.
Maintenance Recommendations: To prevent future breakdowns, we may provide maintenance recommendations based on the specific needs of your heating system. Regular maintenance can significantly extend your heater's lifespan and improve energy efficiency.
Contact Narducci Electric for Emergency Heater Repair Today!
Don't let a broken heater leave you in the cold. Contact Narducci Electric today for prompt, reliable, and professional emergency heater repair services in Philadelphia. Our dedicated team is here to help you maintain a comfortable living or working environment, no matter the weather outside.
With our exceptional customer service, skilled technicians, and commitment to excellence, we are confident that we can fulfill all your emergency heater repair needs. Trust Narducci Electric to keep you warm and cozy when you need it the most.
Call us now at 123-456-7890 or fill out our online contact form to schedule your emergency heater repair appointment. We are available 24/7 to assist you!