Baseboard Heating Installation Services by Narducci Electric
Jun 20, 2022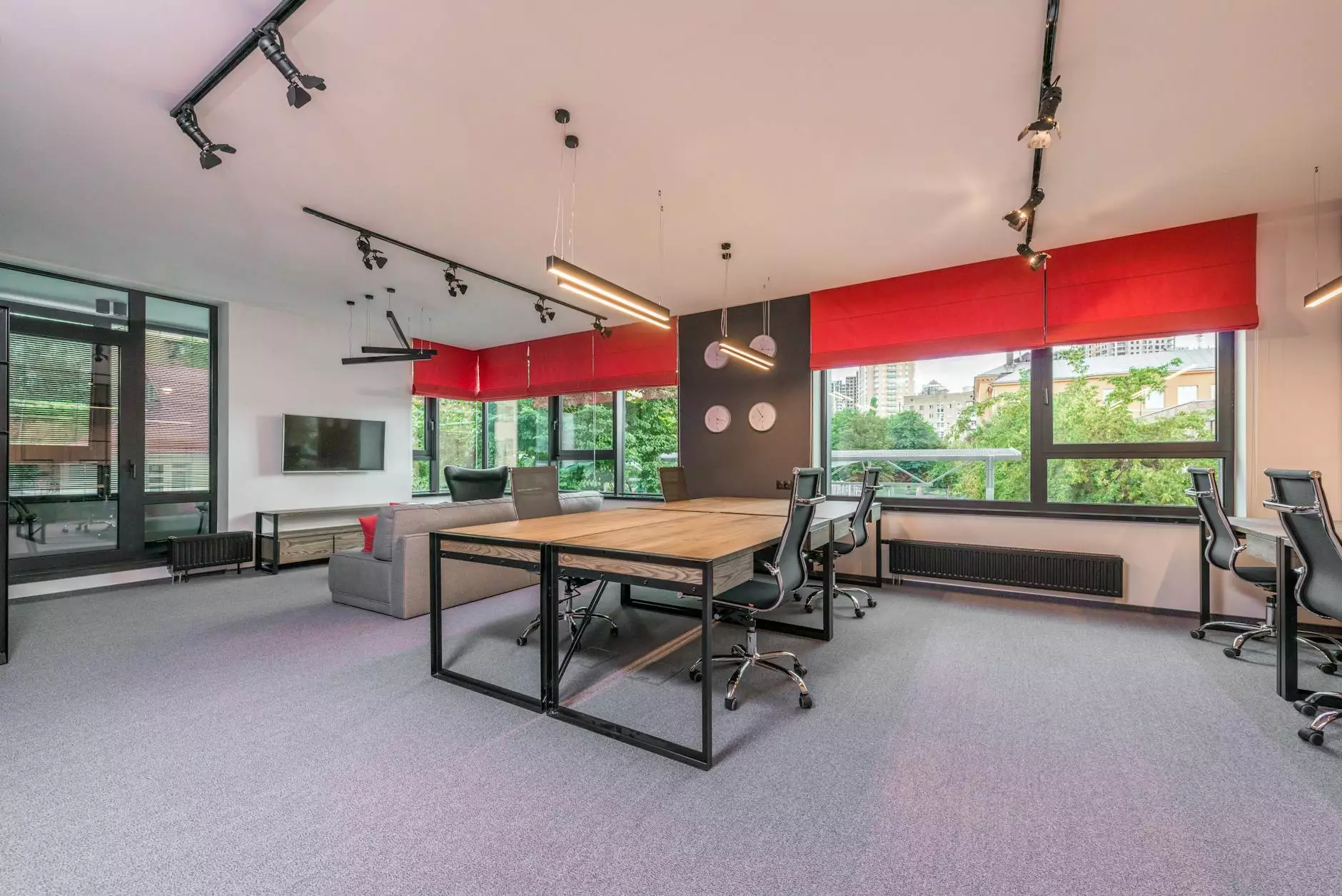 Narducci Electric, a trusted name in the electrical industry, offers top-notch baseboard heating installation services to meet the heating needs of residential and commercial properties. With our team of highly skilled and experienced electricians, we ensure efficient and reliable installation solutions for all your heating requirements. Whether you are looking to upgrade your current heating system or need installation for a new construction project, Narducci Electric is here to provide you with exceptional service.
Why Choose Baseboard Heating?
Baseboard heating is a popular choice for many homeowners and businesses due to its numerous advantages. It offers efficient zone heating, allowing you to control the temperature in individual rooms or areas. This can result in significant energy savings, as you can avoid heating spaces that are not currently in use. In addition, baseboard heating provides consistent warmth throughout a room, eliminating cold spots and ensuring a comfortable living or working environment.
Expert Baseboard Heating Installation
At Narducci Electric, we understand the importance of proper installation when it comes to baseboard heating systems. Our highly skilled electricians have the expertise and knowledge to ensure a seamless installation process. We work closely with our clients to assess their heating needs and provide customized solutions that best fit their requirements. From selecting the right baseboard heaters and thermostats to designing the most efficient system layout, we pay meticulous attention to detail to achieve optimal heating performance.
Comprehensive Installation Process
Our baseboard heating installation process is designed to deliver exceptional results:
Initial Consultation: We begin by understanding your heating needs, assessing the size and layout of your property, and discussing any specific requirements or preferences you may have.
System Design: Based on our assessment, we create a customized heating system design that ensures efficient heating distribution and meets all necessary safety regulations.
Equipment Selection: We help you select the most suitable baseboard heaters and thermostats based on factors such as energy efficiency, performance, and aesthetic appeal.
Installation: Our skilled electricians carry out the installation process with precision, ensuring the proper wiring, mounting, and connection of the heating units, thermostats, and controls.
Testing and Commissioning: Once installation is complete, we thoroughly test the system to verify functionality and address any issues that may arise. We also provide instructions on how to operate and maintain the baseboard heating system effectively.
Why Choose Narducci Electric for Baseboard Heating Installation?
When it comes to baseboard heating installation, choosing the right electrical contractor is crucial to ensure the longevity and efficiency of your system. Here's why Narducci Electric stands out:
Experience: With years of experience in the electrical industry, we have the expertise to handle even the most complex installation projects.
Skilled Electricians: Our team of highly skilled electricians undergoes continuous training to stay up-to-date with the latest advancements in baseboard heating technology and installation techniques.
Quality Workmanship: We take pride in delivering unmatched quality in every project we undertake. Our attention to detail and commitment to excellence ensure reliable and efficient heating systems.
Customer Satisfaction: At Narducci Electric, our priority is customer satisfaction. We strive to exceed expectations by providing exceptional service, transparent communication, and prompt resolution to any concerns.
Affordability: We offer competitive pricing for our baseboard heating installation services without compromising on quality. Our upfront pricing ensures transparency, so you know exactly what to expect.
Contact Us for Baseboard Heating Installation Today
Narducci Electric is your trusted partner for all your baseboard heating installation needs. Whether it's a residential or commercial project, our expert team is ready to provide you with top-quality solutions. Contact us today to schedule a consultation and experience the superior service and professionalism that sets us apart.