Electrical Outlet Repair Services
Sep 25, 2017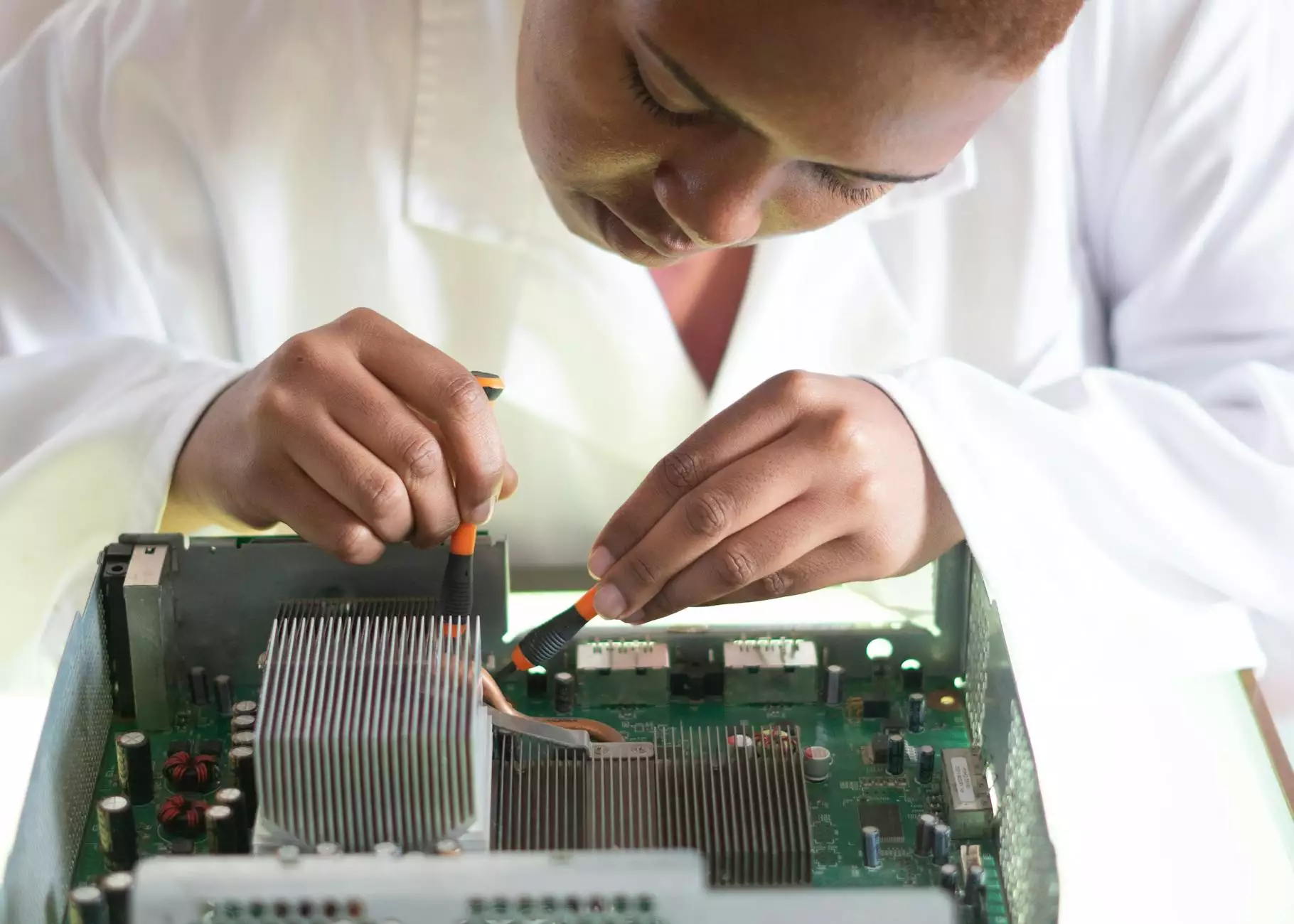 Welcome to Narducci Electric, your premier destination for top-notch electrical outlet repair services in Philadelphia. We are here to meet all your electrical needs and ensure that your outlets are functioning efficiently and safely.
Why Choose Narducci Electric?
At Narducci Electric, we take pride in our exceptional electrical services and strive to deliver unmatched customer satisfaction. Our team of highly skilled and experienced electricians specializes in electrical outlet repair, providing reliable solutions for both residential and commercial properties.
Comprehensive Electrical Outlet Repair Solutions
We understand the importance of having properly functioning electrical outlets in your home or business. Faulty outlets can not only be inconvenient but also pose serious safety risks. With our comprehensive electrical outlet repair solutions, you can rest assured knowing that your electrical system is in capable hands.
The Dangers of Faulty Electrical Outlets
When electrical outlets are damaged or malfunctioning, they can lead to various hazards, including electrical shocks, fires, and even electrocution. It's crucial to address any outlet issues promptly to ensure the safety of your premises and prevent potential disasters.
Signs That You Need Electrical Outlet Repair
Identifying the signs of a faulty electrical outlet is essential in preventing further damage and ensuring the safety of your property. Look out for the following indications that may require professional electrical outlet repair:
Frequent power surges
Loose outlets
Sparks or smoke
Overheating outlets
Intermittent power loss
Cracked or damaged outlet plates
Professional Electrical Outlet Repair Process
When you choose Narducci Electric for your electrical outlet repair needs, you can expect a seamless and efficient process. Our skilled electricians follow a systematic approach to diagnose and repair outlet issues effectively:
Thorough inspection: Our technicians will carefully examine your electrical outlets to identify the root cause of the problem.
Accurate diagnosis: We use advanced tools and techniques to diagnose the issue accurately.
Repair plan: Once the problem is identified, we will discuss the repair options with you and provide transparent pricing.
Expert repairs: Our electricians will utilize their expertise to perform the necessary repairs, ensuring quality workmanship.
Final testing: We conduct comprehensive tests to ensure that your repaired electrical outlets are functioning optimally and meet safety standards.
Contact Us for Reliable Electrical Outlet Repair
If you are experiencing any issues with your electrical outlets, don't hesitate to contact Narducci Electric. Our friendly and knowledgeable staff are ready to assist you and provide prompt solutions. Your safety and satisfaction are our top priorities, and we strive to exceed your expectations with every service.
Choose Narducci Electric for professional electrical outlet repair services in Philadelphia. We have built a reputation for excellence, reliability, and exceptional customer service. Contact us today to schedule an appointment or inquire about our services.