New Solutions - Expert Electrical Services by Narducci Electric
Sep 30, 2021
Blog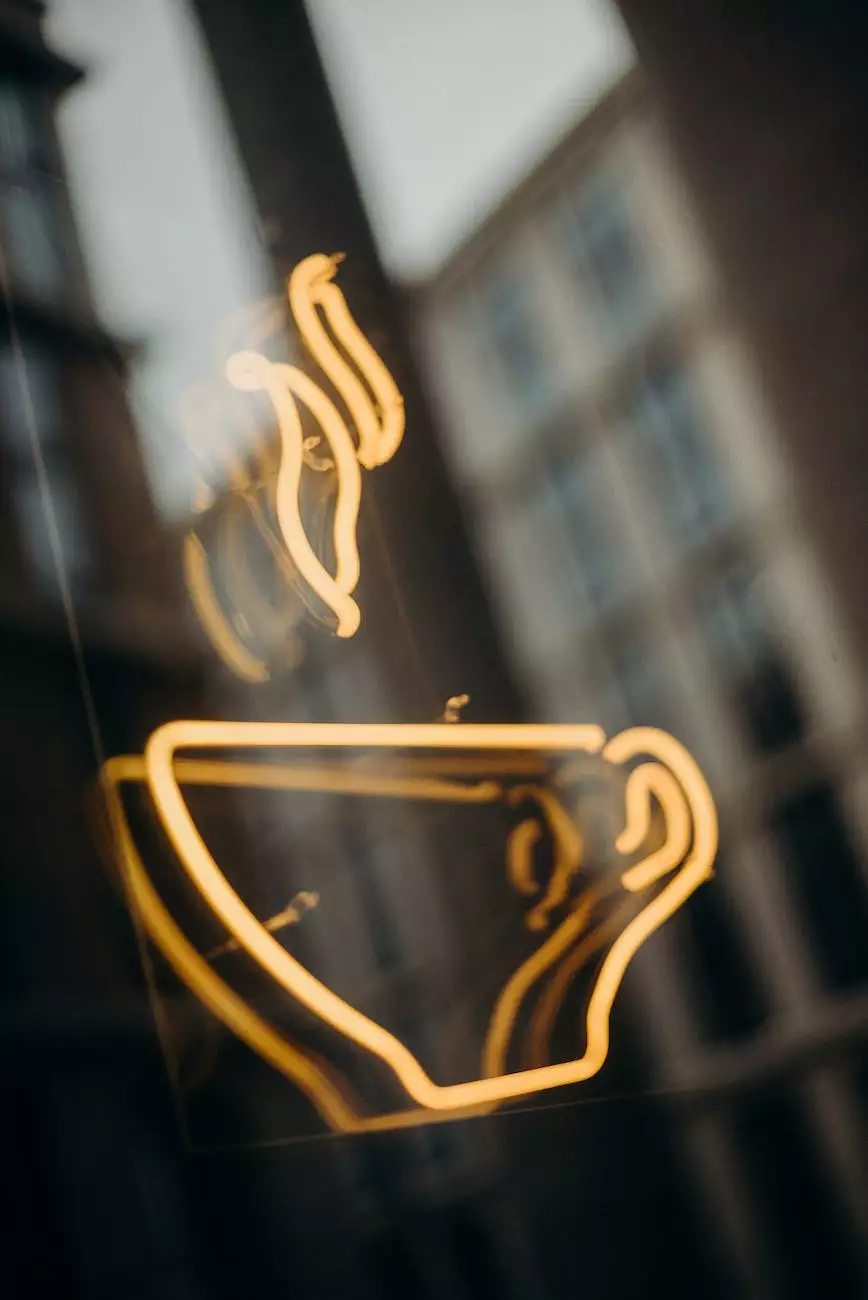 Introduction
Welcome to Narducci Electric's page on new solutions! We are thrilled to present our latest innovations and advanced electrical services designed to meet the evolving demands of our valued customers in Philadelphia and beyond.
Unleashing Innovation
At Narducci Electric, we believe that innovation is the key to success. We constantly strive to develop new solutions that push the boundaries of electrical technology, providing our clients with cutting-edge systems and unprecedented levels of efficiency.
Enhanced Efficiency and Sustainability
In today's rapidly changing world, it is crucial to prioritize energy efficiency and sustainability. Our new solutions focus on reducing energy consumption, decreasing carbon footprint, and promoting renewable energy sources. We take pride in offering environmentally friendly options to help create a greener tomorrow.
New Solutions for Residential Electrical Needs
Whether you require electrical upgrades, installations, or repairs for your home, Narducci Electric has the perfect solution for you. Our team of highly skilled electricians is trained to handle a wide range of residential projects, ensuring maximum safety, reliability, and convenience for our clients.
Smart Home Integration
In the era of smart technology, our new solutions include seamless integration of smart home systems. From voice-controlled lighting to automated security systems, we offer state-of-the-art solutions that make your home smarter, more efficient, and more comfortable.
Energy-Efficient Lighting Solutions
Upgrade your home lighting with our energy-efficient solutions. We provide a variety of options, including LED lighting installations, motion sensor lighting, and customized lighting design that suits your style and preferences while saving energy and reducing electricity costs.
New Solutions for Commercial and Industrial Electrical Needs
Narducci Electric understands the unique challenges faced by businesses in today's competitive landscape. Our new solutions cater to the specific requirements of commercial and industrial clients, offering them enhanced productivity, safety, and reliability.
Power Distribution and Panel Upgrades
Optimize your business operations with our advanced power distribution and panel upgrade solutions. Our expert electricians can assess your electrical infrastructure, identify areas that require improvement, and implement efficient solutions that increase capacity, reduce downtime, and ensure compliance with industry standards.
Energy Management Systems
Unleash cost-saving potential with our energy management systems. We integrate smart metering, load monitoring, and energy usage analysis to help you identify and optimize energy consumption patterns, saving you money and reducing unnecessary wastage.
Contact Narducci Electric for Reliable and Efficient Solutions
When it comes to exceptional electrical solutions, Narducci Electric stands out as the go-to provider in Philadelphia and the surrounding areas. With our new solutions, we are committed to exceeding your expectations, ensuring your satisfaction, and delivering top-notch results.
Contact us today to discuss your unique electrical needs. Our expert team is here to guide you through the process and offer personalized solutions that perfectly align with your requirements. Experience the Narducci Electric difference and embrace a future powered by innovation, efficiency, and sustainability.