Mission Statement - Narducci Electric
Oct 9, 2018
About Us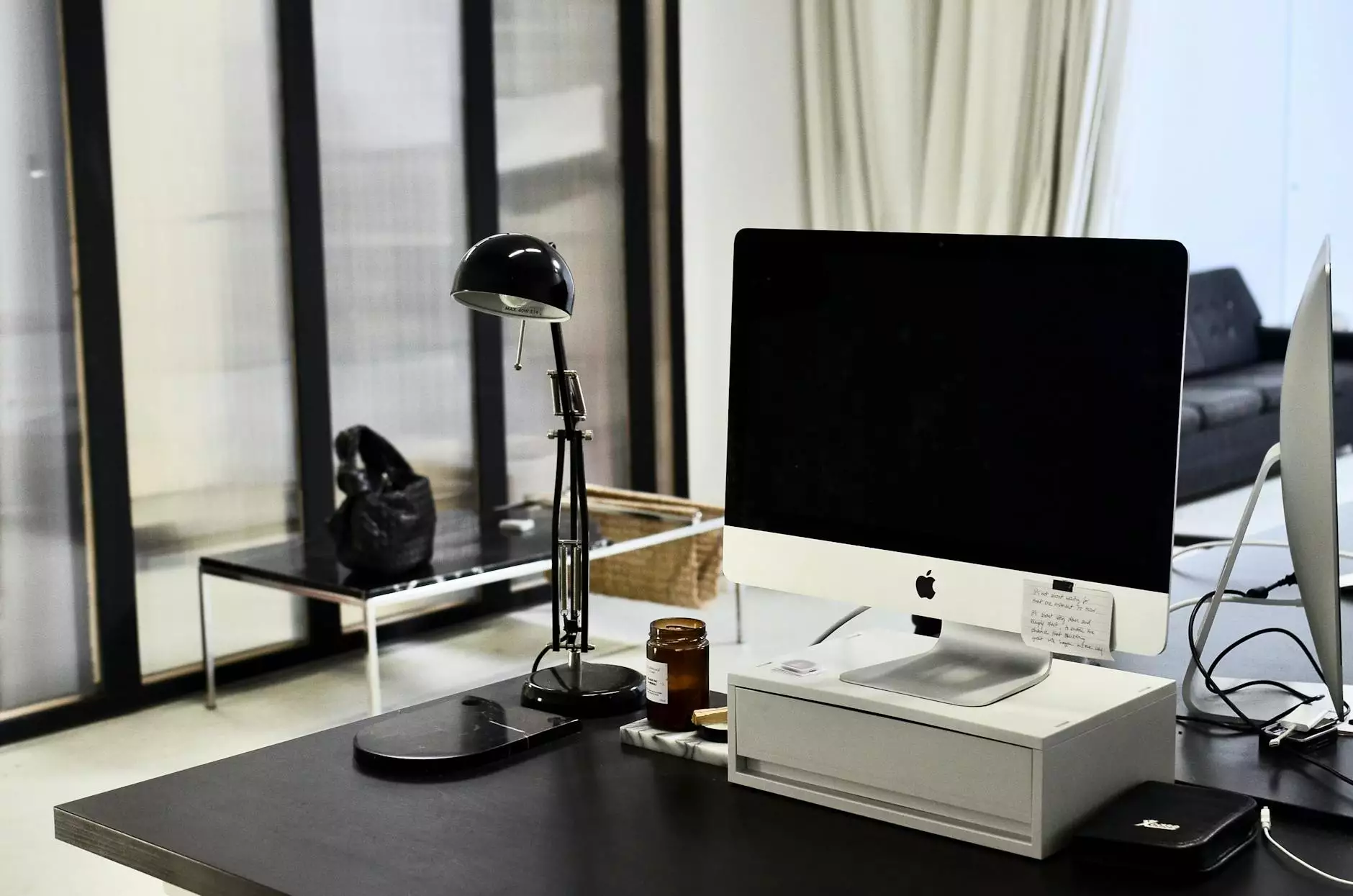 Our Vision
At Narducci Electric, we are driven by our commitment to providing exceptional electrical services to our valued customers. With years of industry expertise, we have developed a mission statement that encompasses our core values and ensures our dedication to excellence in every project we undertake.
Commitment to Excellence
Our mission is to deliver high-end electrical solutions that exceed our customers' expectations in terms of safety, reliability, and efficiency. We strive to be the leading provider of top-notch electrical services, not only in Philadelphia but also in the entire industry.
Customer Satisfaction
Our primary objective is to achieve complete customer satisfaction. We believe in building long-lasting relationships with our clients, based on trust, transparency, and quality workmanship. We go above and beyond to understand their unique electrical needs and deliver tailored solutions that meet and exceed their expectations.
Experienced Professionals
At Narducci Electric, we take pride in our team of highly skilled and experienced electricians. Our professionals undergo rigorous training and stay updated with the latest industry standards and regulations, ensuring that our customers receive the best possible service. We believe in continuous improvement and invest in our employees' growth to maintain the highest level of expertise.
Advanced Electrical Solutions
With our vast knowledge and expertise, we offer advanced electrical solutions for both residential and commercial projects. From electrical installations and upgrades to troubleshooting and repair services, we handle every job with the utmost precision and attention to detail. Our commitment to using high-quality materials and cutting-edge technology enables us to deliver top-notch results.
Safety First Approach
Safety is our top priority at Narducci Electric. We strictly adhere to industry safety standards and regulations, ensuring that each project is executed with utmost care. Our electricians are trained in risk assessment, hazard identification, and implementation of precautionary measures to eliminate any potential risks. We believe in creating a safe environment for our team and clients alike.
Reliable and Responsive Service
We understand the value of time and the impact electrical issues can have on your daily routine or business operations. That's why we pride ourselves on offering prompt and reliable service. Our team is readily available to respond to your electrical needs, ensuring minimal disruption and timely completion of projects. With Narducci Electric, you can have peace of mind, knowing that your electrical systems are in dependable hands.
Sustainable Solutions
As a responsible electrical service provider, we are committed to sustainable practices. We promote energy-efficient solutions that not only help our customers reduce their carbon footprint but also contribute to long-term cost savings. Our team of experts can recommend environmentally friendly solutions tailored to your specific needs, ensuring a greener future.
Conclusion
At Narducci Electric, our mission is to be the trusted provider of high-end electrical services, ensuring customer satisfaction through our commitment to excellence, safety, and reliability. With a team of skilled professionals, advanced solutions, and a customer-centric approach, we strive to exceed expectations in every project we undertake. Contact us today and experience the Narducci Electric difference!